Nowadays, security matters a lot for the prevention of your online data and accounts from unauthorized access. Using a password is found to be the best security lock. However, remembering the password is not an easy task. What if you lose your password? To make sure your files are not lost in any situation, this guide will help you with the alternatives to protect or recover your passwords for PowerPoint without any loss of data.
Using the mentioned recovery software will surely help you to get out of this problem. Either you will get access to your .ppt file, or you need to reset the password. Either way, you will get access.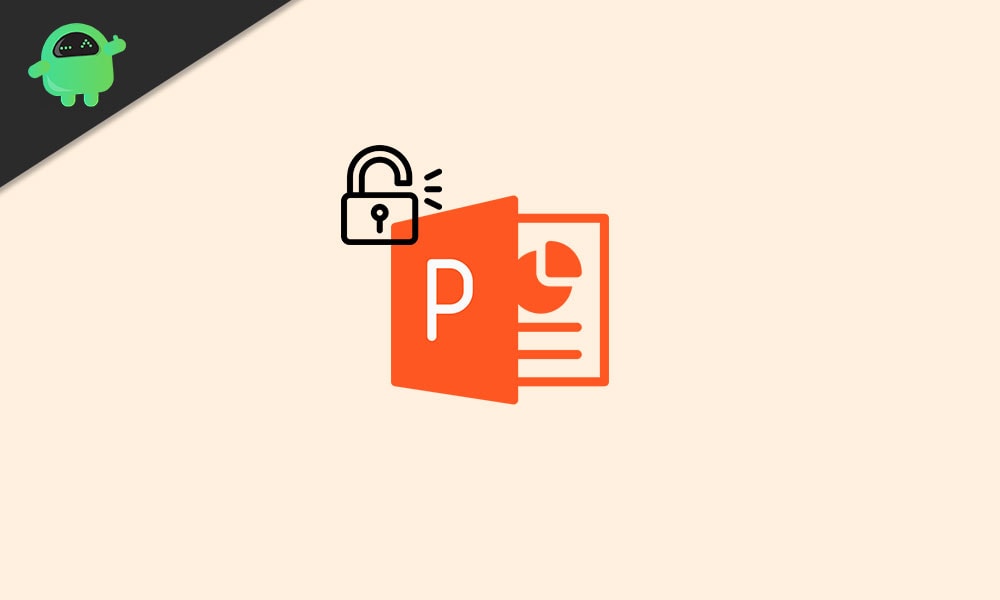 How to Recover PowerPoint Password on Windows 10
Now we will discuss several steps and software that will help you recover PowerPoint passwords on Windows 10. So let's started without taking any more time.
Method 1: Open Password Protected PPT File without Password Using Passper for PowerPoint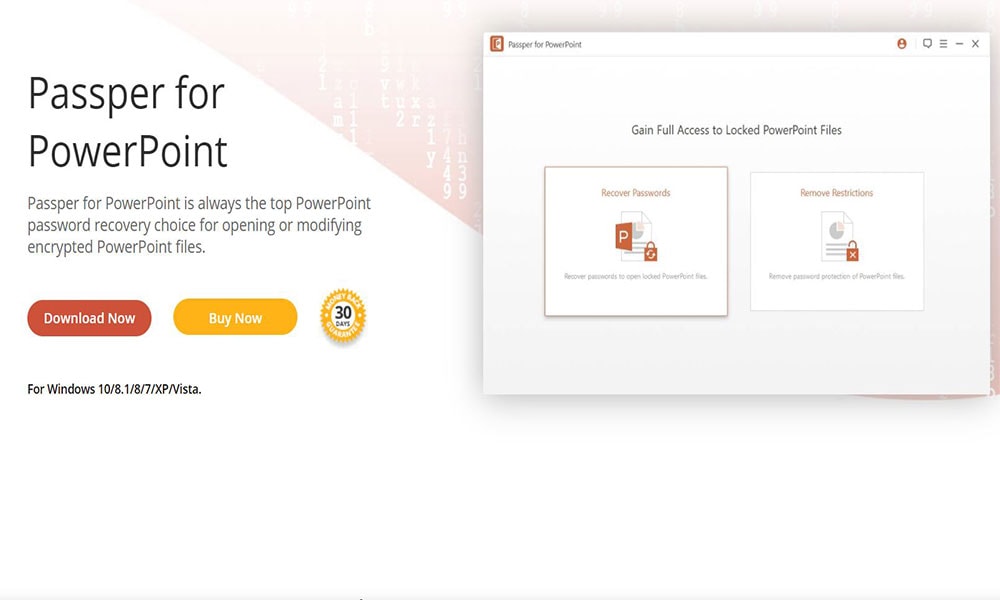 Download and install Passper for PowerPoint and quickly follow the steps undermentioned.
Step 1:- Launch the application and select "recover password" from the screen's page.
Step 2:- Click on the '+' and pick up the password-secured PowerPoint presentation. After successful selection, now choose the recovery mode from the on-screen displayed menu.
Step 3:- After configuring the settings, Right-click on the "Recover" box. This will initiate a recovery action. Post completion of the recovery action, the recovered password will be visible on the screen in the next window. You can either copy Or take a snap of the recovered password and use it to unseal your document.
Method 2: Open Password Protected PPT File without Password Using Windows Key
It is one of the most widely used programs for recovering any password on Windows. Besides being easy, it is compatible with all Windows operating systems, starting from Windows XP and Windows 10. It works with a flash drive or CD
Step 1:- Purchase the program and install it.
Step 2:- Create a bootable password reset flash drive or CD using Windows setup disk or with ISO image.
Step 3:- Burn the ISO image on a flash drive or a blank CD. After that, allow it to access the boot process of the PC
Step 4:- Keep an eye on the instructions shown on the screen and for, as mentioned, recover/reset the password for the protected documents.
Step 5:-Retrieve your PowerPoint presentation using the recovered password.
Method 3: Open Password Protected PPT File without Password Using Stellar Password Recovery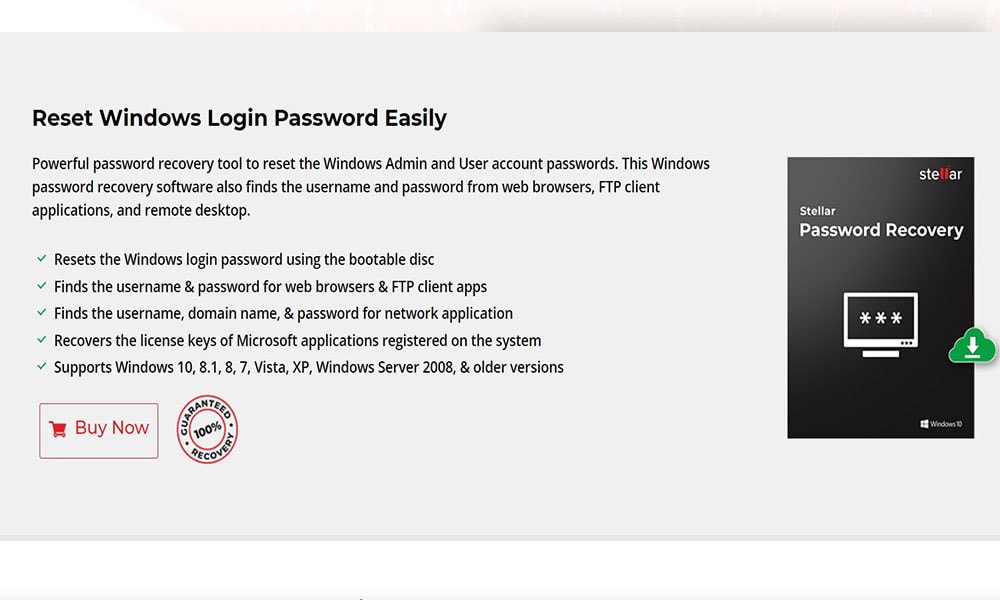 It is the most systematical software for recovering any forgotten password. It searches other installed programs for password and then lists them along with the password. This app will have access to reset your system password on reboot.
In addition to the above, this software can encrypt the license keys for the software installed on the system for your future safety purpose. It has a fast algorithm as compared to other Softwares available in the market.
Method 4: Open Password Protected PPT File without Password Using PassFab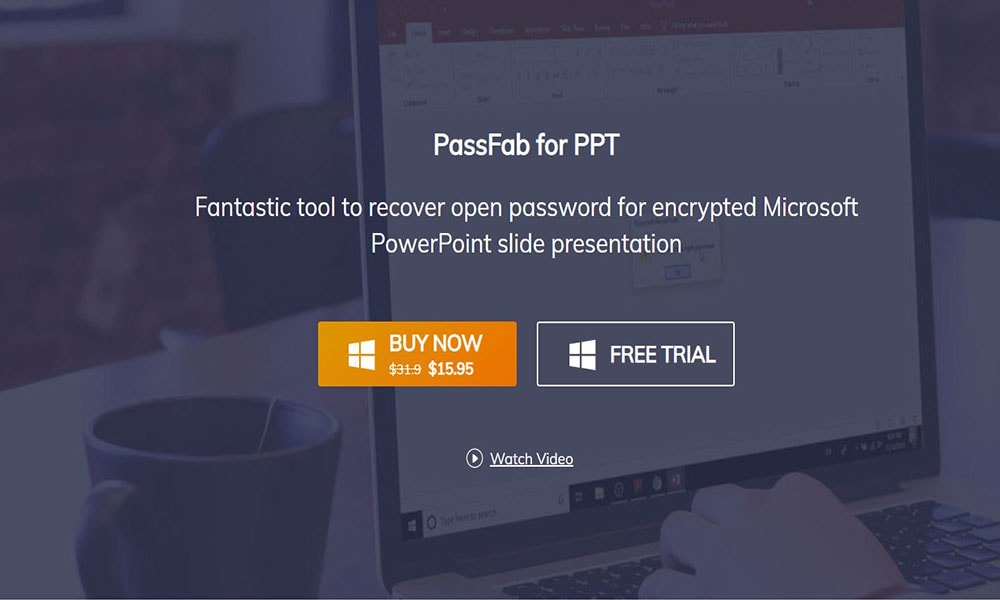 PassFab is the software that can quickly analyze the difficulty level as well as the length of the password. PassFab has the capacity to recover passwords simultaneously on numerous systems. It also gives the options to restore or change the password after finding them.
For encrypting the password at a higher rate, it uses the Graphics Processing Unit (GPUs) along with Central Processing Unit (CPUs). It is compatible with any combination of the hardware.
Well, that's all we have for you to recover of PowerPoint password in Windows 10. We hope this guide definitely helped you. For more gaming and other updates, subscribe to our YouTube Channel. Also, check out our Gaming Guides, Windows Guides, Social Media Guides, iPhone, and Android Guides to know more.