Parthenium Ligulatum is also known as Wild Feverfew is a short height flower with white petals, yellow florets, and a green leafy base. You can found it in the New Austin area, near cholla Springs and Armadillo. The players can consume this plant to boost up their Stamina Core.
In Red Dead Redemption 2, a small bush or plant known as Wild Feverfew is there, although it's quite tricky to found it. Red Dead Redemption 2 was developed and published by the well known Rockstar Studios in 2018. You know them, the GTA guys.
This guide will help the players of Red Dead Redemption 2 with Wild Feverfew Locations. So without wasting any time, let's jump into our complete guide.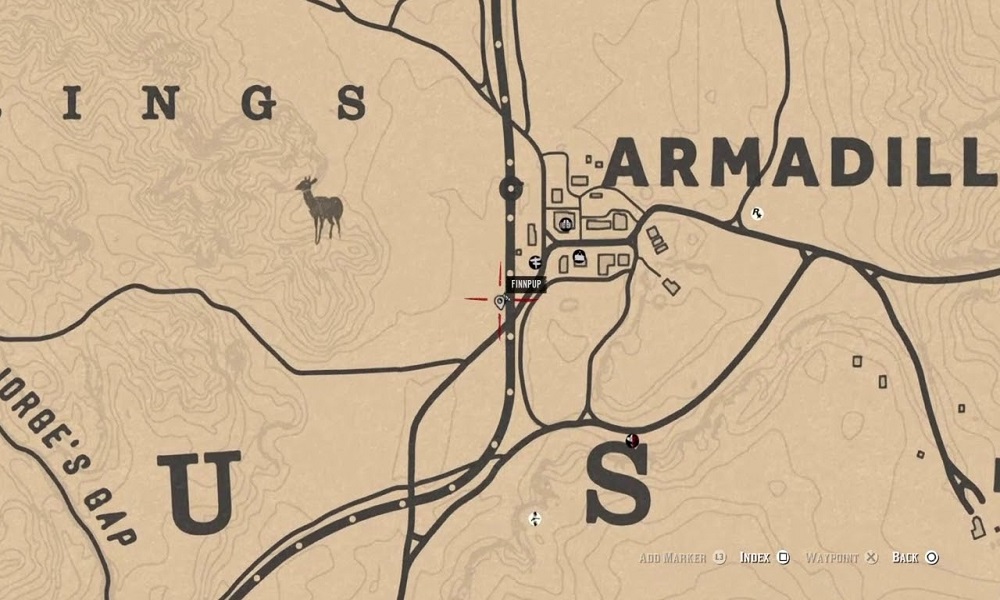 Where To Find Wild Feverfew In Red Dead Redemption 2
Almost 40 types of plants and herbs are there in the gaming world of Red Dead Redemption 2. In fact, Wild Feverfew is one of them. It's a plant that you can use to restore a small portion of your stamina core. You can also use this plant to make various types of things, which can surely help you throughout your journey.
If you wanted to get more Wild Feverfew, then you have a few spots available for farming it. Follow the steps given below to collect more Wild Fever in Red Dead Redemption 2:-
First, go towards the Armadillo as per map location. You can either fast travel or ride on your own to reach Armadillo.
When you arrive there, then make your way toward R of Armadillo on the map. Here you can find some wild feverfew bushes.
Now, if you continue to go towards North from your current location, you will get some more additional bushes of Wild Feverfew.
In the Red Dead Redemption 2 single-player campaign, if you are trying to pick up some wild feverfew, then you have to wait till the New Austin area is available later in the story.
There is no other area in Red Dead Redemption 2 other than Austin, where you can get your hands on wild feverfew plant. So what you need to do is just keep calm and be patient till the later chapter of the story when New Austin area available. Now you know the location so just go and grab some wild feverfew plant for yourself.
That's all we have for you for the guide on the location of wild feverfew in Red Dead Redemption 2. We hope this guide helped you. Also, check out our Windows Guides, Gaming Guides, Social Media, iPhone Guides, and Android Guides for more great content. Subscribing to our YouTube Channel can help you win our $150 giveaway contest. If you have any queries or feedback, comment down below with your name along with e-mail ID, and we will reply shortly.