Red Dead Redemption 2 (RDR2) is by far one of the great story-rich western adventure video games that have been expected to release for the PS5 and Xbox Series X platforms soon. But recently multiple reports are coming out that the Next Gen Red Dead Redemption 2 game update won't be available anytime soon. If you're also eager to know about Next Gen Red Dead Redemption 2 Upgrade Release Date and Rumors, make sure to read this article.
Whereas it's been almost 9 years or so since Rockstar Games did release another popular action-adventure video game called 'Grand Theft Auto V' which is also known as GTA V. Well, we all know about GTA 5 and its earlier editions that took the gaming market overwhelmed for so many years. Just like the new update of RDR2 for PS5 & Xbox Series X consoles, developers are also working on the upcoming GTA 6 title to release this fall as per multiple sources.
Now, it looks like several leaks or rumors have surfaced that the Red Dead Redemption 2's next-gen upgrade has been canceled or halted due to the release of GTA 6 by the end of this year. Yes! That might be bad news for the RDR2 fans those who're waiting for the latest PS5 & Xbox Series X console release for a few years. Rockstar Games reportedly ended up being canceled the launch of Red Dead Redemption 2's current-gen on PS5 and Xbox Series X consoles.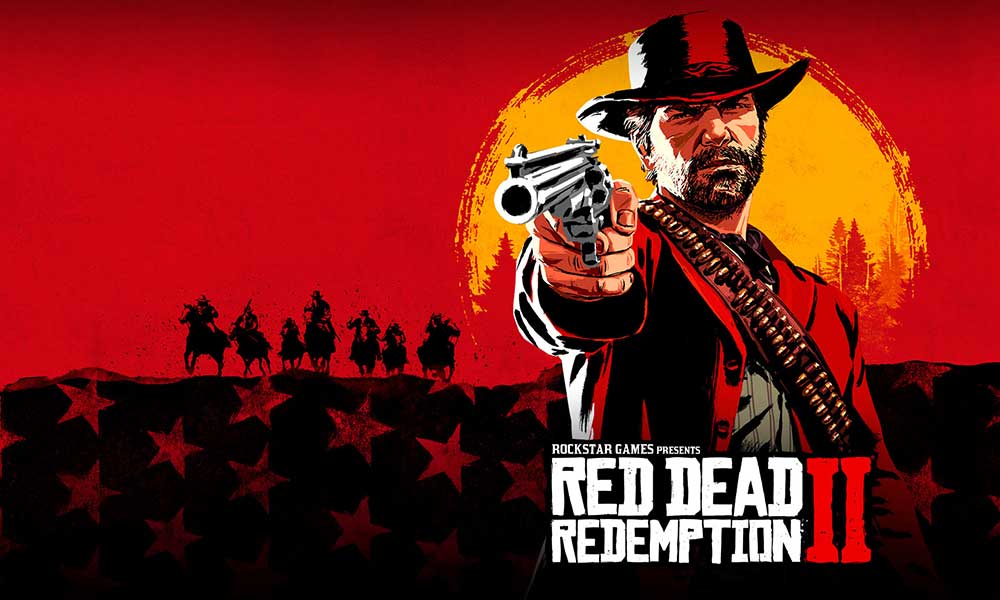 Next Gen Red Dead Redemption 2 Upgrade Expected Release Date
All of this is only happening for the GTA 6 developments and Rockstar consider focusing on it instead of RDR2. Previously, the GTA Trilogy remasters didn't work well that much whatever was expected. So, the Rockstar Games team is keeping all things under the shelve to offer one by one, and not both titles together. That simply indicates Rockstar Games isn't revealing the cancellation news officially yet until everything settles down properly.
In terms of the rumors or leaks, some well-known Twitter handles are also claiming that it's quite strange to see such a poorly managed team of Rockstar. Where the company hasn't done anything major improvement or title development in the past couple of years except for GTA V. Other major AAA title developers and publishers always try to push out the enhanced version for the next-gen consoles but Rockstar Games didn't do it yet.
That's what I find strange. Nearly every major AAA developer has brought out enhanced versions of their titles over to the new consoles.

Rockstar still hasn't done anything except for GTAV.

This company is poorly managed.

— Ben (@videotech_) July 7, 2022
So, we're assuming that Rockstar Games will soon start working on the canceled or halted games like the next-gen Red Dead Redemption 2 title for the PS5 & Xbox Series X really soon once the GTA 6 hits the market publicly. However, we're expecting that RDR2's current-gen title won't get released this year.
That's it, guys. We hope this article was helpful to you. For additional queries, you can comment below.