Let's admit it! We all tend to drop our phones at some point or another. Sometimes, these drops can be minor, while other times, they can be fatal, causing your phone's screen to shatter and stop working. The Gorilla Glass on the front of your Redmi Note 11, 11 Pro, or 11S can protect you from most accidental drops, but glass is glass and glass breaks.
If your Redmi Note 11, 11 Pro, or 11S has a broken screen, there is no need to panic. Various screen replacement options are available, from original screens to cheaper options. In this article, we will look at the prices of all of them in India so you can choose the one that suits your budget and needs.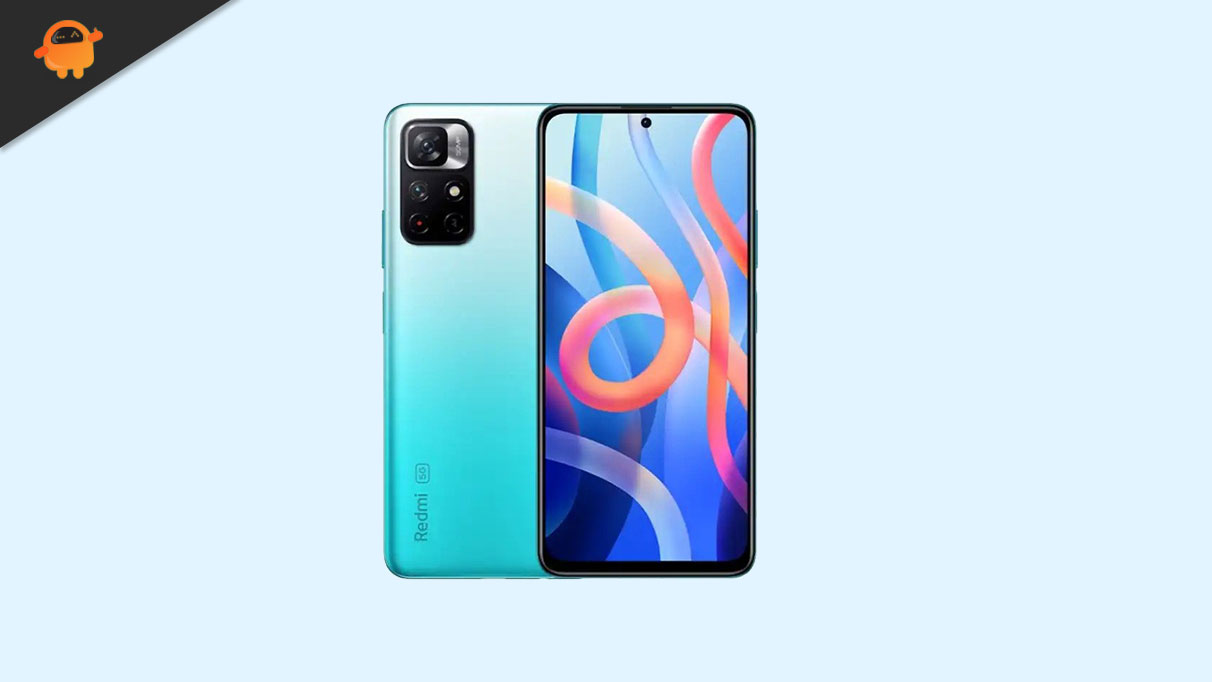 Redmi Note 11, 11 Pro, and 11S Original Screen Replacement Cost
Redmi Note 11: ₹4,299 + service charges.
Redmi Note 11 Pro: ₹5,299 + service charges.
Redmi Note 11S: ₹4,999 + service charges.
The screens on our smartphones have become indispensable companions in our busy lives. Broken screens are an aesthetically and functionally frustrating problem that can result from accidental accidents or collisions.
Even with tempered glass protection, a display or touchscreen glass can break if it falls from a great height. A new screen replacement is your sole option if this happens to you. Original replacement displays maintain the display's visual quality and the responsiveness of the touchscreen you've come to expect from your device.
The original screen replacement will cost you around ₹6,300-₹6500 for the Redmi Note 11 and the Redmi Note 11S in India. For the Redmi Note 11 Pro, this can go up to ₹7000 in India. This includes the service charges charged by the service centre to replace the screen.
If we hop on to Xiaomi's spare parts price listing, we can find the price of only the original screen over there. It is best to contact your nearest Xiaomi service centre and ask them about the replacement cost to get a better idea.
Redmi Note 11, 11 Pro, and 11S Third-Party Screen Replacement Cost
On top of the original screen replacement, there are also third-party options available for the Redmi Note 11, 11 Pro, and 11S. You can easily get a first copy, a second copy, or a third copy, depending on your budget. However, the quality of these copies will vary heavily when compared with the original.
You can easily find exact replicas of your phone's original AMOLED screen, making it the gold standard in screen quality. It's quite expensive (about ₹5,000-₹5,500), but the quality of the colour, brightness, and performance it provides are well worth the cost.
There are also options for those on a tighter budget. These screen replacements provide enough performance at a more reasonable cost (₹3,000-₹3,500). However, they are not quite as polished as the original, but they do the job for those on a budget.
Those on an even tighter budget (₹1,500-₹2,000) may appreciate this alternative, which offers replacement IPS/TFT-quality screens. It's not even close to the AMOLED screens, but it can hold its own as a secondary or backup unit. It is highly recommended to avoid this option as the screens in this price range are of very low quality and will easily break after a drop or two.
How Bad is a Third-Party Screen Replacement?
The original AMOLED screen is clearly superior to a third-party replacement in terms of quality, colour accuracy, touch responsiveness, and longevity. Original screens have brilliant colours, inky blacks, and razor-sharp contrasts because of their cutting-edge technology.
The problem is that third-party alternatives rarely measure up to the quality of the original, generally resulting in subdued colours and lacklustre visuals. Touch interactions on original displays are instantaneous and precise, but on copies and duplicates, there may be delays or dead zones.
Third-party alternatives are more vulnerable to damage due to being fragile with no Gorilla Glass protection, while original screens are made to last and maintain their crispness and clarity even after numerous uses. Buying genuine replacements is a no-brainer if you care about the quality of your smartphone's display over the long term.
Summing Up
Replacing the screen on a Redmi Note 11, 11 Pro, or 11S in India will cost you anywhere between ₹6,300 and ₹7,000 for an original part or about ₹1,500 to ₹5,000 for the cheaper alternatives and duplicates. Make sure to do thorough testing of the screen if going for a duplicate one. Do not forget to check for multi-touch support and the touch sensitivity of the screen.
Anyway, it is always best to get the original screen replacement for your phone. You can contact the nearest Xiaomi service centre to get a more accurate price for the screen replacement. Which one of these phones do you have? Are you going with the original one or a cheaper copy? Let us know in the comments section below. Thanks for reading till the end!