The latest Samsung's flagship, Galaxy S8 is all about great performance, cool features, and unusual design. However, it is provided with a lot of pre-installed programs by the carrier companies and Samsung itself. Such programs are known as bloatware. Yes, we can not say all those applications are not useful. A number of them are great, but there are many useless apps that simply waste the space on your device. Here, we're going to discuss a quick guide to show you how you can eliminate bloatware on your Samsung Galaxy S8 smartphone. I hope this method will be helpful to Remove Bloatware from Samsung Galaxy S8.
Before moving further, we would need to know why and how to tackle this problem. Do we really need to get rid of this situation? Well, bloatware causes spaces issues in smartphones that can make lags so you might love to remove all of them from your smartphone as soon as possible.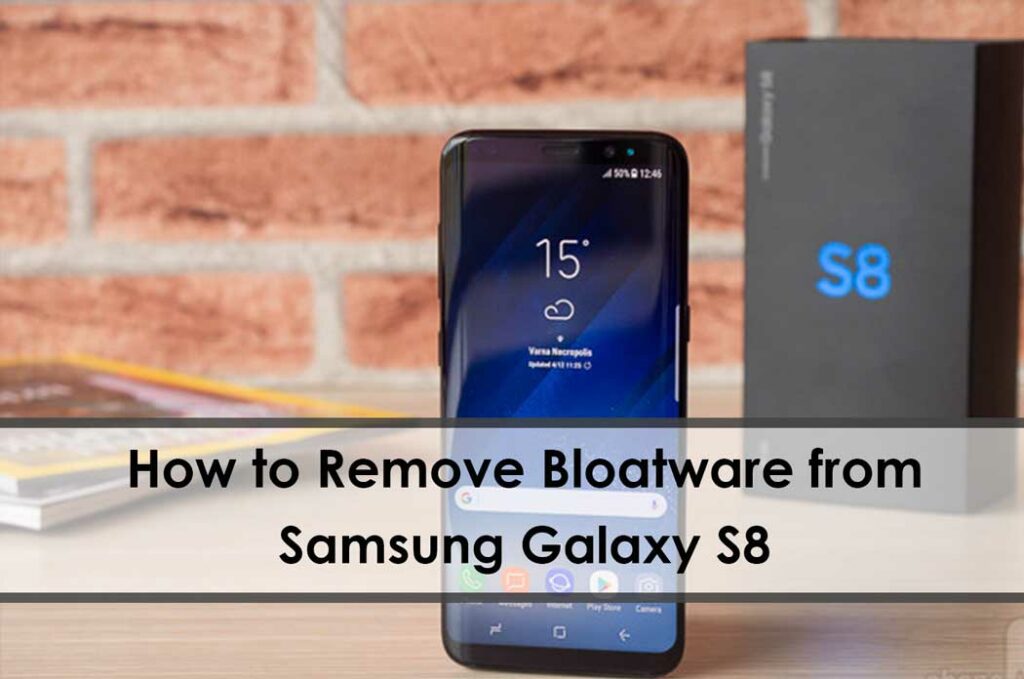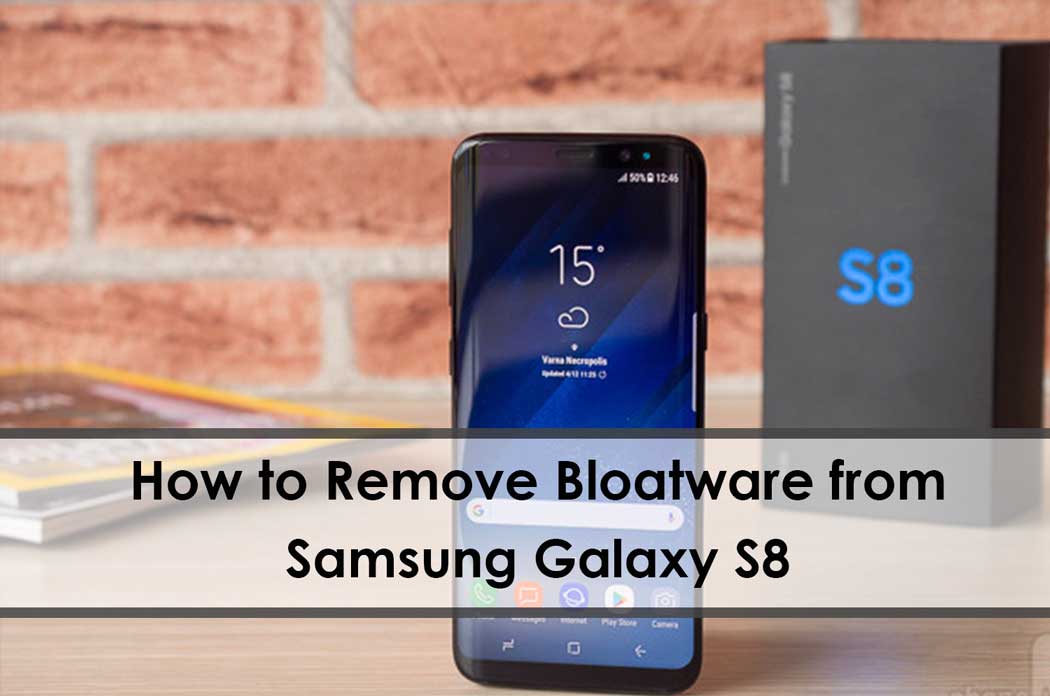 How to Remove Bloatware from Samsung Galaxy S8 With these Steps
Check Related Post:
Samsung Galaxy S8 Stock Firmware Collections
Why do we need to Remove Bloatware from Smartphone?
SPACE!! The main reason for removing the bloatware on any Android phone is the fact bloatware is taking valuable space, and same is with Galaxy S8. By removing pre-installed apps, you will gain distance, which means you can install the programs you really want to use. Not all pre-installed programs can be taken off. However, there is another thing you can do. It's possible to disable them. These apps may run in the background, which may affect the battery life. You do not wish to charge your device every few hours, right?
Method To Remove Bloatware from Samsung Galaxy S8:
If it comes to removing Galaxy S8 bloatware, you have various options. You can either uninstall the app permanently or disable it. It depends on the application.
Open All App view by swiping up
Next, find the program you want to uninstall or remove
If the program is in the folder, tap on the folder to find the app
Tap and maintain the app icon
A pop-up will appear
Now tap Uninstall
As we mentioned, maybe not all the programs can be uninstalled. So, if you don't find that option, tap Disable. This will not get rid of the app entirely. It will still be on your Galaxy S8, but it won't operate in the background. So this is a simple but effective technique to handle the space issue due to bloatware. Use this awesome technique to make it bloatware-free.