If you are using Microsoft app services on your Mac such as Office, then you might be using a Microsoft Autoupdate, which lets you auto-update the Microsoft application with the latest security patches and improvement meanwhile, If you end up using the Microsoft Autoupdate on your Mac and deleted it from your Mac.
Then if your Mac is still getting the automatic updates after uninstalling it, in these scenarios, you will have to remove the Microsoft Autoupdate app service from your Mac. Today we are going to share a bit of knowledge "How you can delete the Microsoft Autoupdate from your Mac."
How to Remove Microsoft Autoupdate Service from Your Mac?
The Microsoft Autoupdate might still be on their service as a part of Microsoft App service, where if you were uninstalling or removing the app from your Mac. In this case, you have to forcibly quit the Microsoft AutoUpdate app service from the Activity monitor. It is quite easy, and you have to follow the instructions given down below.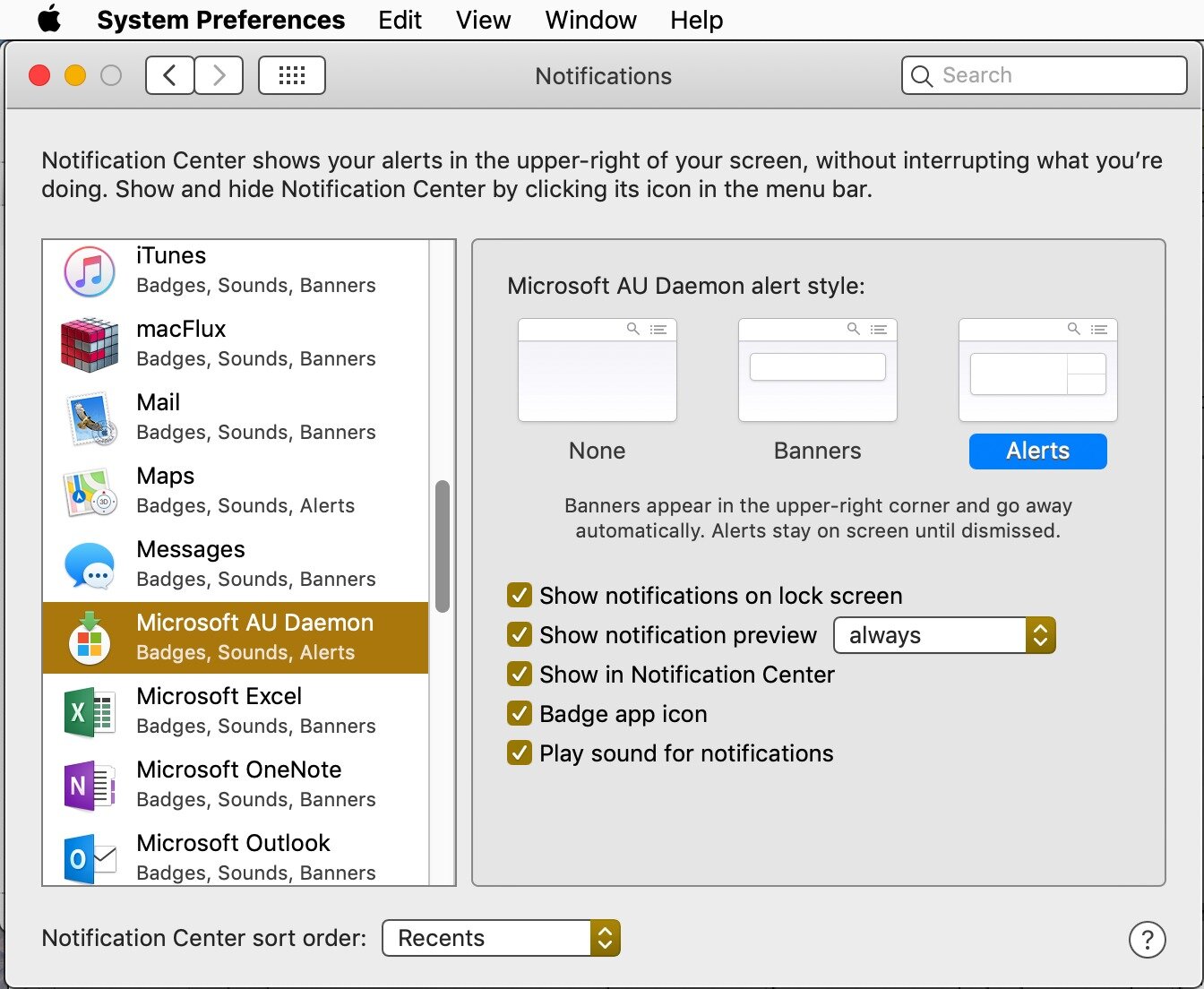 First thing first, you have to open your Finder and then Pull down the Menu.
Then head over to the "GO" and choose "Go To Folder."
(Also, you can also use the Keyboard Shortcut as Command + Shift + G.)
Then enter the following addresses /Library/Application Support/Microsoft/ and hit enter
Here you have to navigate to the folder name called "MAU" or "MAU2.0" and then open your directory.
Now, drag and locate the "Microsoft Autoupdate" app the trash.
(if you no longer need that file, then you can remove the file from the trash as well.)
That's it, and you can now exist all as usual.
How to Stop Nagging Microsoft AutoUpdate on a Mac?
The nagging is sent by MacOS Notification, which you can fix by turning off the AutoUpdate from the System performance. This is quite useful if you don't want to but want to get an alert about the latest version. Where the Microsoft AutoUpdate itself, check for the latest version and alert when a new update is available to download. Meanwhile, Disabled Microsoft AutoUpdate from the Notification Centre has had no effect, and it continues to provide its service but didn't pop-up notifications.
Once you delete the file, your Mac will no longer be able to access the Microsoft Autoupdate on Mac. Even it no longer be run to get the latest software update automatically. On the other hand, we recommend you to use Microsoft Autoupdate if you are using Microsoft app services because the latest version brings better functionality and security.
Hopefully, we assume that you have understood and successfully "Remove the Microsoft AutoUpdate from your Mac." We believe this article is worth your time. We would like to know your valuable opinion and thoughts, and if there are any queries, let us know in the comment section down below.