Resetting network settings brings back all the network-related settings to their original state. By original state, we mean how they would appear and work in a new device or when you fully reset (factory reset) your device. Follow the below simple tutorial to reset network settings on OnePlus 8 Pro.
Resetting your network really should be used as a last resort in your troubleshooting process. Before trying it, you should try some basic fixes first. Once you've exhausted your other troubleshooting efforts, resetting the network is easy. We have mentioned each step carefully in the below article.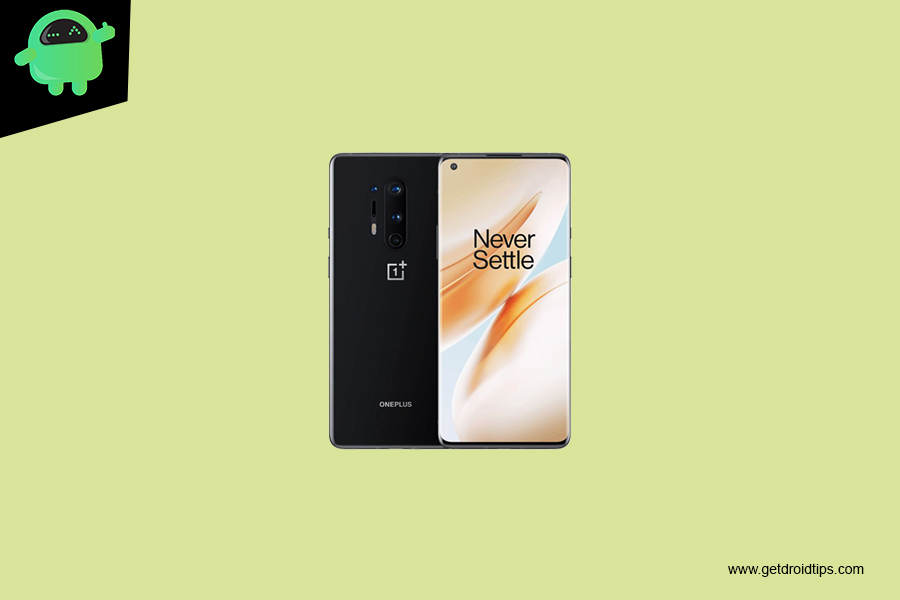 When to Reset Network Settings?
Some of the situations that lead to Reset Network Settings are as follows:
When Wi-Fi doesn't work properly.
Bluetooth doesn't work
Wi-Fi connection keeps dropping
Cannot make or receive calls
What happens when you reset network settings?
The Network settings reset:
Allows background data sync.
Turns on mobile data and clears mobile data limits.
Turns on Wi-Fi and deletes all Wi-Fi® SSIDs.
Turns off the mobile hotspot and disconnects all tethered interfaces.
Turns off Bluetooth and forgets paired devices.
Removes all app data restrictions.
Sets network selection mode to automatic.
Sets preferred mobile network type to the best available.
Turns off Airplane mode.
Turns off data roaming.
Turns off the VPN.
Steps to Reset Network Settings on OnePlus 8 Pro
Open the app drawer and then tap Settings.
Then go to System
And then Reset Options.
Now, tap on Reset Wi-Fi, mobile & Bluetooth.
Tap RESET SETTINGS.
Enter your PIN or Password, then tap Next.
Tap RESET SETTINGS again to confirm.
Conclusion
This was the easiest method to Reset Network Settings on OnePlus 8 Pro. If it is yet not solved then there might be another issue, check and fix that issue from our OnePlus 8 Pro Troubleshooting Guide. Additionally, you can always contact tech support or visit your local OnePlus store or Service Center so a qualified Samsung technician can examine the issue.
Do you own an OnePlus Device, or any Android device and need these types of simple tutorials? Then stay tunned to GetDroidTips' Android Tips & Tricks column because many simple tutorials for OnePlus are coming soon.

If you have any queries regarding this, the comment section always available for you.