Windows terminal comes with a wide range of customization options. People who are keen to customize every aspect of their Windows system like to customize their Windows terminal. If you are happy with the customizations you have made, then you can keep using them. But people who customize their terminal will eventually customize it again. And for that, they will first reset the Windows terminal to what it was initially.
Sometimes the customization on the Windows terminal can be too much, and you might encounter performance issues with it. Customizing is good, but if it compromises the system's performance, then you need to reset everything back to default. So, if you are someone who is looking to reset the terminal to default settings, this article will help you out. Here, we have included a step-by-step guide on the entire reset process in simple steps. Now, without any further ado, let's get into it.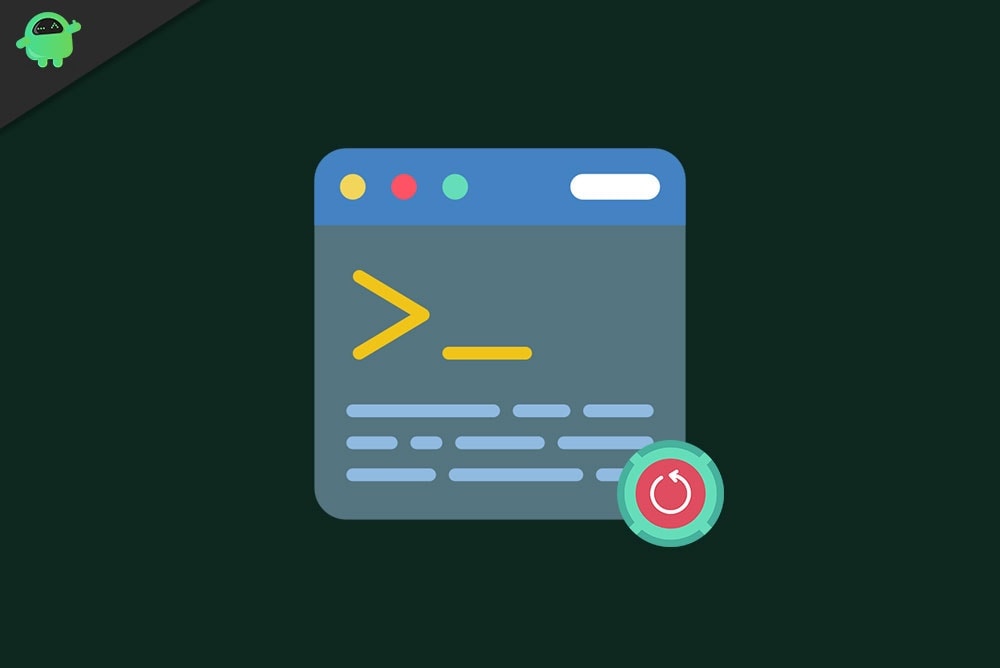 Why Reset the Windows Terminal?
Other Windows applications or programs normally have a graphical button or option clicking on, which resets everything back to default. But that is not the case with the terminal. Here, you need to winker around a few things to reset every customization done to the Windows terminal.
Click on the search bar and look for "Windows Terminal."
Once it shows up in the results section, click on Open to launch the terminal.
Once the Windows terminal window shows up, click on the small down arrow icon at the window's top bar.
From the list of options that show up, click on "Settings."
A window will pop up asking how you would like to open this file. Select "Notepad" from the list of applications that show up. Then click on Ok.
Now a settings.json file will open up in your notepad application. All the customization done to the Windows terminal will show up here. Select every text in this JSON file inside the Notepad application, and then delete it all.
Once the settings.json file is empty, click on the File" option at the top and choose "Save." Alternatively, after deleting all the text, you can even press Ctrl+S to save the cleared file.
Now close the notepad file and then close the Windows terminal window.
Open the Windows terminal from the search bar, and now you will notice everything in your Windows terminal is set back to its default values. To confirm the action, you can click on the arrow icon and open up settings.json in the notepad again. If it shows up as empty, then the action was successful.
Now once you have set everything back to default, you can either customize it again or use it in its default form. If you were having performance issues after the older customizations, it would be best to keep everything in the Windows Terminal set to its default values. But if you wanted to change the customizations you had, then going back to default will be a necessary change. Now you can set everything to your liking once again.
This is all about resetting Windows Terminal back to the Factory Settings. If you have any questions or queries about this article, then comment down below, and we will get back to you. Also, be sure to check out our other articles on iPhone tips and tricks, Android tips and tricks, PC tips and tricks, and much more for more useful information.