With good characters and charismatic villains, Resident Evil Village is ruling the gaming industry right now. But, seriously, it is Capcom's one of the best entrances in the series. Developers of the game try to stick to its roots in this game and explain where it all began and a twist that'll blow your mind later in-game. However, the REV isn't an FPS game by genre, even though it has some best handguns in the game. But, the issue currently bothersome the players in which they are complaining that after picking up a gun, they are unable to drop or remove the weapons from the inventory.
Yeah! It is very frustrating because it consumes the inventory space, which does not look so handy. So, now, what can you do to remove the weapons from your inventory? Don't worry! We will help you drop the REV weapons by step-by-step process here in this article. Let's see how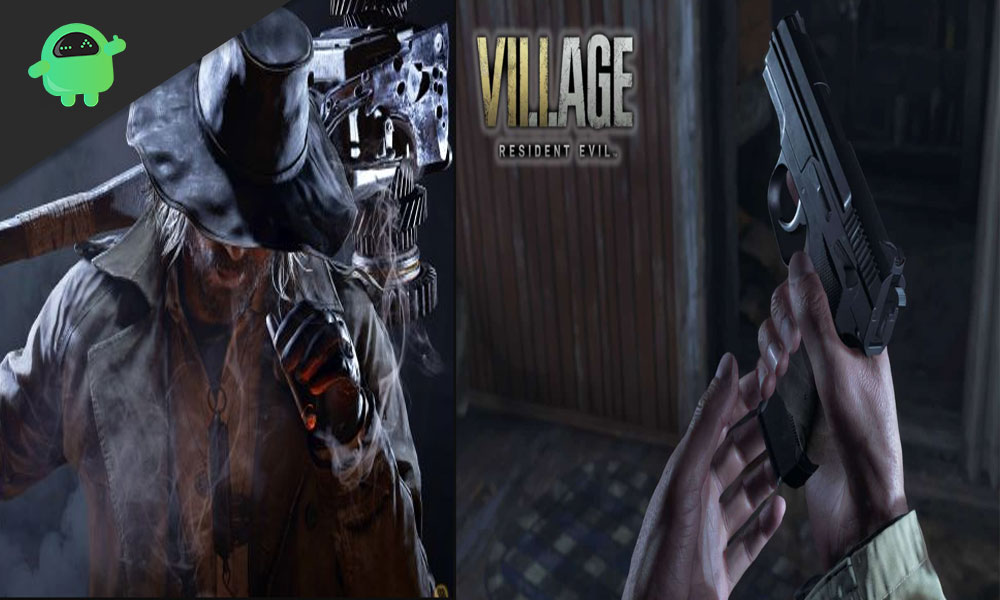 How to Remove Weapons in Resident Evil Village (Drop or Get Rid)
Removing the weapons in Residents Evil Village isn't that simple as it sounds. Yes, you have to sell them to the Duke if you want to get rid of Weapons in REV.
Unfortunately, you cannot drop or remove them out. But, you have the option to sell them to the Duke. To do this, simply fo the Duke Emporium and shift the tab to Duke's Purse in order to sell all the unnecessary items. You can also sell any waste or useless weapons to Duke to get game currency, Lei.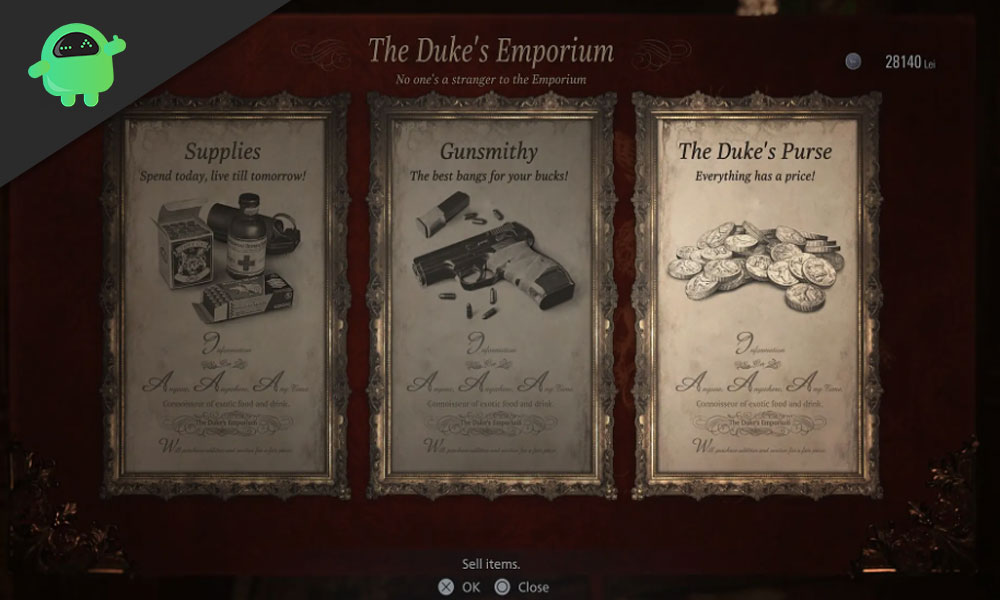 Yeah! I know why anyone would sell their weapons- especially when they are surrounded by many deadly enemies and boss encounters in Resident Evil Village. But that's the option you have because there is no option for storage like the other RE games. So, without filling your inventory with some useless items, just sell them and free up the valuable inventory space.
But, keep in mind that Samurai Edge weapons aren't upgradable as they are available as a Deluxe Edition bonus that might be useful for you at the starting of the game, but after that, it becomes useless for you. So, it is better to sell them to Duke at a high price. Once you successfully sold them out, it will no longer be wasting your inventory space anymore.
In addition, there are a lot of other items that unnecessarily occupy your inventory space, such as Crystal Skulls (a valuable treasure item) furthermore, if you are bothered due to the Resident Evil Village crashing issue on PC, here to find out the different ways to fix the issue.
Want to know what is currently happen with Blizzard services? Click here. That's all we have for you in this guide. We are assuming that this guide helped you. If you have any questions or suggestions for us, let us know in the comment section.