It is honestly a good horror game with a little bit of all the previous games and a bit of silent hill. REV has had met all the aspects that a gamer needs. Everything is just perfect, from high-grade graphics and gameplay to a satisfying plot.
However, I personally like to explore the part of the Village. But, as per reports, things are not going smooth for developers. A lot of criticism stems around due to various bugs, glitches, random errors, and most importantly, the game playtime. Many users started reporting that Resident Evil Village is not launching on their PC or console. It is really annoying, and it seems like Capcom might be on the same path, which almost destroyed the RE franchise.
Anyways, if you are also on the same flight! Then, you are at the right destination. Here we mentioned all the possible ways to fix the Resident Evil Village not launching on PC.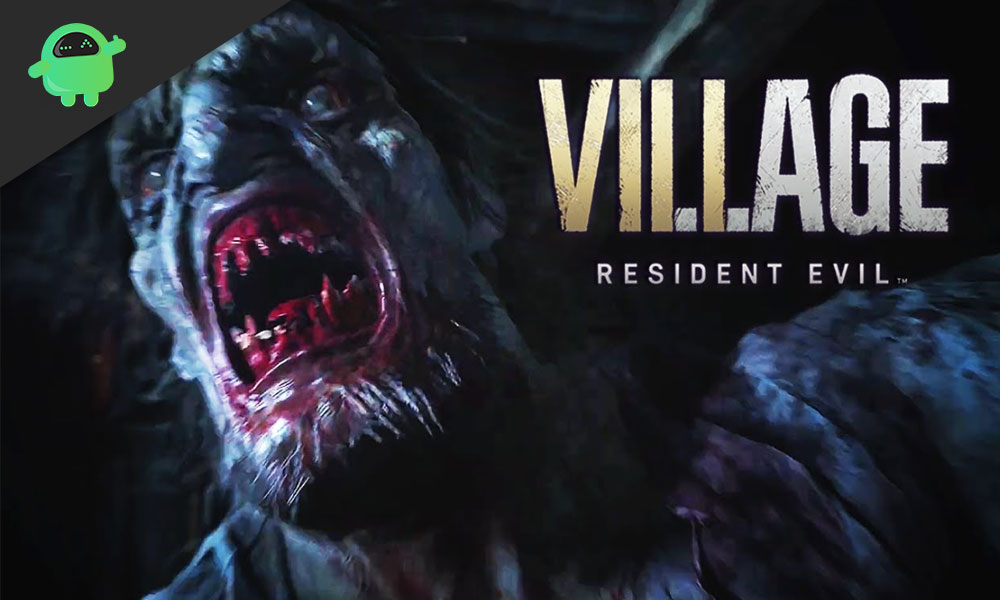 How to Fix Resident Evil Village Not Launching
The Resident Evil Village not launching issue is common these days. However, there is a lot of reason behind this error, but the exact one is still a mystery. Currently, there is no official statement regarding fixing this error. But, we are hoping that soon they will do something to fix the not launching issue on PC. You may rely on the below-mentioned methods until devs provide some permanent fix through regular updates.
Fix 1: Update to the Latest Game Ready Driver
It is crucial for us to download and install the latest released game-ready driver to enhance the performance of GPU. So we recommend you if you still have not updated your graphics driver, then go and first update it before trying other complex fixes.
However, there are primarily two methods that you can use to update your graphics drivers on Windows PC:
Manually
Automatically
In manually, you just have to go to the Device Manager and update from there or directly head towards the Nvidia or AMD GPU manufacturer website and download the related driver from there.
On the other hand, if you don't have time and patient, then you can go with the third-party application to update your drivers automatically. However, we do not recommend installing a third-party application to update your system software as it may harm your PC.
Fix: Resident Evil Village FPS Drops on PC
Fix 2: Verify game integrity on Steam to Fix the Not Launching Issue
Generally, faulty or corrupted game files might be the leading cause of crashing, freezing, or not launching issues of any application. Therefore, we always recommend you verify the game files whenever you're suffering from any game issues. Follow the steps to verify your REV game file integrity:
Open Steam client.
Use your mouse and right-click on the REV located inside the Library section, and from the drop-down menu, select Properties.
Now, switch to the Local files, and from the list, select the Verify integrity of game files button.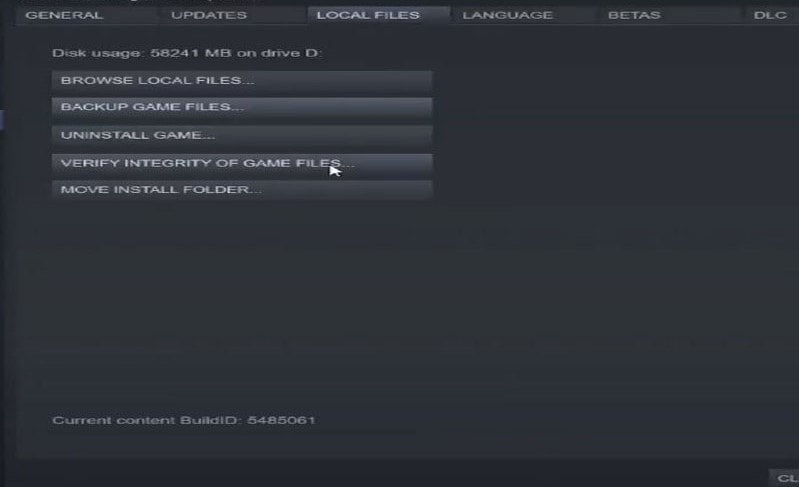 After that, Steam will start verifying your game's files, and if anything is corrupted or damaged, it will automatically fix it. But, you have to wait for a long as the process may take several minutes or even an hour, depending upon the size of the game files.
Fix 3: Disable Your Antivirus Software Temporarily
Your antivirus software is might interfering with your REV game, stopping the game from working usually. You can temporarily disable your antivirus or add your game to its whitelist to get rid of the not launching issue.
It might also be possible that the antivirus software conflict with your software installed on your device. So, to fix this out, simply perform a clean boot on your Windows system. Follow the given steps below to perform a clean boot on your PC:
Using your keyboard, press and hold the Windows logo key and the R key altogether to open the Run. Type MSConfig in the search field of the run box and hit the OK button.
In the next opened window, you need to shift to the Services tab and checkmark the box in front of the Hide all Microsoft services.
Also, uncheck all the services except Realtek, AMD, NVIDIA, Logitech, and Intel. Then hit the OK button to make the changes.
Using your keyboard, press and hold Ctrl + Shift +Esc simultaneously to launch the Task Manager. Then shift towards the Startup section.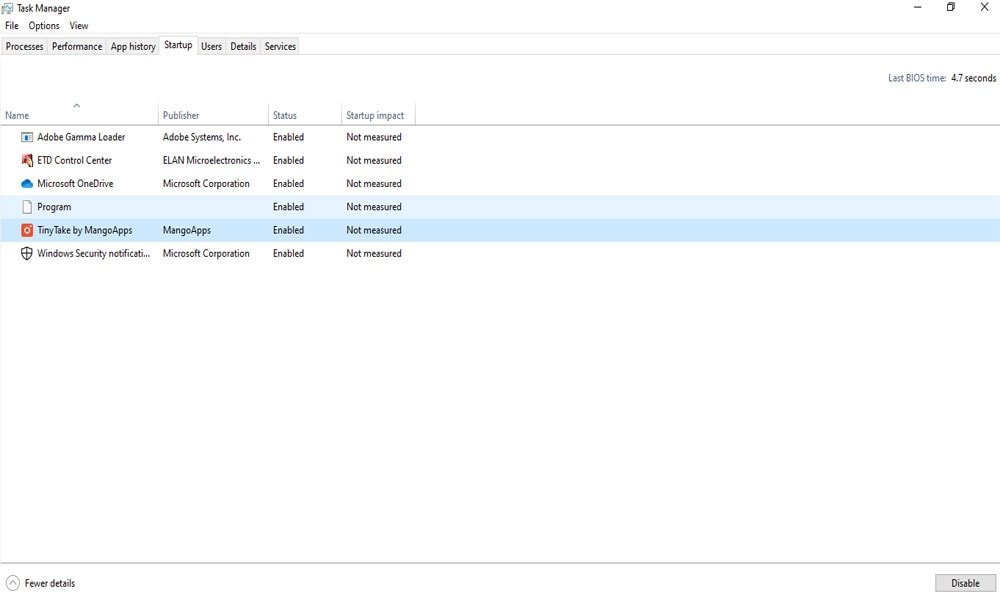 Select the programs one-by-one and Disable them that you suspect might be interfering.
Fix 4: Run the Game as an Administrator
Another fix that you can try, as this has the potential to fix this type of issue. So, follow the steps to do so:
Locate the executable file on your installed game file folder found somewhere in Local Drive C of Resident Evil Village.
Then, right-click on it, and from the drop-down context menu, select Properties.
Now, inside the Properties section, switch to the Compatibility tab, and click on Run this program as an administrator. Then click Apply button followed by OK.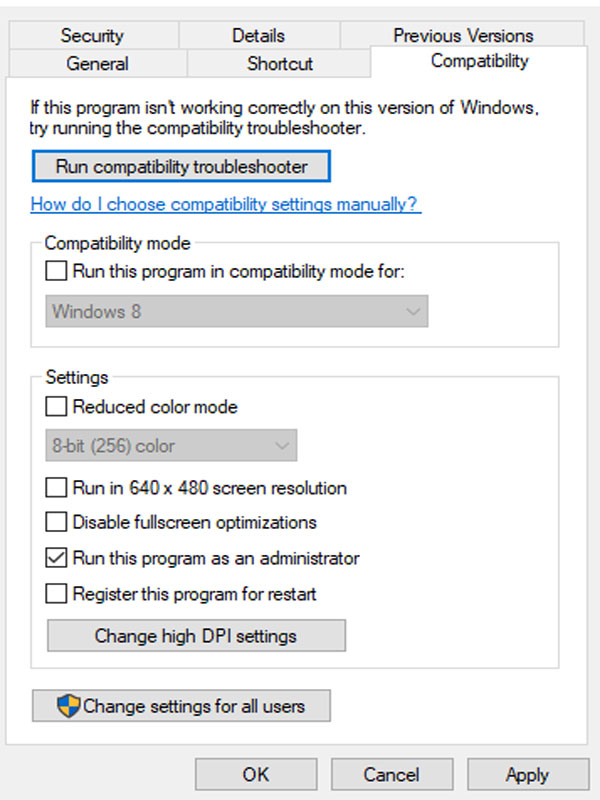 Fix 5: Update the Related Software to Fix the Not Launching Issue
In case your REV is not launching on your windows PC even after trying all the methods mentioned above. So, make sure that you have updated the following software as listed below:
First of all, check if the OS is updated.
After that, properly install the latest DirectX software.
You may also check if VCRedist is updated to the newest version
Update .Net Framework to ensure that your game is running correctly on your Windows PC.
Fix 6: Disable In-Game Overlay
1) Disabling the GeForce Experience In-Game Overlay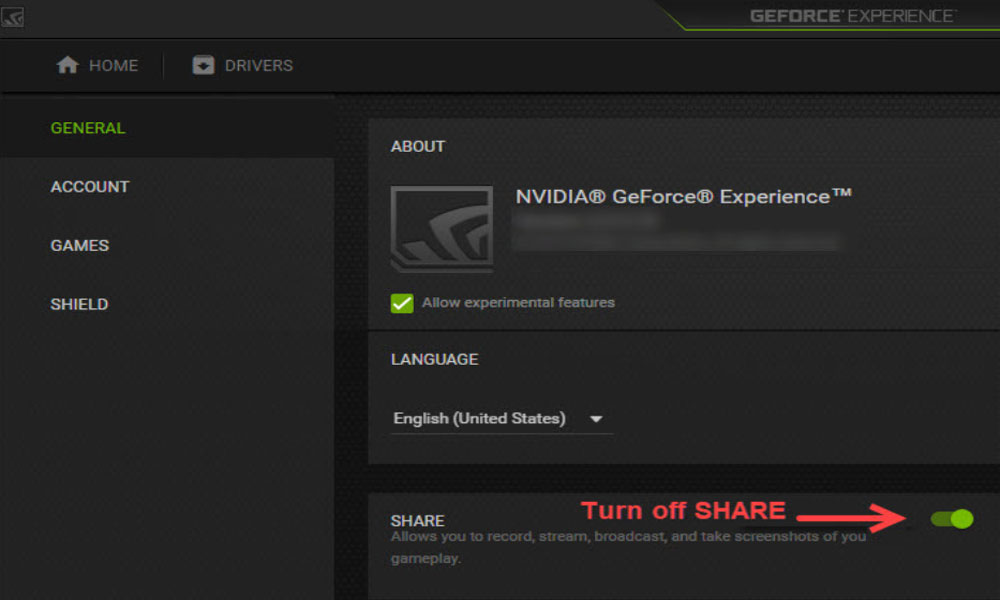 Launch the GeForce Experience app on your PC. Then, click on the Settings icon located in the top right corner.
After that, click on the GENERAL panel and toggle the SHARE setting to turn it off.
2) Disabling Steam Overlay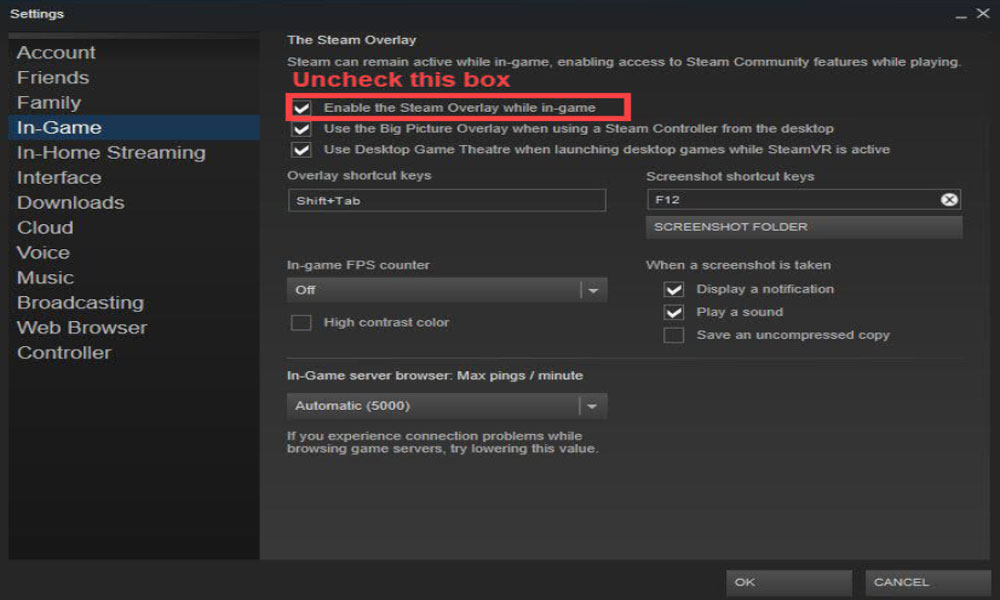 Launch the Steam client app and follow the path Steam < Settings/Preferences < In-game section.
After that, uncheck the box located next to Enable the Steam Overlay while in-game.
3) Disabling Discord Overlay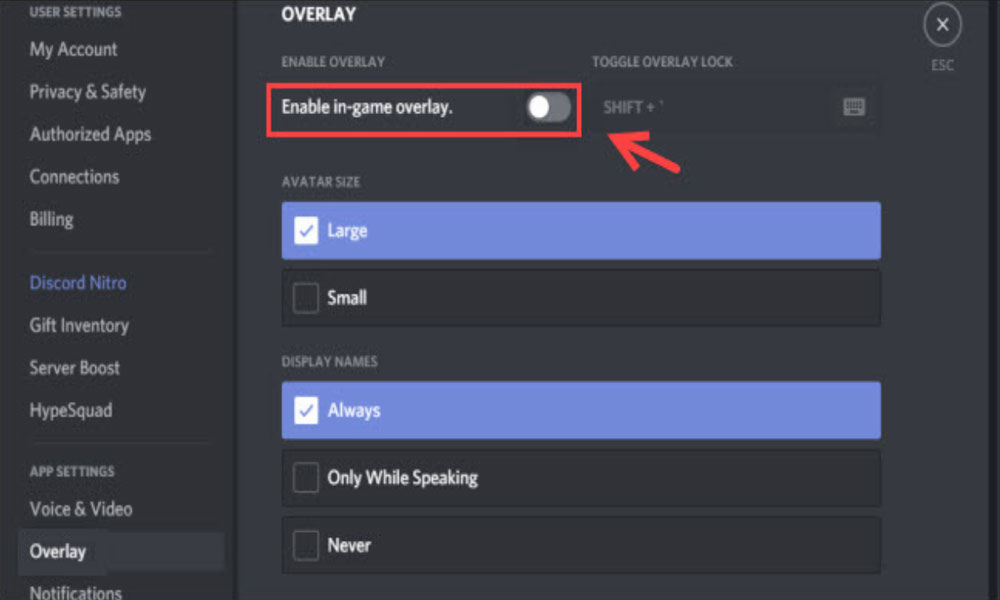 Launch Discord app.
Then, head towards the Settings icon. Then click on Overlay.
After that, toggle the button to turn off the Enable in-game overlay option.
Key Things
Overall, this game was incredible. Yes, the game is not that long, but it shouldn't be the only thing to focus on. Although there are many bugs and glitches. But, still, it is a phenomenal game. Also, now you know how to fix the launching issue on PC. So, go and give it a try if you can.
However, if your REV keeps crashing on your PC, then click here to know how to fix this issue. That's it for this article. Furthermore, please feel free to reach us out in the comment box below if you have any suggestion for us.