Today almost everyone with a bank account uses Internet banking for various purposes. To make the banking procedures more simple various applications are being used. Revolut is one such prominent banking services provider. It spans its presence all across the world. Recently, the Revolut web app has marked its entry. Earlier its services were only available on mobile platforms.
In this guide, I will explain to you how to use the all-new web app on your PC or laptop. Revolut says that to meet their customer demand they have introduced the web app. If you are a new user you can sign-up for the app. In case, you are an existing user already having a profile with Revolut, then you can simply log in. The log-in process is pretty secure.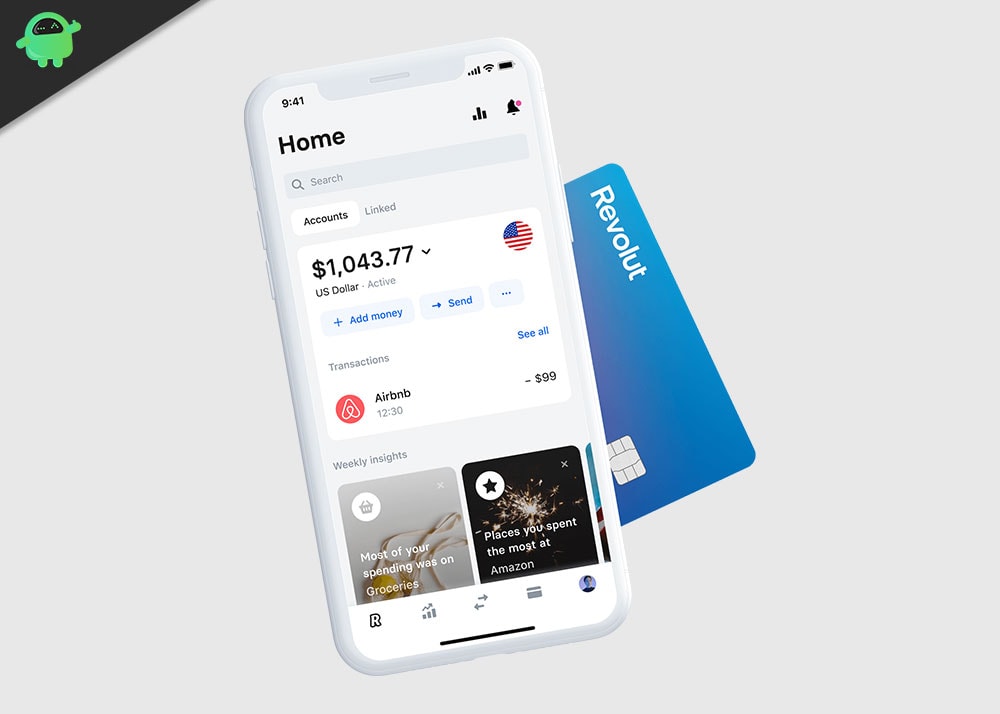 How to Use the Revolut Web App On Your PC
Here are the exact steps you need to follow to sign-up and use this app.
On your browser go to revolut.com/gettheapp
Click on Get the App if you are a new user else click on Log-In
Then enter your phone number along with country code
On your phone, you will receive 4-digit security passcode
Enter the same on your Revolut web app on your PC
You will also receive an email to authenticate your login as a user.
Actually, if you choose you may also get an SMS instead of the email. It depends entirely upon you how you want the authentication to happen
Then putting up the same code you can now access your profile on the Revolut app
There is no difference as such between the Revolut web app and the smartphone app. The CEO says that the web app is highly secure for all kind of banking transactions. As everyone is now opting for internet banking for the sheer convenience it provides, it is good to see Revolut web app will make it even easier. Try out the app on your PC and do share your experience with us.
Next Guide,