Roblox Adopt Me is a pet game where you can adopt and raise pets. The game recently got an update which adds meme pets. There is a wide range of customization options to customize your avatar's pet. You can even roleplay with your friends in the world of Adopt me, which has over 200k active players. So, let's find out what these meme pets are in Roblox Adopt me.
Adopting a meme pet comes with a range of premium perks and benefits such as exclusive badges, discounts on certain items, access to special chatrooms, and more. The customization options come in many different styles, from retro to contemporary, allowing players to express their individual styles and preferences.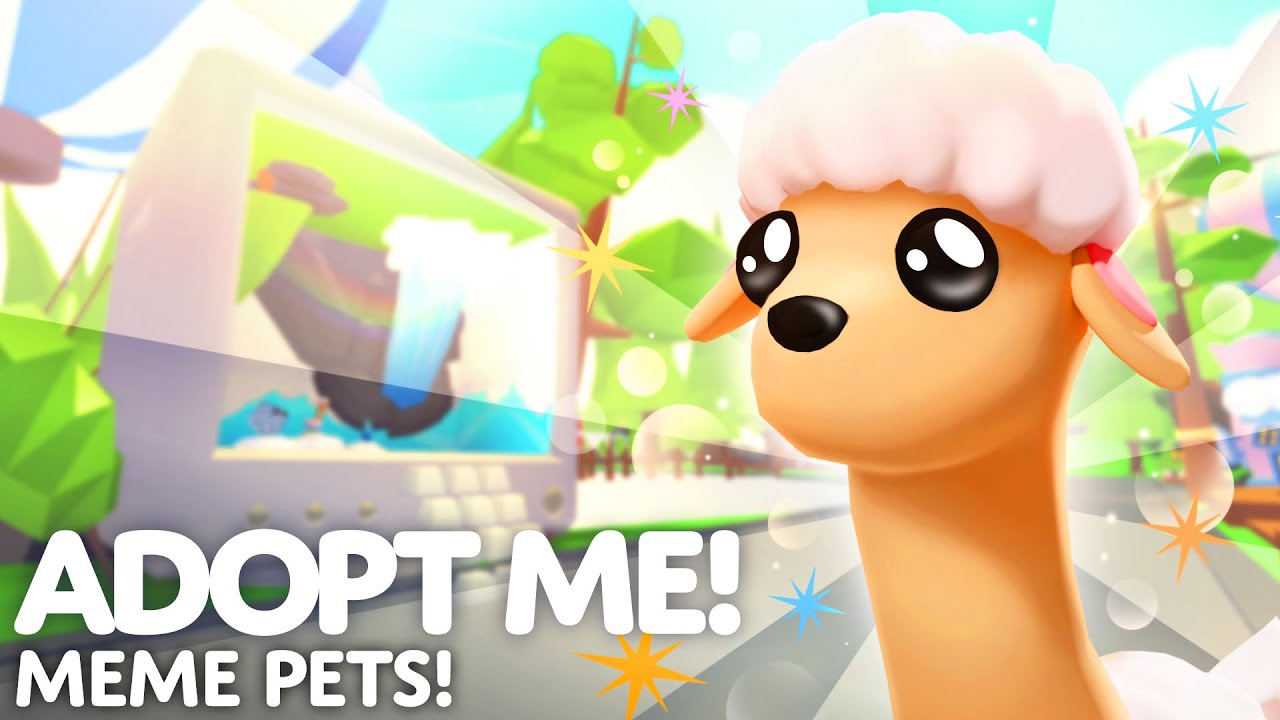 Roblox Adopt Me Meme Pets List
In Roblox, game devs can create a variety of games for players to join in. Adopt Me is one such game where players need to take care of their eggs. It is quite popular as the devs update the game regularly from time to time to keep things interesting. Finally, with the new update, players will be able to collect meme pets.
With the new Meme Pets update to Roblox Adopt Me, you will be able to get three new pets. These are available to collect in the game for a limited time. Players who collect pets will want to get these unique pets, so if you are one of them you are in the right place.
If you want to make sure to build up on your collection of pets in the game, you should get the limited edition meme pets. As the concept of meme pets is a new addition to Adopt Me, there are only three new pets right now. However, there is a possibility that the devs will add more to the game later.
Pets are classified by their rarity into five types. These are Common, Uncommon, Rare, Ultra-rare, and Legendary. Below, you will find a list of all three new pets added in the update.
Feesh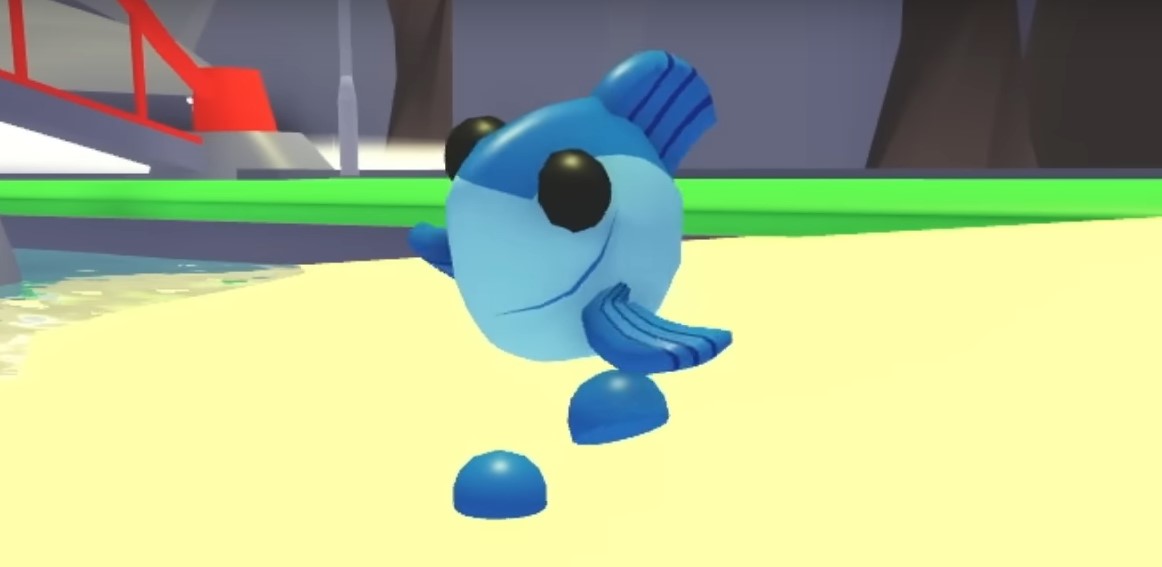 This is a rare meme pet that resembles a fish. However, it has two legs with the head of a fish. You will be able to buy this in Adopt Me for 1,500 Robux, which is the in-game currency. This is the most expensive meme pet which has been added to the game.
Sheeeeep
The Sheeeeep with five E's is a pet that looks like a sheep with a long neck. Thus, it looks like somewhat of a cross between a sheep and a giraffe. It is an ultra-rare type of pet that you will be able to add to your collection for 250 Robux. This is the cheapest of the meme pets.
Frog Spawn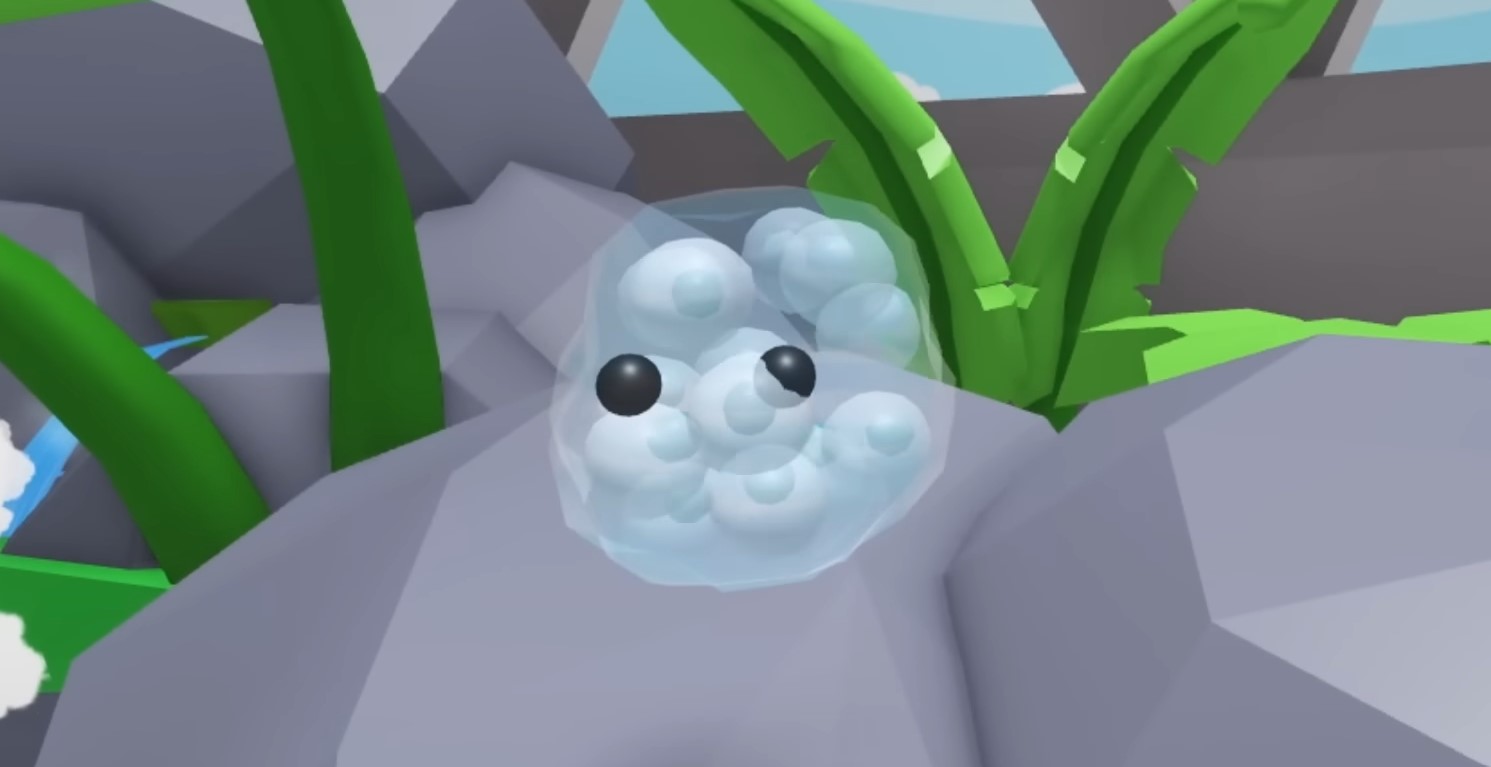 The Frog Spawn is an Uncommon pet which is a bunch of frog eggs. They look like eyeballs, but the pet itself has two black eyes. You will be able to buy this gooey bundle of a pet for 600 Robux.
That was the list of all the meme pets that you can get in the new Roblox Adopt Me update. This seems to be the wackiest update yet, and the devs admit it by naming them so. Now, you can download the latest update and get all these meme pets in your collection. All you need to do is buy them with your Robux.