Robox Gorilla features a lot of codes that will help you gain certain items, and most of them are the latest in November 2020. The best way to play the game is by redeeming working codes and other valuable data. Additionally, you can discover all the important Gorilla (Roblox game by Antiael) codes in one rundown.
After redeeming the codes, you can have loads of mind-blowing things and stuff. Further, there are now some dynamic codes, and there will be all the more soon. Let's now directly get onto the latest Roblox Gorrila Codes.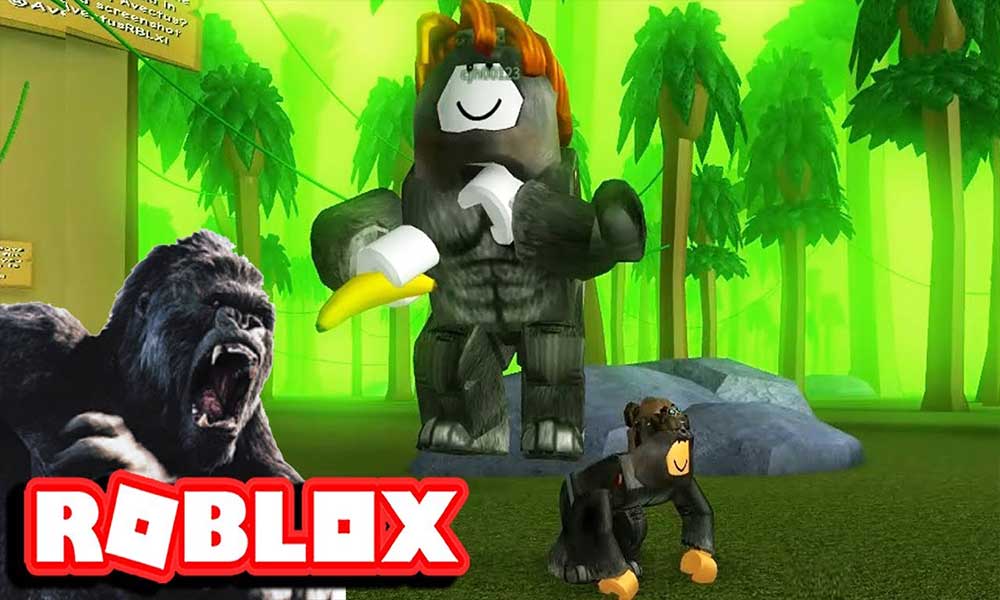 Roblox Gorilla codes (November 2020)
Here the Roblox Gorilla Codes are arranged sequentially, so locate your number one game and snap on the connection. Moreover, with the majority of the codes, you'll get incredible prizes. However, codes terminate soon, so be short and reclaim them all.
Starting: You can redeem this code and get Antiael Gorilla skin as a free prize.
25kLikes: You can use this code to get a ton of coins as a free prize.
15kLikes: You can use this code to get a ton of cash as a free prize.
5kLikes: You can use this code to get 2000 coins as a free prize.
1kLikes: You can use this code to get 1000 coins as a free prize.
Gorilla: You can use this code to get 1000 coins as a free prize.
We strongly recommend you to bookmark this since we will continue updating the page with new codes once they are out. You should also try to redeem these codes at the earliest since you will never know when these can lapse!
These codes have been tried and tested till date this post was written on the off chance that you discovered one expired. If you don't mind, let us know that specific code in the comment se below so we can remove it.
Caution! When you type the codes, there are touchy cases, and some of them may incorporate numbers or capital letters.
Expired Codes for Roblox Gorilla
None up until now, we don't know whether codes will terminate or not.
How to Redeem Gorilla Codes?
If you want to redeem codes in the gorilla, just keep ranking in the game and then search for the code buttons which are on the right side of the screen. When you're in the code redeem menu, copy one of the codes from our list and glue it into the content box, and hit the Submit to claim your prize!
The codes button is on the right side. Simply click on it.
To use the code, you have to click on the Codes symbol (right half of your screen). After that, type the code to open up the tab (Code…) and hit the Submit button. Now you can go and check your prize.
For more gaming updates, subscribe to our YouTube Channel. Also, check out our Gaming Guides, Windows Guides, Social Media Guides, iPhone, and Android Guides to know more.