Roblox, most often, surprises its users with new promo codes which they can redeem during their gameplay to get in-game rewards. Even this time, things didn't change. In May 2021, Roblox again released some great new promo codes that are worth trying, and obviously, you will love them.
So for the Roblox fanatics out there, make sure to bookmark this page because we would be regularly updating this with new codes. Moreover, here we have with us the latest promo codes that are found to be working in May 2021. So let's get started.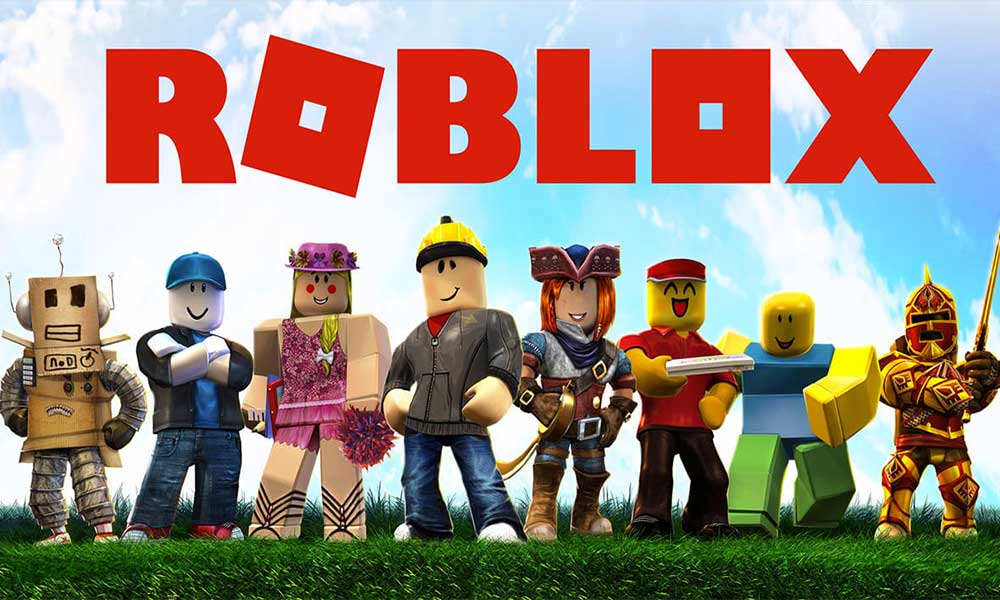 All-New Promo Codes for Roblox (May 2021)
Now we will discuss the latest Promo codes available for Roblox. But before directly getting onto the codes, let's see how you can redeem them.
How to Redeem Codes?
Open the code redemption page f the official Roblox website.
Log in to your account.
Type the code and click the green redemption button.
The rewards will be provided to your account.
Codes that Would be Available Soon to Redeem
STEELRABBITEARS: This will offer a new Steel Rabbit Ear accessory that will be available in the avatar section after redemption. We believe this would be the product for their summer of 2021. According to the description, you can get this time only by entering the code given here on the redemption page.
New Promo Codes Available (May 2021)
RIHAPPYCAT2021  – free Arctic Ninja Cat Hat
SPIDERCOLA – Free Spider Cola Shoulder Pet
TWEETROBLOX – Free The Bird Says____ Shoulder Pet
StrikeAPose – Free Hustle Hat
SettingTheStage – Free Build it Backpack
DIY – Free Kinetic Staff
WorldAlive – Free Crystalline Companion
GetMoving – Free Speedy Shades
VictoryLap – Free Cardio Cans
ROBLOXEDU2021 – Dev Deck
WALMARTMEXEARS2021 – Steel Rabbit Ears
You can redeem most of the promo codes here
All Expired Codes
New Promo Codes Available (January 2021)

#1. ROSSMANNHAT2020 – Chilly Winter Wizard Hat

New Promo Codes Available (September 2020)

#1. TOYRUBACKPACK2020-  Redeem this code to get the fully loaded backpack.
#2. GROWINGTOGETHER14- ROBLOX turned 14 this year! To celebrate, they made a new code.
#3. 14BIRTHDAYMASK – Redeeming this will give you the Birthday Cape

New Promo Codes Available (August 2020)

#1. TOYRUBACKPACK2020-  Redeem this code to get the fully loaded backpack.
#2. Worldalive- Redeeming this will give you the Crystalline Companion.
#3. DIY- Redeeming this code will give you a Kinetic Staff.
Well, that's all we have with the latest codes in Roblox as said earlier, do bookmark this section to stay updated with the codes. Now, check out our Windows Guides, Gaming Guides, Social Media Guides, iPhone, and Android Guides to read more. However, if there are any queries or feedback, comment down with your name & email ID. We will try our best to reply soon. Also, subscribe to our YouTube Channel in order to watch awesome videos on gaming and smartphone tips and tricks. Thank you!