Rust is one of the best in class survival action-adventure video games for multiplayer mode. It was developed by Facepunch Studios and released back in 2018. This game is available for PlayStation 4, Windows, macOS, Xbox One, Macintosh, Linux platforms. This high intense game needs full attention and all the essentials in order to survive longer. However, some of the Rust players are receiving the Rust Disconnected: Connection Attempt Failed error that should be fixed as early as possible. Here we've shared what is the reason behind this issue and is there any fix available.
According to a couple of Redditors, while connecting to the Rust via 'The Lone Survivor (Solo Only)' server, users are getting Disconnected notice. Now, if you're also encountering the connection attempt failed issue then you're in right place. This particular issue is happening only with The Lone Survivor server. While other servers are working well.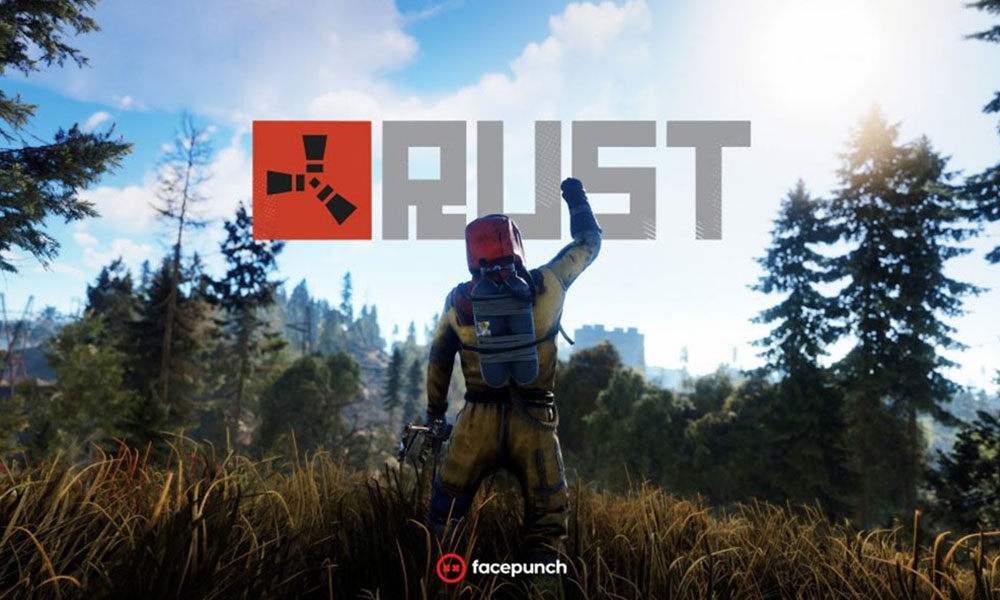 Rust Disconnected: Connection Attempt Failed – What reason? Fix?
Now, coming to the topic, it's pretty hard to believe or make any sense but The Lone Survivor server has a bad track record of banning everyone. At least some of the Redditors are saying this thing. Now, one of the major drawbacks is you can't contact the server admin officially via any Steam group or Discord server or else. Additionally, there is no official website available for the said server.
There is no official solution available yet. But we can suggest you check for Enjoy server or any other reliable server for the solo mode so that you can easily connect to the server and play your game freely. Meanwhile, you can check the Cobalt server for the solo mode. But some of the players are mentioning that the Cobalt server isn't working.
That's it, guys. We assume that this information was useful to you. We will keep updating the article if there is any further detail available. Till then stay tuned for more info.