The major question that is bugging quite a lot of Xbox, PS4, and Nintendo users as of late is the fact whether Rust will release on these platforms or not. Well, we are here to answer all that in detail. Initially conceived as a DayZ clone, Rust is an online multiplayer-only game belonging to the survival mode genre. You will be placed into deep jungles and wilderness where survival is the key. However, it isn't so easy as it sounds. There's a continuous threat looming around from deadly bears and wolves. Apart from that, you will also have to keep a check on your hunger, thirst, and health otherwise dying a lonely death in the wild is anything but imminent.
Fortunately, there are quite a few things that you could use to tackle off the dangers. To begin with, you could make full use of firearms and primitive weapons to attack the animals in the wild. There will also be some NPC (non-playable characters) roaming around in vehicles looking for the perfect moment to attack you, so keep a safe distance from them. You should also consider building bases and joining other clans to increase your survival chances. Likewise, raiding is again a pretty important aspect of the game, allowing you to loot many useful resources. So all this brings us to a crucial question, will Xbox, PS4, and Nintendo users be able to enjoy Rust after all? Is the game releasing on the said platform? Well, let's check it out.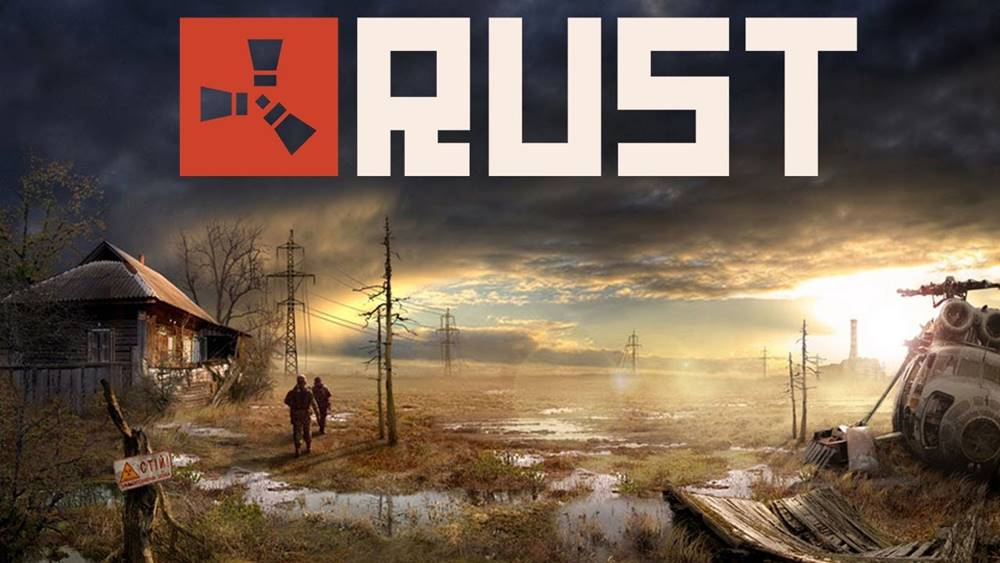 Is Rust Coming To Xbox, PS4, or Nintendo consoles?
Rust was first released in December 2013 as an early access program for Steam. With time, the game received some major and noteworthy updates. Unfortunately only the PC and macOS users were able to get a taste of the same, as they were the only two platforms on which Rust was available.
However, there's some good news out there for Xbox, PS4, and Nintendo users, as Rust is about to set its foot into these platforms. This hugely popular survival game is about to quash all rumors and will be a part of this console family this year (i.e 2020) itself. Here's part of the official announcement from the Play Station forum.
Players have been asking for a console release for a while now. Why did you make the decision to release Rust in 2020?
We've been working on Rust on PC since 2013 in Early Access. While it was in early access we felt we had a promise to fulfill for everyone that supported us, so PC was our main priority. We came out of early access in 2018, so at that point we felt we could start looking at the console version, but at the same time it isn't something we wanted to rush out.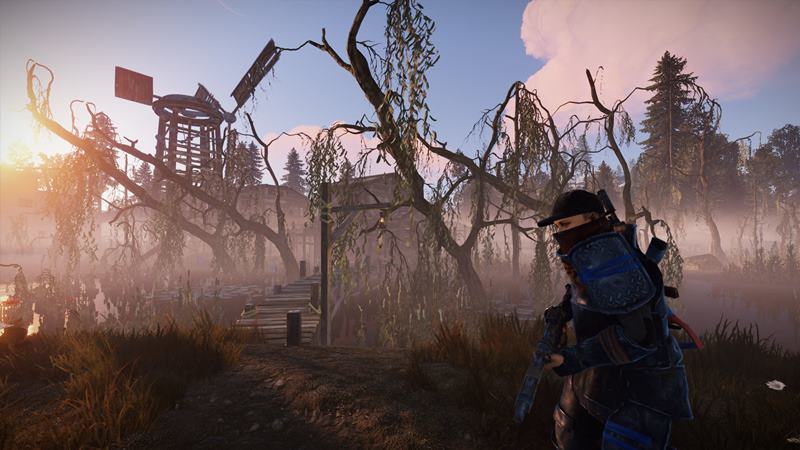 Do note that the blog was last updated in November 2019, so in the forum, you might hear the word 'next year' now and then. This 'next year' signifies the year 2020. Furthermore, they haven't pinpointed any specific date as to when Rust will be available for Xbox, PS4, and Nintendo consoles. But still, the news that the launch is finally happening is enough to lighten up the day for the gamers. Further adding to this hype is the official Rust teaser from Play Station. Do check it out:
Conclusion
So this was all from us regarding the Rust launch date for Xbox, PS4, and Nintendo. At the time of writing, only the year (2020) has been given a green light, the exact date hasn't been public as of now. As and when it happens, we will update the post accordingly. Have you played the game before on your PC or Mac and if yes, what are your views about this game. Do share your opinions in the comments section below. Likewise, here are some iPhone Tips and Tricks, PC tips and tricks, and Android Tips and Trick that you should check out as well.