Safari browser is a built-in internet browser for Mac or iPhone. It is a simple and power-efficient browser. But it is not friendly with a lot of customization and plugins. So, people usually looking for better alternation to increase their productivity. Do not worry, there are a number of web browsers that are compatible with your iOs. Here are the top six web browsers that can be used as an alternative for the safari browser in your Mac.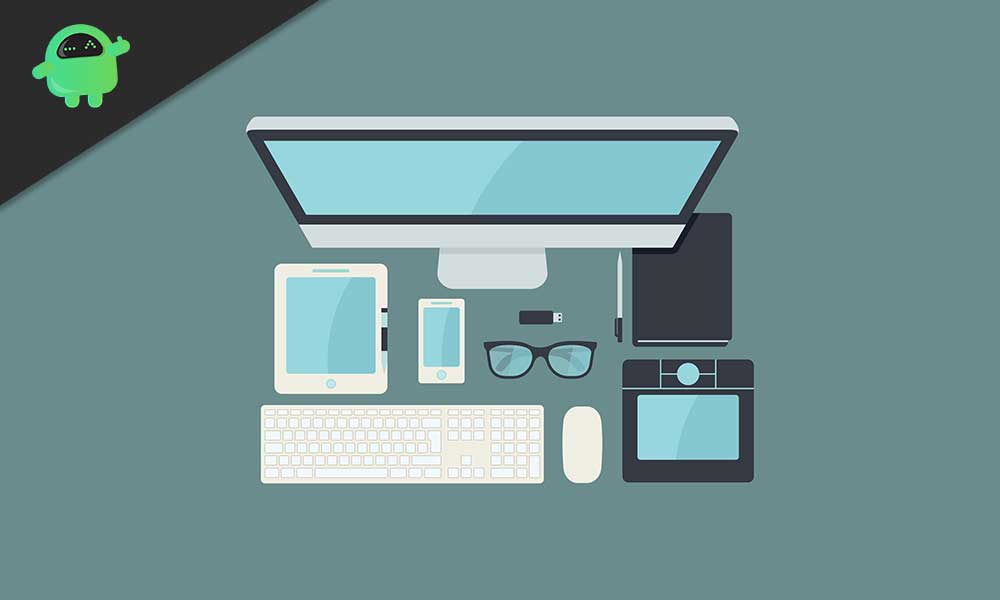 Google Chrome
The number one pick in this list is obviously the most popular web browser in the world Google chrome. There are a number of reasons you can tell, why google chrome is way better than safari. The most important thing is, it has its own search engine called Google. Google chrome is one of the popular web browsers, But Google is the number one search engine in the world. Even the safari used google as it's a default search engine. The other fact is it's elegant and minimalist design. it is compatible with many plugins. it has frequent updates. Therefore your web browsing experience is much easier and secure.
Mozilla fire browser

Before the popularity of google chrome. Firefox was the one who holds the number one spot in web browsing. But it is still keeping up their spot behind the google. it is not the fastest web browser, but neither the slowest. It is very much focused on the security of their users and their personal data. it has some special features like in-built content blocking, privet browsing. Their customized user interface that will help you to access your favorite website in just one click. Mozilla has so much choice of add-ons just like google chrome. The developer edition of Mozilla Firefox is one of the kind.
Opera browser
The Opera browser is based on chrome. But it is faster. According to their description and they use less processing data because of the inbuilt ad-blocker. They have a free VPN service that will reduce your online tracking and shields your browsing. Built-in messenger on the browser will allow you to stay in touch while you are browsing. It has a battery-saving which will reduce your battery conception and give you much battery life while you are browsing.
Microsoft Edge
New Microsoft Edge is here it is elegant, it is beautiful, and it is fast. We can still have those memories of slow Microsoft internet explorer. Well, Microsoft learns from their lesson and created a new web browser called Edge. You can see many resemblances with the chrome browser. But it uses Google Bing as its default user. It is a much faster and lighter version of Google. It also has many add-ons from the Microsoft store. Microsoft Edge is now also available for mac users.
Brave browser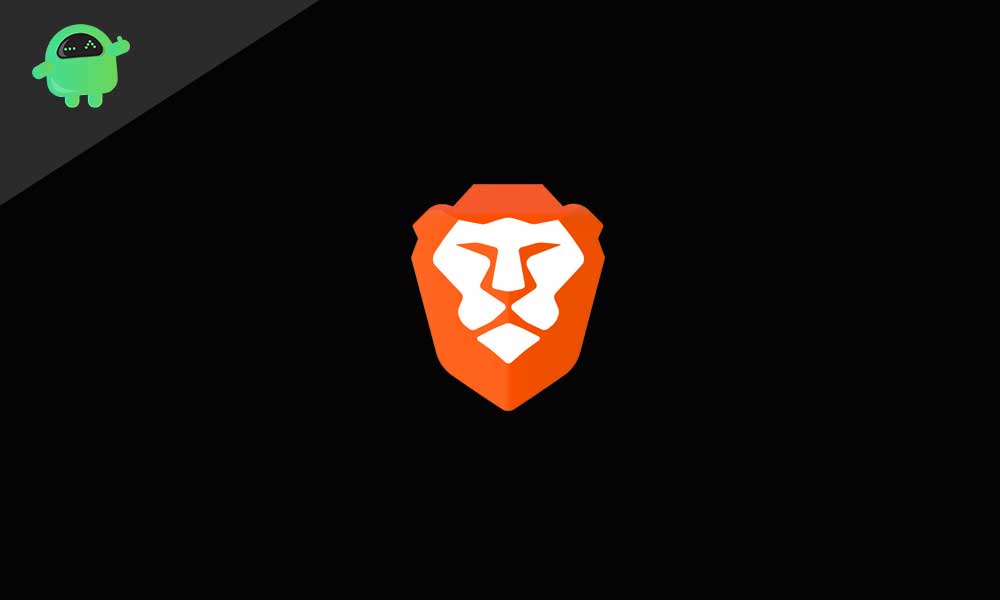 Brave browser is relatively a new browser. If you are a person who wants a browser with lots of security. You should try this browser. This browser has an inbuilt ad-blocker, private browsing. It is based on chromium-browser. But it is much faster than google chrome and much safer too.
Tor browser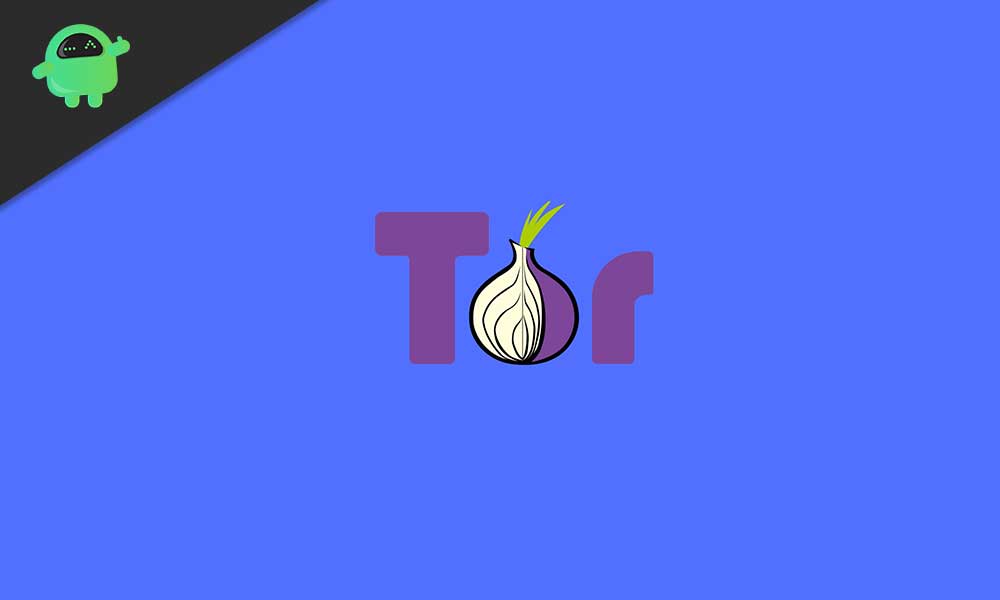 The Tor Browser is not everyone's cup of tea. It does not have a pretty graphic interface like any other browser. Use only if privacy is extremely important for you. It leaves any trace of your searches. It builds based upon the Firefox browser. It is much more useful to experts in the field of programming and internet security than normal people who use the internet for normal things.