Update April 29, 2023: We are pleased to announce the availability of the most recent Samsung Expert RAW Camera App Update APK, version v2.0.09.1, which is compatible with all Android devices. This update brings significant enhancements, including image quality improvements and essential bug fixes, for a more refined photography experience.
Photography is an ART; to give that art life, you need a good camera and a photographer. Nowadays, Mobile cameras are way too good; at some point, they are even better than entry-level SLR cameras. But sometimes, the stock camera app provided by mobile phone companies is not enough to capture the best out of them.
The EXPERT RAW camera app gives you a wider dynamic range to capture, a lot more from dark areas to bright areas, in a single photo. This app also enhances low-light photography, which is in high demand nowadays. This app also comes with ISO, Shutter, and Focus manual controls.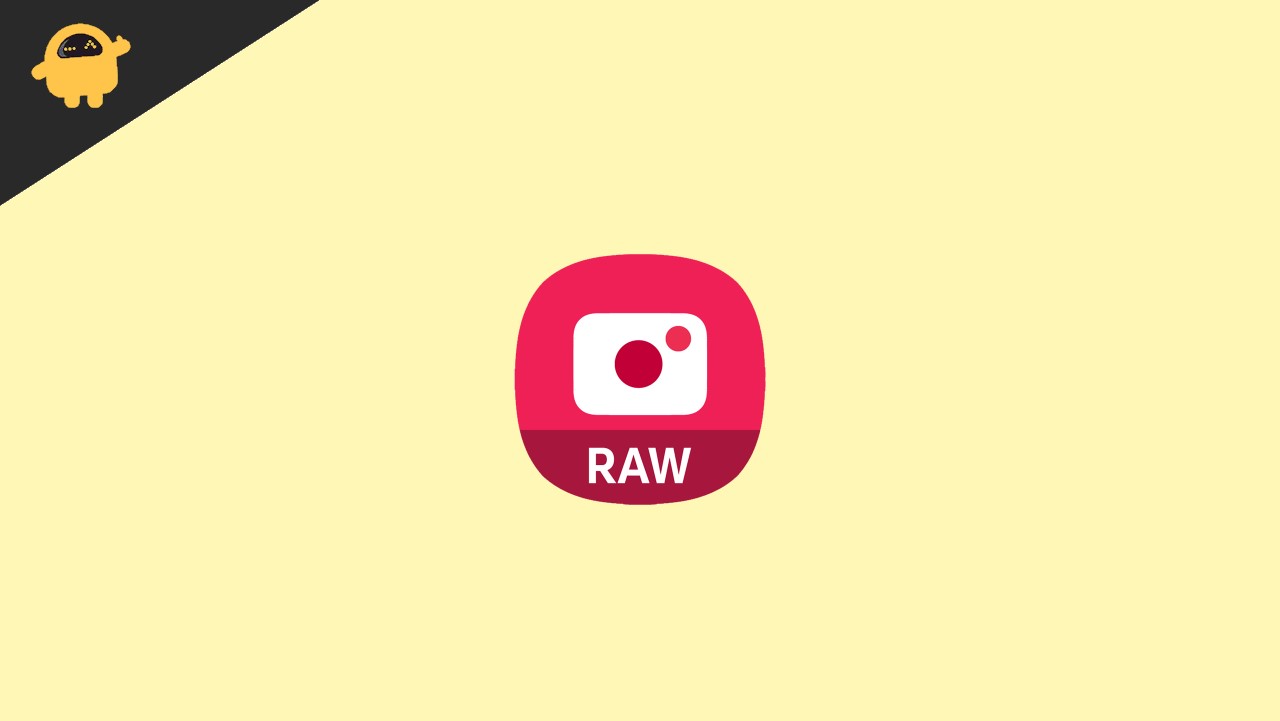 Download Latest Samsung Expert RAW Camera App Update (APK v2.0.09.1)
Samsung has launched the new v2.0.09.1 update of its Expert Raw camera app. This new update is bringing exciting features to photography lovers. This update gives users some extra control over the camera of the device.
This update also fixed some bugs and has introduced the High – Efficiency Raw image format that reduces the amount of storage required for storing these photos. Below is a slight comparison of the stock camera app vs the Samsung Expert RAW camera app. You will feel the difference yourself.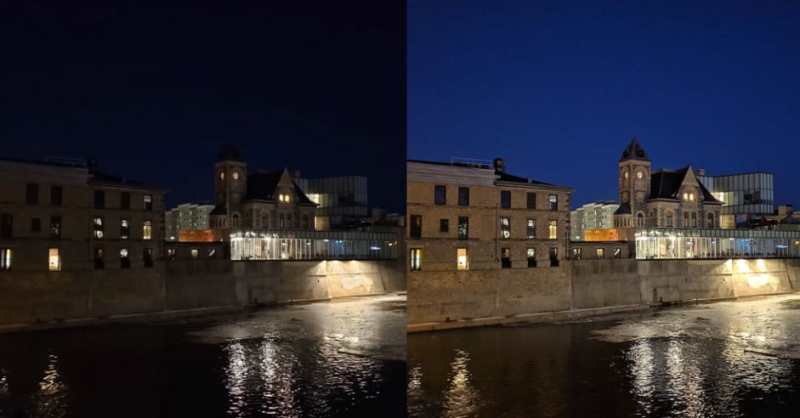 Here is what is new in the Samsung Expert RAW camera app version – 2.0.09.1
1. Update on the supported models (Galaxy Z Fold4)
2. New support of 'Custom Preset'
3. Image quality improvements in low light.
What's New in 2.0.00.1?
1. Update on the supported models (Galaxy Z Fold3)
2. Faster processing time in low-light environment.
3. Image quality improvements in various scenes.
Expert Raw Camera Addon Features
The Expert RAW offers a wider dynamic range and various additional features that enable brighter and clearer photos even in dark and low light conditions. It lets you manually operate the camera parameter like ISO, Shutter speed, EV, Focusing and white balance, etc. allowing the user to get what they exactly want from their smartphones.
Photographs are saved in JPEG and RAW formats, too which can be edited with the software that supports the DNG later, for maximum control over the picture.
Download Samsung Expert RAW Camera APK v2.0.09.1
This is not a very heavy application as its actual size is only 49.39MB. You can download and install the Samsung Galaxy Expert RAW on your smartphone.

Download Samsung Expert RAW Camera APK v2.0.09.1
Download the Expert RAW App. Once downloaded, tap on the APK file.
Your Android smartphone will pop up a window for permission of installs from different sources.
Tap on Allow option. The application will be installed successfully.
Old Samsung Expert RAW Camera APK
Conclusion
Everyone wants their phone to have the best cameras, and these days smartphones have amazing camera hardware, but for taking a good photo, you must have good control over the software part too. The latest Samsung Expert RAW Camera App Update v2.0.09.1 lets you fully use the camera hardware your phone has.