Samsung released the Galaxy S2o series early on in the year. These new flagships from Samsung brought along some major hardware improvements including a 120Hz display and 5G support. And along with the hardware improvements, Samsung bought an improved One UI 2.1 skin.
One UI first released alongside Android 9 Pir and brought some major UI changes for Samsung phones. It elevates the user experience by separating the viewable area and interactable area to make one-hand usage a lot easier. Moreover, One UI is far more appealing than Samsung's previous Experience UI or the dreadful TouchWiz skin.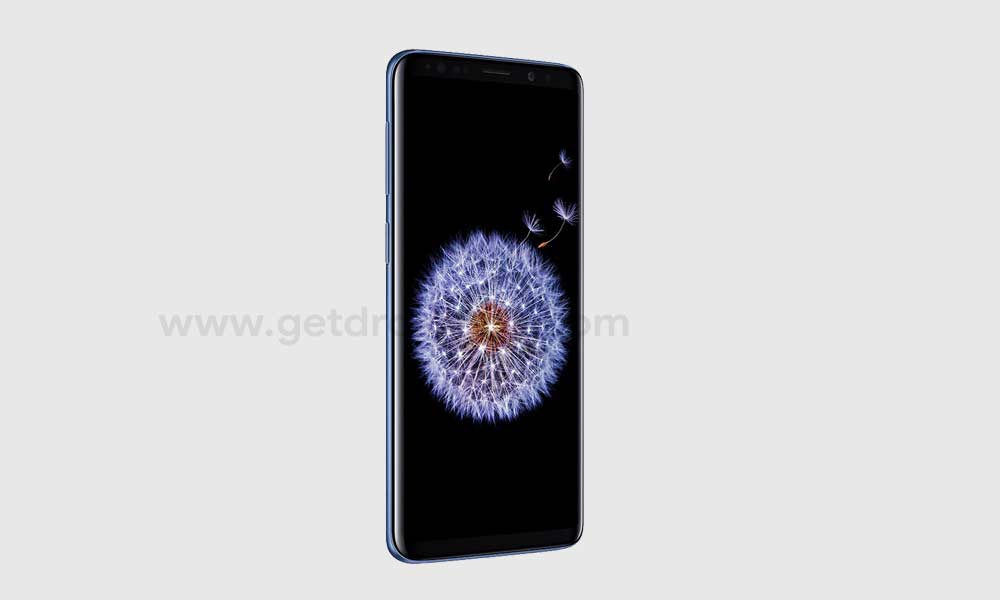 One UI 2.1 does not come with any major UI redesigns or functions. It does have improvements and useful features that have made Galaxy S9 and Galaxy S9+ users look forward to getting the update. The South Korean giant usually shares its update roadmap with users well in advance. And in a recent statement, a rep from the company did state that One UI 2.1 will arrive in June for the S9 series.
Now that we're in June, Galaxy S9 and S9+ owners in for a treat. A Samsung community moderator has confirmed that the update will be released in a week. So Galaxy S9 and S9+ owners can expect to get the update next week itself. Although, the Samsung One UI 2.1 update might first roll out to S9 and S9+ units in South Korea.
Nonetheless, the rollout should expand to other regions soon if there are no complications or issues with the update. The One UI 2.1 update might also bring back the Pro mode for video recording. A feature that was taken away with the release of Samsung's One UI skin based on Android 9 Pie. To check for the update, go to Settings > Software update > Download and install.
The One UI 2.1 update is based on Android 10. Thus, if you are waiting for Android 11, you might want to check out Samsung Galaxy Android 11 Supported Device Tracker: What's new in One UI 3.0.