Samsung Galaxy Watch is amongst one of the best smartwatches currently available. The watch packs in a bunch of features, most of which are fairly useful. And all that comes in a sleek body that's well designed. However, not all is great about the watch. Galaxy Watch owners have been complaining about an overheating issue since the very beginning.
The reports about the Galaxy Watch overheating issue popped up back in 2018 when it was launched. Owners of the Samsung Galaxy Watch took to Reddit and Samsung's community forums to report the issue. Unfortunately, the South Korean giant has not addressed the problem yet. Additional user complaints are still being spotted on Reddit and Samsung's forums.
Also Read: Fix: Spotify on Samsung Galaxy Watch not Working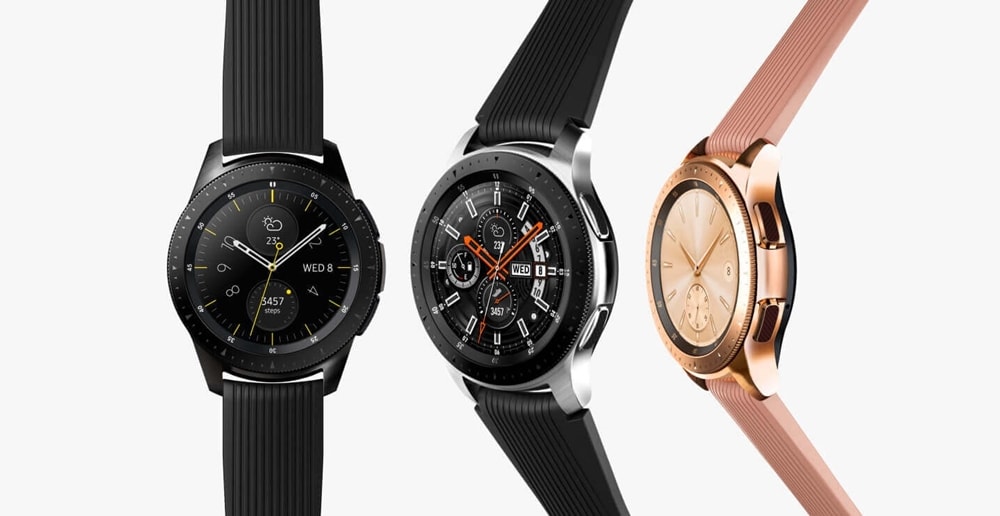 Unlike a smartphone's overheating, when a watch overheats, it causes rashes and marks on the skin. This is because the watch is in contact with the skin for a long period of time. Users have shared images of these marks as well to support their claim about the Galaxy Watch overheating issue. Here's a user report that was written on Samsung's community forum:
"My watch started over heating today has caused a mark on my wrist anybody else suffered this? I have the galaxy wear.,never experienced this before. Left it to cool down twice as soon as I pick it up it and put in on it starts overheating again. Has been cooling down for 2 hours does not seem to be cooling."
There are dozens of other similar reports of users experiencing the problem. Furthermore, a couple of users have reported that they are facing the problem on their Galaxy Watch Active 2 as well (source). A similar problem was reported by a Twitter user as well.
When your Samsung Galaxy Smart Watch causes you infrared burns over time (which has been confirmed medically) but @SamsungUK tell you that their product didn't do it. pic.twitter.com/0lgnD3NM2E

— Becks (@ItsBecks94) January 13, 2020
What is the fix for the Galaxy Watch overheating issue?
Even though this problem has been reported numerous times, Samsung hasn't released a fix for the problem. Nevertheless, users who experience the problem should try and keep the watch away from direct sunlight. Moreover, using the smartwatch in direct sunlight may lead to even further overheating of the device.
Unfortunately, there isn't much users can do by themselves to get over the problem. Even though Samsung community forum moderators have asked for further details on the problem, there seems to be no fix in sight.
Users who are troubled with the Galaxy Watch overheating issue might just have to stop using the watch altogether. This would help prevent any permanent skin damage that can be caused by wearing the overheating watch. We also suggest users who are experiencing the problem to report it on Samsung's community forums. Hopefully, the OEM will release an update to fix the issue or at least reduce the heating problem. In the meanwhile, check out how to take photos from Galaxy S20 using Galaxy Watch via Galaxy Camera Control.