A few days ago we saw Google Gboard began supporting the floating keyboard. Following the footsteps of Google, Samsung now brings the floating keyboard for its users. It is not exactly the first time for Samsung. If we look at four generations back, the company did introduce the floating keyboard with its Galaxy S5. Later, the feature was discontinued. However, the Samsung keyboard App now supports floating mode. Well, to experience the movable keyboard you must have your device on the Android Pie build.
The Android Pie Beta comes with Samsung Experience 10 and incorporates various new features such as night themes, icons etc. The floating keyboard is also one of the highlights of the latest Pie beta build for the Galaxy devices.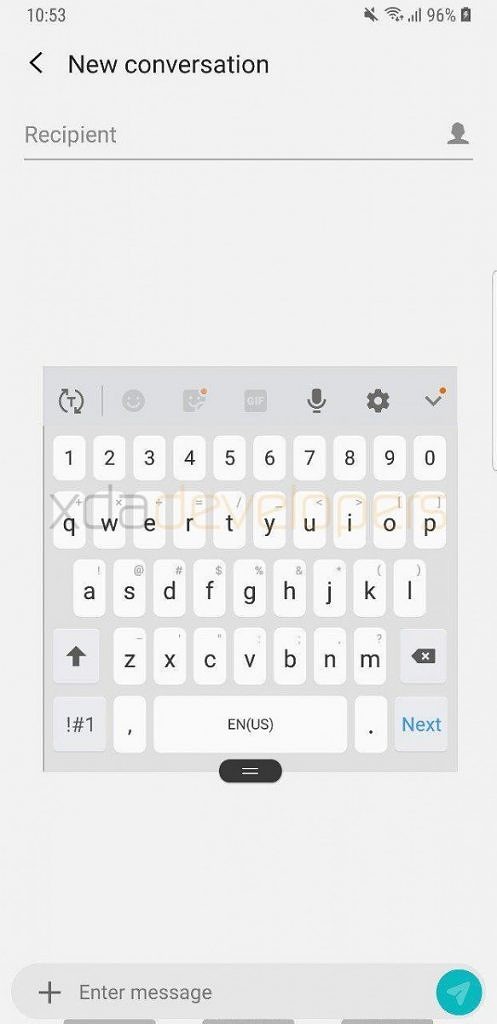 It is quite interesting to note that the floating keyboard is starting to get popular with the rise in edge-to-edge display devices. Samsung's current flagship line-up comes with devices with the display more than 6-inches. So, having the floating mode will help the user ease down the typing process. During the Galaxy S5 era, the company removed the feature because in those times the display was mostly below 6-inches. So, it didn't prove much useful for the users the way it does nowadays.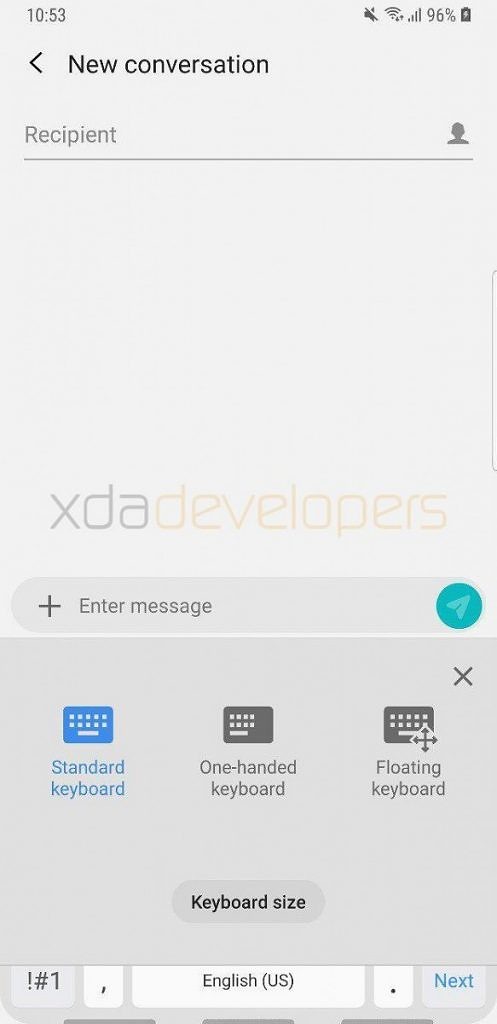 To access and enable new floating keyboard you can go to the keyboard's settings menu. There you can select between standard, one-hand and floating keyboard. With floating mode, You can shift the keyboard to any corner of the screen of your device.
So, if you're on any early Pie beta build on your Samsung Galaxy device, then you may try out the floating keyboard mode. We can expect the stable build of Android pie to bring this feature for its users.