There are, of course, a lot of different Warframes in the game that is capable of blowing off highly powerful enemies. Then we have Saryn, a decent, complicated AoE killer! Saryn's venomous attacks are so highly effective against enemies – they are something of the highest order! Getting Saryn is not pretty easy unless you know what to do and how to it.
The end line is that farming Saryn is a little tricky. Not that it's much of a complication mission that'll turn your head upside down but it's something that you wouldn't really understand at first. So if you're someone of the sort, wondering how to get or farm Saryn in Warframe, then you're in the right place. Without any further ado, let's see how to get Saryn in Warframe.
How to Get Saryn in Warframe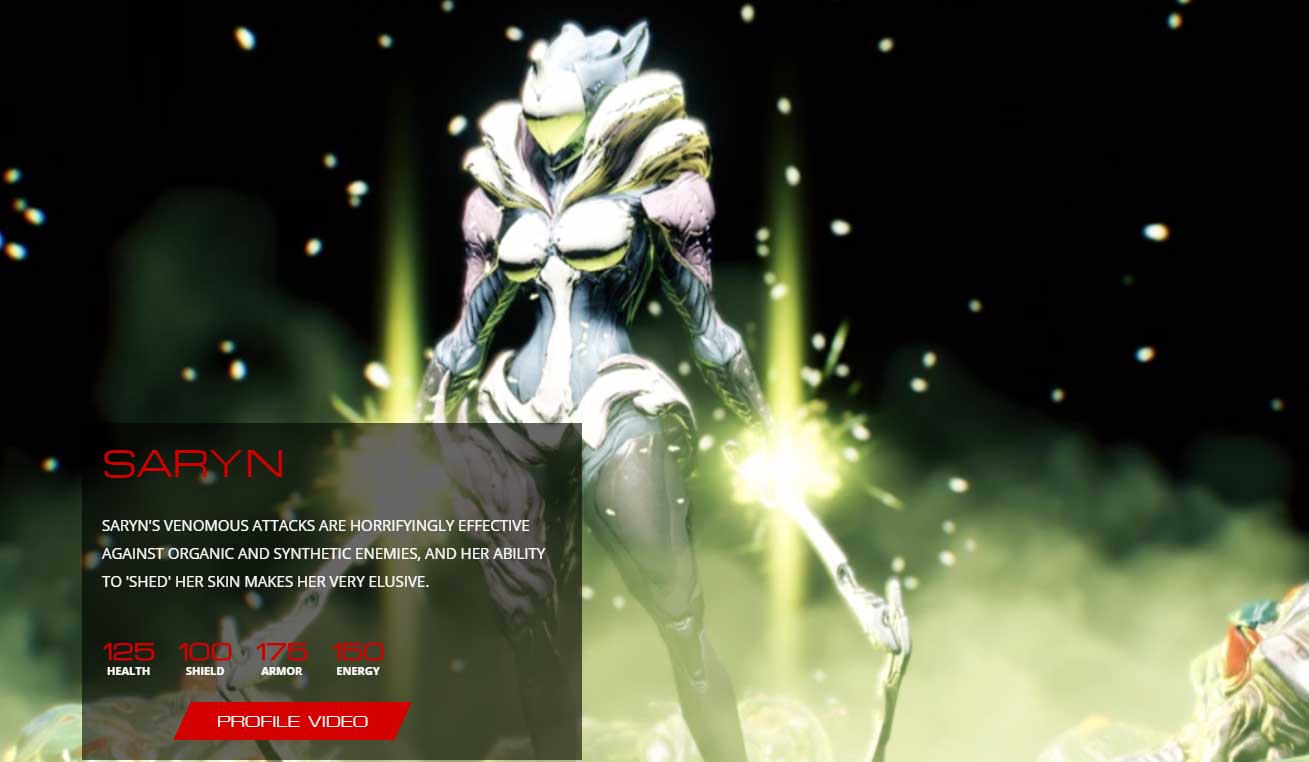 In order to farm Saryn, you'll have to go to Merrow tile in Planet Seda and defeat the boss. The fight here will be easy but a bit tricky. Before you even go there, make sure you have purchased Saryn's blueprint from the market. In order to initiate your fight with the boss here, you'll have to stand on one of the four circles and fire at the green mark on the walls. Do all these and the boss will spawn, which then gets easier for you. Of course, the boss will be hard on some level but once you see the boss, just go all out on it and you'll pull off the mission just fine, gaining your ticket to get Saryn.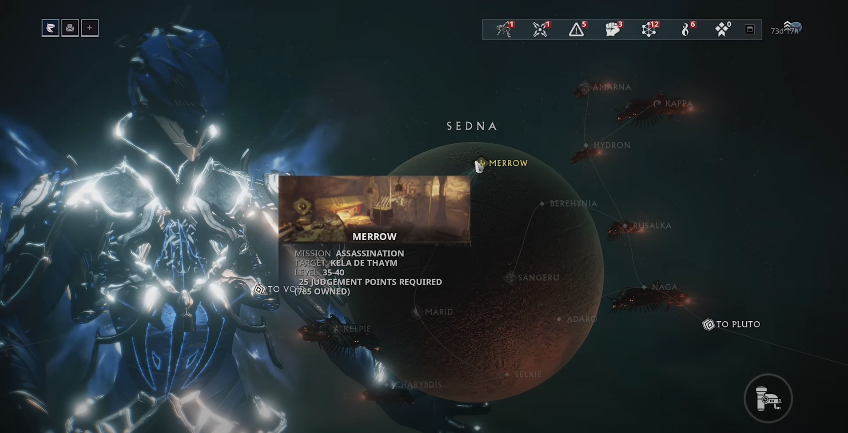 Summing up our guide, all you have to do in order to farm Saryn is to go the Merrow tile on planet Seda and defeat the boss there. Although the fight there can be a little tough, you'll be able to get through it fine. Also, before you get into the fight, make sure you've bought the blueprint for Saryn from the market. That said, we hope reading the guide above has brought some valuable information and help to you. Please let us know by commenting down below if you have any further queries regarding the same.
Also, check out our iPhone Tips and Tricks, PC tips and tricks, and Android Tips and Tricks if you've got queries for it or want help. Thank you!