5G is the latest sensation in the world of internet and telecom. Every upcoming brand of smartphone is trying to implement 5G. Of course, the reason is to provide lightning fast internet to the customer. The latest Apple iPhone 12 and its siblings come with 5G support. The Cupertino tech giant is marketing its latest release with 5G as a primary USP. However, with 5G use, the battery level will drop sharply. We already know Apple iPhones come with a small battery. I mean no offense to our Apple fans but compared to other devices iPhones sport a lightweight(yet efficient) power supply. Now, the question is what should one do to save battery life on the iPhone 12 series that can swiftly run 5G.?
In this guide, I will explain to you how you can conserve precious battery life for optimum use throughout the day. There are a lot of tasks that an iPhone is used for. So, we cannot expect the phone to lose its juice in the middle of the day. Normally, 5G will come in handy when trying to stream or download HD videos. Also, while playing games 5G will help in a lag-free gaming experience. For other tasks, you can either stick to good old 4G. You can also tweak other settings and use your data wisely. Let's discuss all that in detail.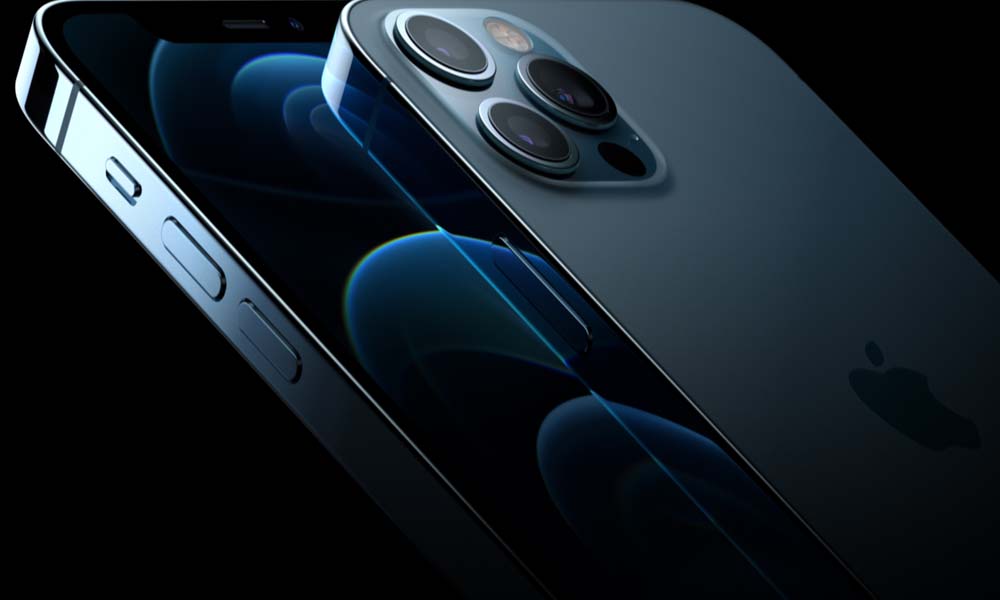 Save Battery Life on iPhone 12 and 12 Pro with 5G Enabled
You can choose between LTE, 5G, and automatic. I will explain them all. First, let's see how to enable any of these options.
Go to Settings app > tap to open Mobile data
Under that tap on Mobile Data Options
Select Voice & Data

Select between 5G On, 5G Auto, and LTE
With 5G On you will get constant and exclusive 5G connectivity for all the activities that require you to spend internet data. This is the option that is not ideal for optimal use and will drain out the iPhone 12 series battery really fast.
Secondly, the 5G Auto option will smartly switch between 5G and 4G/LTE by sensing the presence of 5G in the location where your device is present. So, the battery consumption will be according to what network the device is set to. 4G will use less battery whereas 5G will consume far more battery.
The final option LTE as the name suggests restricts your internet data consumption through 4G/LTE only. This way you will spend comparatively far less data than 5G On. As a result of which you will save your iPhone 12 series battery life.
If you are new to the iPhone 12 series, then I'm sure this guide will help you out to save the battery life on your iPhone 12 series phones.