Saving progress in any game is a very important aspect of the game. The case is no different from Gears Tactics as well. The game is the latest in its series of Gears, which is developed by Splash Damage and brought to us by Xbox Studios. The game launched on 28th April 2020 and that's fairly new. Still, the game managed to get into the computers of more than 1 million users with pre-installation from Xbox Pass. With these statistics, it is easy to understand the popularity and expectations of the game.
Talking about the gameplay, it is performs a top-down perspective. Now while playing the game, users get to a checkpoint where they want to save the game. However, most of the users want to save and exit before a checkpoint. We are getting queries from the players of Gears Tactics about the same. In this guide, we are going to show you the process of how you can save in the game so that you can keep track of your progress and return whenever you want. So let's get started.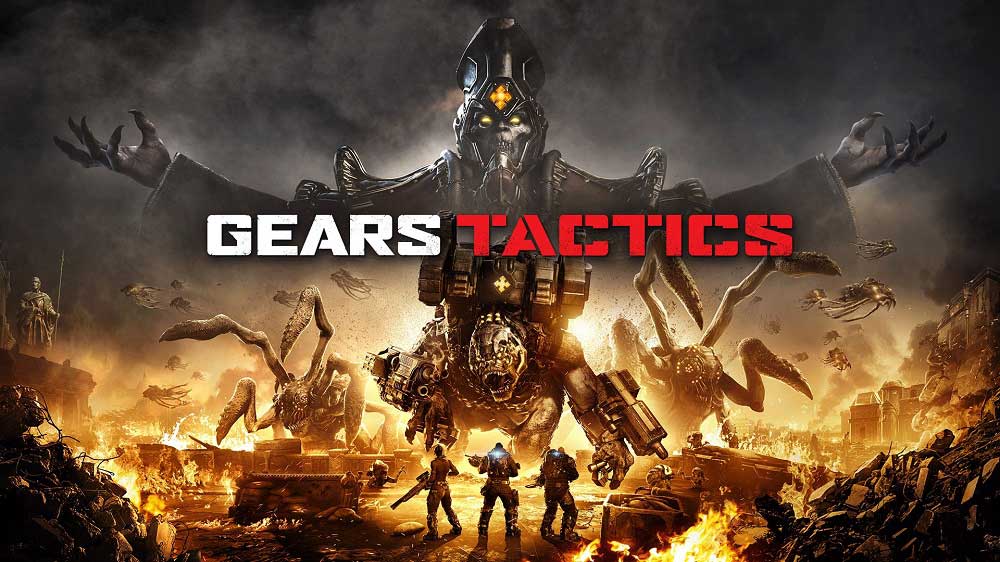 How to Save in Gears Tactics?
learning how to save the game gives you a better experience and confidence in the game. That is why most of the modern games give this option of saving progress in the game. The Gears Tactics has an internal auto-save feature that automatically saves the game whenever you achieve certain things. For example- complete mission hit checkpoints in mid-mission or finishing a cut scene.
While the more simple way to save your progress is to complete a mission. But the game also allows you to exit the game at checkpoint even if the mission hasn't been completed. But if you do not complete even one of the two objectives mentioned above there is a high chance that you need to restart the mission.
Now if you are thinking about why we have not suggested any manual settings to save the game, this is because Gears tactics do not have any manual saving option. So the only option for you to save the game is to either complete the mission or reach a certain checkpoint
Wrap-UP
This auto-save option can be a bit odd for the users who love manual save, But the auto-save also works quite well. So if you complete any one of the aforementioned objectives you are good to go. Your problem must be solved after following the easy and simple steps suggested in this guide. We hope our guide helped you.  If you have any queries or feedback, feel free to comment down below with your Name and E-mail ID. Likewise, check out our iPhone Tips and Tricks, PC tips and tricks, and Android Tips and Tricks for more such tips and tricks. We urge you to participate in the $100 giveaway by subscribing to our YouTube Channel. Thank You.