The haunted house themed game Maid of Sker is quite an old fashioned game. It is a scary game, and all the progress that you make in the game won't come easy too. But what makes progressing through the game even harder is the fact that there is no option to autosave the game's progress. All you get from this game is manual save.
Now the manual saves are not that direct either. You can't just press a button, open up the game settings menu and choose the option to save the game. The only way to save your game's progress is by going to specific save locations. Now what are these locations, and how do you find them? That is what we will see here in this guide.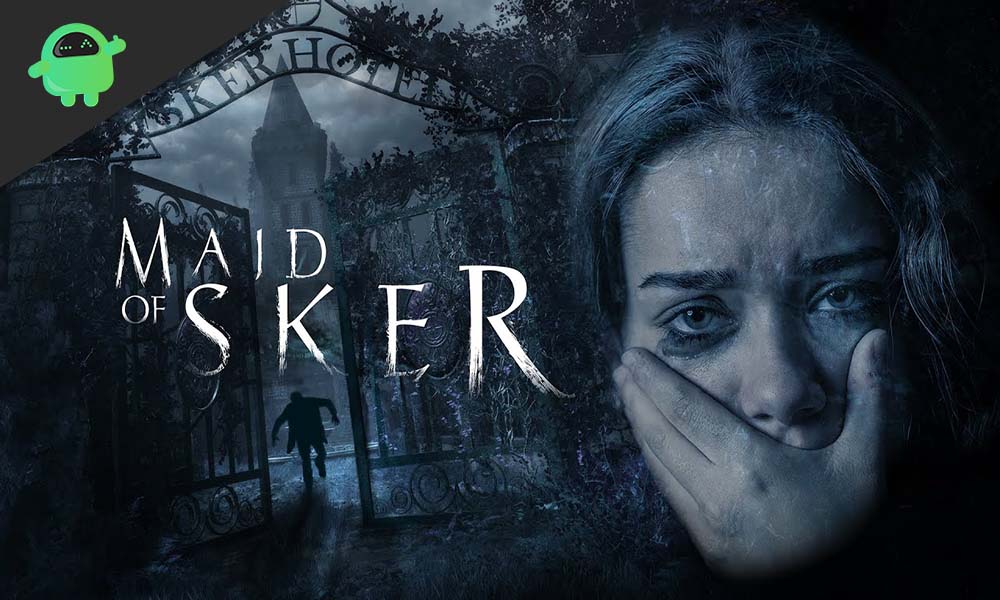 How to save in Maid of Sker?
This Resident Evil, like setup, has a fair share of spooky bits. If you don't manually save your game's progress regularly, then you will lose every bit of progress that you have made so far in the game. So, find the save rooms in the house and get inside them. These save rooms have ornate green doors, and once you get inside one, you will find a Phonograph. It looks like a gramophone. As soon as you use this phonograph, all the progress that you have made so far in the game will be saved. And if you picked up any item or collectables, then they will be saved too.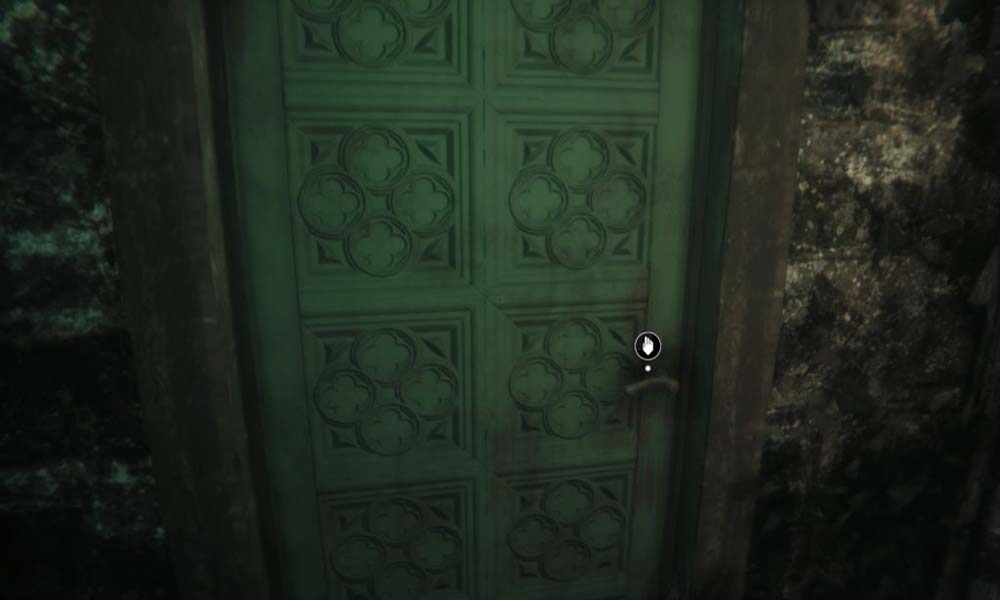 But these rooms are quite easy to miss. To make the discovery of these rooms easier, we can use the map. On the map, you will see locations in the house with a phonograph symbol on them. This is where you will find the save room, and once you get in, the rest is quite easy. But as you progress through the game, the availability of these green doored rooms become more and more scarce. There will be times when you will have to backtrack and go back to a previously passed save room location to save the progress you have made later on. So be ready to do that more often towards the latter half of the game, or you will end up playing the same spooky bits again.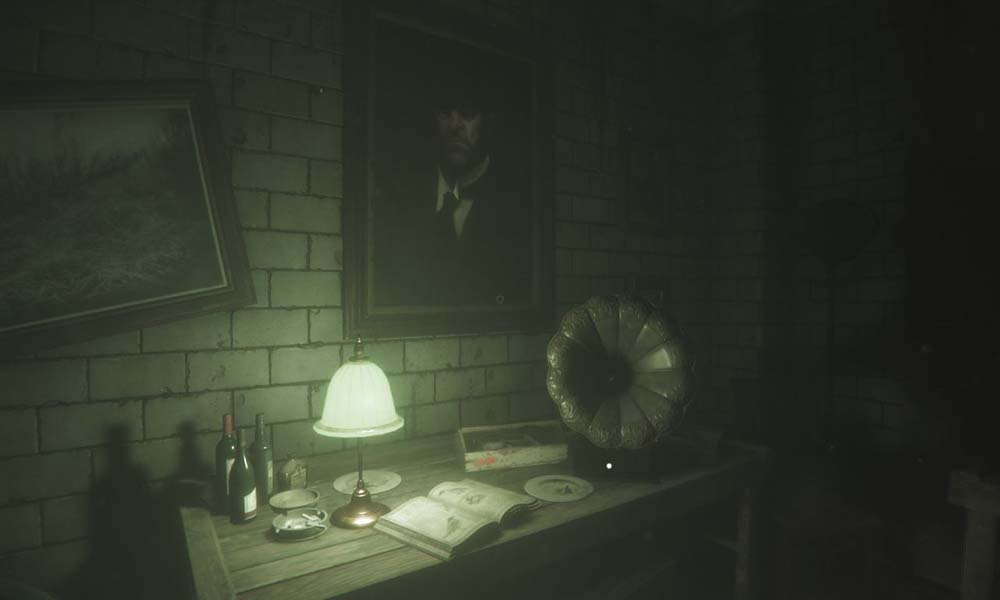 In every save room, you will also find an audio log which will narrate the game's intriguing story. So you will have to visit all these green doored rooms one by one and use them as a manual save throughout the game while the story of the game unfolds steadily and slowly.
So now you know how to save your progress in Maid of Sker. If you have any questions or queries about this guide on Maid of Sker, then comment down below, and we will get back to you. You can find other similar guides on Maid of Sker on our website in the games section. Also, be sure to check out our other articles on iPhone tips and tricks, Android tips and tricks, PC tips and tricks, and much more for more useful information.