Screen mirroring is one of the features that I use almost daily. It basically helps to view the phone screen on a bigger display. I usually mirror the display on my Android TV. The screenCast is the best feature when it comes to mirroring your phone's screen on the big screen. You can enjoy all the videos, images, music and much more on TV. Follow the below step by step guide to use Screen Mirroring on OnePlus 8 Pro in a few straightforward steps.
There are several types of technology standards for screen mirroring or wireless screen mirroring, each with their histories and pros and cons. The following article thoroughly describes all of that. Carefully follow the below article and then you will be able to the screen mirroring feature in your OnePlus 8 Pro.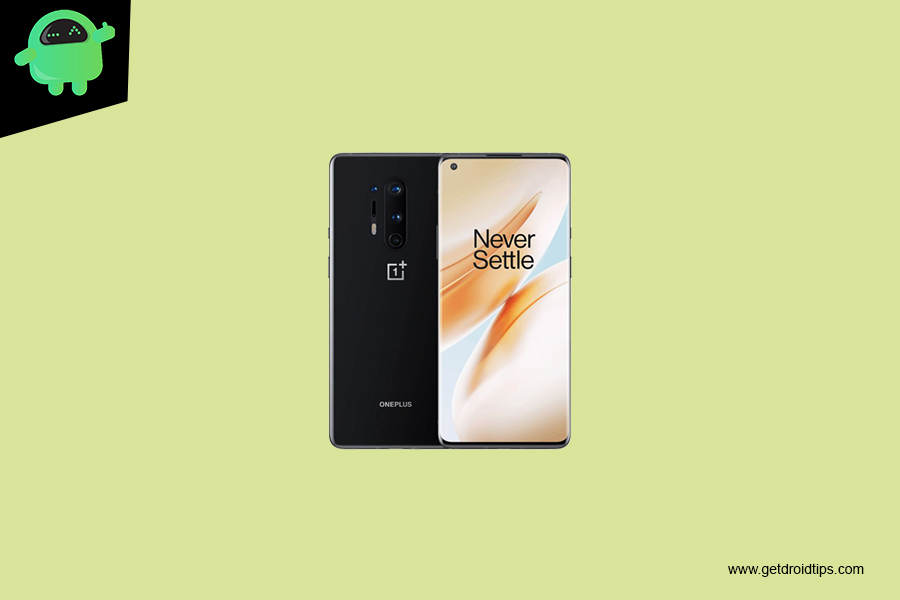 What is the Screen Mirroring?
Screen mirroring, also called wireless screen mirroring, is a technology that lets you project, or "mirror" the current content on your smartphone, tablet, or computer screen to another screen or digital sign wirelessly (no cables or adapters required). Screen mirroring is a useful way to demonstrate software or how to use an application, play videos for all to see, or share the contents of a web page or any file on your computer or mobile device.
Screen mirroring is a way to share your screen. However, screen mirroring is not to be mistaken with screencasting. Screencasting requires an app to send movies, video clips, and music from your phone, tablet, or computer to another screen. When screencasting, you only need to use your device to "set up" content (e.g. starting a movie). Once it's rolling, you can even leave the building with your device and have the video continue to play on the smartTV or projector. Screen mirroring, on the other hand, requires that you stick around and present live. When screen mirroring, you are continually sending a copy of either your full screen or a single window which is duplicated onto another display.
Screen Mirroring on OnePlus 8 Pro
Screen Mirroring to Compatible Device
Cast mirrors your phone's display on other compatible devices.
From the Home screen, swipe up, then tap Settings.
Tap Bluetooth & device connection.
Then go to Connection preferences and then Cast.
Now, Tap Menu
And Enable wireless display.
Select from the list of available devices.
Screen Mirroring to Car Display
Android Auto mirrors your phone or on your car's display. Your car's system must support Android Auto to use this feature.
Use the OEM provided USB cable and connect the device to the vehicle.
Swipe up, then tap Android Auto.
And then tap Get Started followed by tapping the Accept button to continue.
Tap Continue, then allow the app to grant access to your device folders.
Begin using the device through your car's stereo system.
Closing Phrase
This was the easiest way to Use Screen Mirroring on OnePlus 8 Pro. Follow them carefully to enable the feature in your device. When you activate it you will be able to mirror your screen to any larger screen like TV or monitor.
If you are facing any type of issue with your OnePlus 8 Pro then check our OnePlus 8 Pro Troubleshooting Guide to fix them. We have listed a lot of issues and their solutions in the guide.
Do you own an OnePlus Device, or any Android device and need these types of simple tutorials? Then stay tunned to GetDroidTips' Android Tips & Tricks column because many simple tutorials for OnePlus are coming soon.

If you have any queries regarding this, the comment section always available for you.