Although Sea of Thieves has been around for some time now, that game is relatively fresh in the industry. Hence, the number of issues and bugs affecting the game's performance will be really high. This is why the developers came up with Beard error, a list comprising certain major errors, what they are, why they occur, and whether they are solvable.
Falling into this list is the Lapisbeard and Greybeard errors. Although these are two separate errors, the causative agent is common among them. So if you've been playing the game and met with this error all of a sudden, chances are you probably don't know what to do next. So in this guide today, we'll take you through what these errors are about and if there is any chance of possibly solving them. Without any further ado, let's look further into Lapisbeard and Greybeard in Sea of Thieves.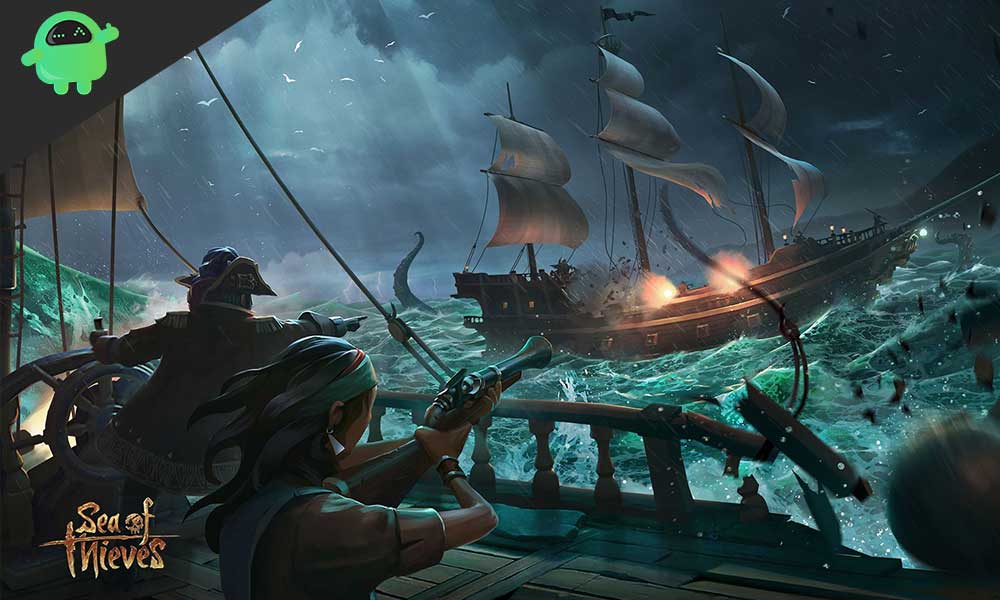 Sea of Thieves Error: Lapisbeard and Greybeard
The LapisBeard and GreyBeard errors are two different error but the causing agent to these two are somewhat similar and identical. However, these two errors ultimately occur due to problems from the game's end. To be more specific, the Lapisbeard error pops up due to some issues in the game, which the developers seem to hide an official statement for, whereas the Greybeard error occurs specifically due to server issues. Since these two cases surface on the game's end, we, as players, can do nothing to help them resolve the errors. Ultimately, all we have to do is give Rare their time to fix things up and wait patiently until things are back normal.
Summing up our guide, we now know that the Lapisbeard error occurs due to some reason from the game's end and specific server issues causing the Greybeard error. Either way, all you can do is wait until the developers sort things out back to normal. That said, we hope reading the guide above has brought some valuable information and help to you. Please let us know by commenting down below if you have any further queries regarding the same.
Also, check out our iPhone Tips and Tricks, PC tips and tricks, and Android Tips and Tricks if you've got queries for it or want help. Thank you!