Although, technology has evolved and there are different effective ways via which we can secure our data and keep them away from the prying eyes of attackers. However, as technology has progressed, so has the attacker's strength. Matter of fact, there are several posts on how to keep your data and password-protected, yet there are millions that fall prey to password breaches. But, via some effective steps, you can make the task of attackers a bit difficult if they ever try to perform breaching of data on your account.
And if you also want to know about how to set up and secure your data on your Google Chrome then, you are at the right place as in this post, we will guide you on how to set up and secure password leak detection in Google Chrome. There are some other ways as well as changing your passwords frequently, having different passwords for different accounts, using a password manager in order not to forget all the passwords. So, that being said, let us get straight into the article itself: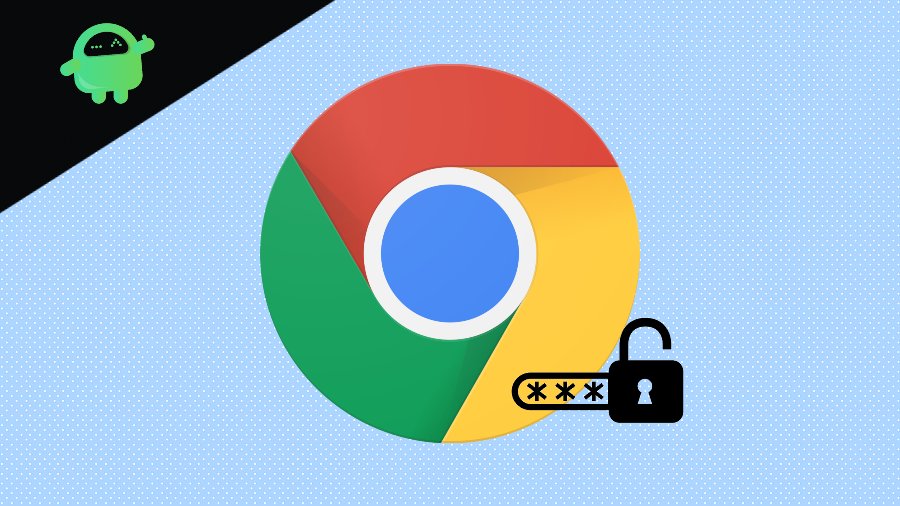 What is Password Leak Detection?
Firstly this feature was introduced as an extension for Google Chrome, however, later on, this feature was added as a full-fledged feature in the browser. You can find this feature under the password controller of the browser. Basically, all this does is helps the user to prevent the users from getting their passwords leaked. And it does that by checking whether passwords that the users are using to log in the sites are the part of the data violation that Google knows about. Once it detects that the website does stores the passwords in any form, then it will send out an alarm to the user about the violation. Pretty handy isn't it?
How to Setup and Secure Password Leak Detection in Google Chrome?
If you want to enable the Password Leak detection in Google Chrome, then you can follow the below-provided steps:
Firstly, launch the Google Chrome browser.
Enter the chrome://flags in the address bar.
Press Enter.
Or else you can also insert chrome://flags/#password-leak-detection to the address bar to launch the feature.
Navigate the Password Leak Detection option on the flags page.
Press the Enabled option.
Once you have enabled this feature, then you need to relaunch the Browser by pressing the relaunch option to trigger the feature.
Make sure that your device is using Chrome 78 or a new version on Chrome.
And to know this, you can tap on the 3-dot option at the top right of the browser.
Click on the Help option.
So, there you have it from my side. I hope you guys liked this post and were able to enable the Password Detection feature in your Google Chrome browser. Let us know in the comments below if you come across any issues while following any of the above-mentioned commands. Until the next post…Cheers!