In this post, we will guide you on how you can set up the Chromecast on your TV for Google Stadia Gaming. Google Stadia was introduced by Google back in November 2019, which allows the user to play high-end games on any PC or Laptop without the need of upgrading the devices to high-end specifications. Users just need to buy a Stadia subscription in order to play various gaming titles on the go. All the backend process is controlled and processed by Google's server and the only thing that the user needs to have is a high-speed internet connection.
With the help of this stepwise guide, you will be able to set up the Chromecast on your TV for Stadia gaming. If you are also interested in Google Stadia related topics then, you can click here to read our other dedicated Google Stadia articles on our website. So, that being said, let us get straight into the article itself: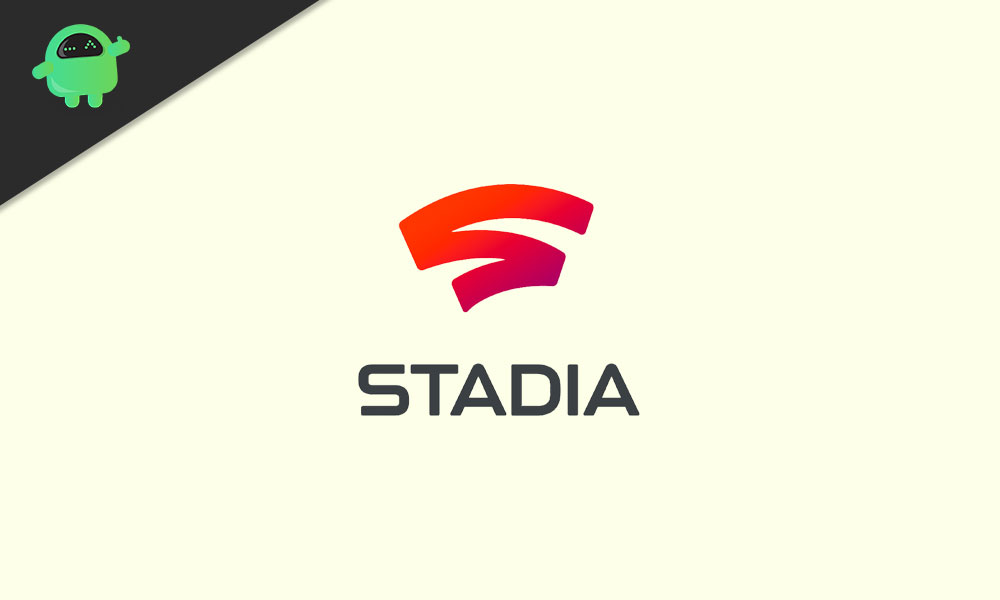 How to Setup the Chromecast on your TV for Stadia Gaming
Before we head over with the procedure to setup Chromecast on your TV for Google Stadia gaming, let us take a look at the list of pre-requisites required:
Pre-requisites
You need a Chromecast device.
A TV with an HDMI input.
An Android smartphone or a tablet.
A valid Google account.
A WiFi connection.
Steps to setup Chromecast on your TV
Plug your Google Chromecast to the HDMI input of your TV. and power ON the supply for the Chromecast.

You will be presented with a Chromecast Welcome screen on your TV. You can change the input source if you are not able to see the welcome screen. Make sure to note down the Chromecast device number.

Now you need to download the Google Home app from the Google Play Store or by clicking the button below:
[googleplay url="https://play.google.com/store/apps/details?id=com.google.android.apps.chromecast.app&hl=en"]
Open the Google Home app and follow the on-screen prompts. Make sure the Bluetooth is turned ON.

You need to choose the device with the same number from the Welcome screen. Confirm the number and go ahead.

Choose the WiFi network and connect to it.

When you press the Almost Done button tap on it and you will see that you have successfully set Chromecast with your TV for Stadia Gaming.

So, there you have it from my side in this post. I hope you guys were able to connect your Google Chromecast with your TV for Stadia gameplay. Let us know in the comments below if you come across any issues while connecting the device with your TV. Until the next post…Cheers!