Instagram is a photo and video-sharing social networking platform that's owned by Facebook Inc. It offers a very simple yet powerful media sharing service in a very funny and creative way with people. Just sign into the account and you're all set. Additionally, the Instagram account can be linked with your Facebook account which also comes in handy in day to day usage. There is another interesting feature available in Instagram 'Live Photo'. Here we've shared the steps on how to Share or Create a Live Photo into Boomerang on Instagram.
Most importantly, iPhone users can use videos and GIFs in order to create something unique. Those who are not used to with the live photo sharing or creating on Instagram into Boomerang, this guide is only for them. However, taking live images on iPhones is pretty easy and straightforward. Let's start with the steps on how to capture live photos on your iPhone first.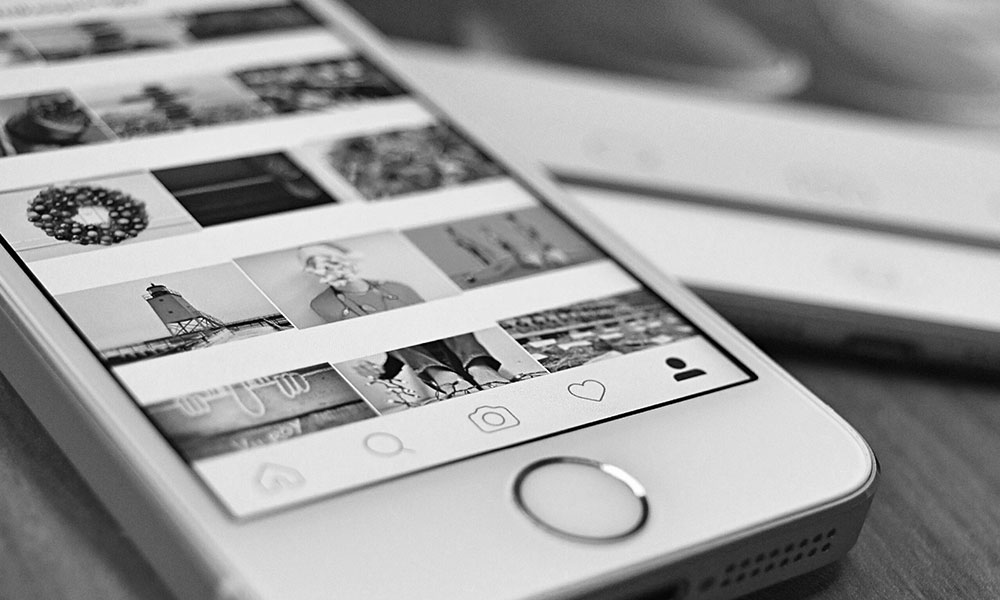 How to Capture Live Photos on iPhone
Open your iPhone camera app.
Turn on the Live Photos setting by tapping the circular icon at the top of the screen. It should turn yellow once enabled.
Frame your shot as you normally would, holding the device still.
Press the shutter once, keeping your phone steady on the subject for at least 1.5 seconds.
Now, you can see the captured live photos on your iPhone via the Photos app. So, when you open a live photo, you will see the same circular icon that you've seen in the camera app. Interestingly, you can't see the 1.5-sec live photo usually. Therefore, just tap and hold the image in order to see the live photo motion.
Here you will see plenty of editing options and some of the animated effects to add to the image like Loop, Bounce, Long Exposure, etc. To recall, the Bounce effect is almost the same as Boomerang.
How to Share a Live Photo into Boomerang on Instagram
If you're using iPhone 6 or above, you will find the option for Live Photos in the stock camera app. The live photos feature works for both the still and moving (1.5s) images whichever you want. At least live photos can be better than taking videos or even short videos.
Additionally, live photos also record audio that can be muted if you want. So, what else you will need? So, the animated images can be used in multiple formats or places or even different requirements. However, at the time of writing this article, Instagram won't support less than 3 seconds of video length. As a Live Photo supports only 1.5 seconds, it won't work on Instagram.
Whereas, directly uploading a Live Photo on Instagram from your iPhone will show a still image. Here the Boomerang comes in handy. So, let's take a quick look at it.
How to Create a Live Photo into Boomerang on Instagram
By simply converting your 1.5 seconds live photo into a Boomerang will do the job easily and you can upload that live photo on Instagram without any issue. Though Boomerang reduces the timeframe of a live photo from 1.5 seconds to 1 seconds only, at least you can upload your live photo directly on Instagram.
Launch Instagram app > Open in-built Camera.
You will need to create a new story and select your Live Photo.
Upload the live photo and long-press the screen.
It uses a 3D touch in order to open up the Boomerang feature on Instagram.
Simply post the live photo using Boomerang to your story and post it. If you want to add something else, you can do it accordingly.
You're done.
That's it, guys. We hope you've found this article very helpful. If you've any queries, let us know in the comment section below.