A little while ago, Waze incorporates a feature that allows you to share your location or destination with your friends, family, and other ones required. It has also added an element where you can send your ETA to anyone informing them how long it will take you to arrive at the place.
This feature is beneficial when you are meeting your friends. Also, while driving or traveling alone, you can even share your location and destination with your family so that they can keep an eye always on your safety.
We have listed down some ways that would help you to use this feature.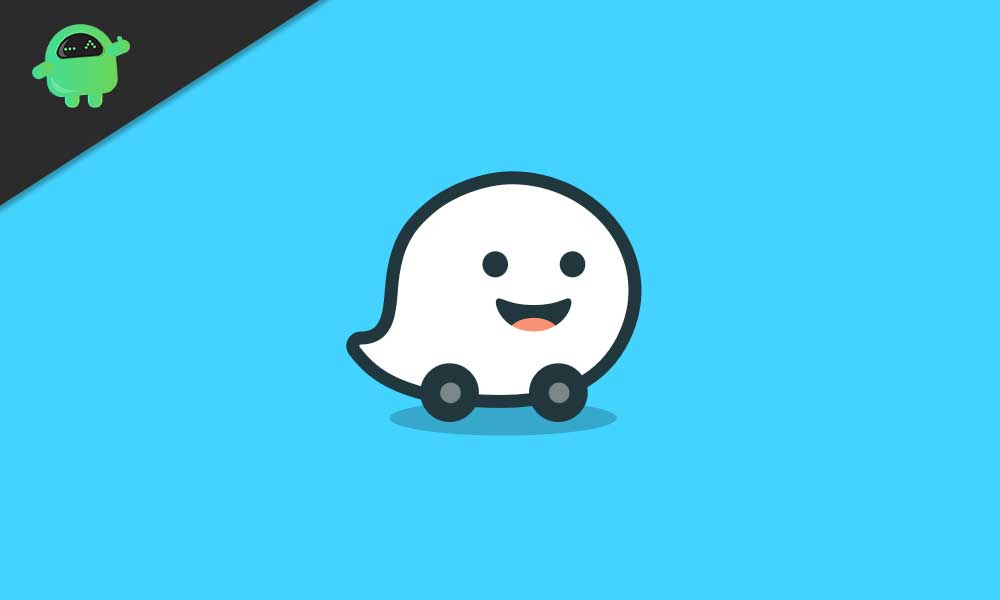 About Waze
Waze is a community-driven social navigation app owned by Google. It is one of the most significant driver's groups in the World that works with GPS on your smartphone, computer or tablet. Waze provides turn-by-turn navigation information and user-submitted report (route, destination, and travel time).
Even though it lets you share your real-time location and ultimate destination as well as protect your privacy as well. A privacy protection feature enables the user to "go invisible" and hide their location from anyone they feel like.
[googleplay url="https://play.google.com/store/apps/details?id=com.waze&hl=en_IN"]
Sharing your location in Waze is quite an easy task. You can share your location, route, and destination with any of the Waze users. Also, even if that individual does not use this app, they will receive an invitation along with your location.
METHOD 1- Sending Locations
From your device, tap on "Waze" application.
On the app, go to the search bar at the top and type the location you are looking for.
Tap on that location from the search result, and a preview page will open.
Now on the lower-left location of your screen, click on "More". Here from the option list, select "Send a Location".
Now select the location sending mode.
Click on the "Send" button for sending to your Waze contacts.
However, if the contact is not on Waze list, there are various other modes available for doing so:
Send through email: The URL or web link of your location will get sent to your chosen contact via email.
Through an SMS: An SMS containing the URL or web link of your location will get sent to your chosen contact.
Or through other social networking applications: Within this option, you can choose any app installed in your phone for sending the URL or Weblink. These applications can be Facebook, WhatsApp, Viber, Twitter or other similar.
METHOD 2- Sending ETA
You can also send your ETA (Estimated time of arrival) to the person you are going to meet. The recipient will be able to track your progress to the arriving destination with the estimated time via Waze. For doing so:
Firstly, start navigating to a destination you are supposed to reach.
Now click on the bottom left corner of the map to open the "Waze menu".
Now you can see the list of your Waze contacts along with your device's contacts. Select the contact that you want to share your ETA with.
Lastly, click on the "Send ETA" tab.
The list of contact will display the ones who are using the Waze app first followed by the non-users.
To send to the contacts who are not using Waze: Click on the option "More" and send your ETA via other modes. For doing so, follow the last step from method 1.
The one's using Waze will receive a notification via the app itself. However, the non-users will receive a text/email with the invite and a link to view the drive.
Waze is free to download GPS navigation app. It provides you with the convenience to share your location, destination and ETA with as many contacts as you wish. Waze keeps updating their app with some or the other exciting and useful feature now and then.
Above in the article, we have provided you with the method to share your location and ETA in Waze easily. Follow this to keep your friends, colleagues and family updated about your travel. We hope you will find all the information helpful and relevant. After reading this article if you have any queries or feedback, please write down the comment in the below comment box.