There is a number of ways by which you can share your locations from the iPhone. But here are some of the best and fastest way to share your locations from the iPhone. It is necessary that during the conversation it is mandatory to share the location for business meetings or for any purpose.
You might find it difficult to share the locations. For sharing the locations you need to enable the predictive text and Apple Maps on your iPhone. It is always difficult to provide or suggest the directions for the meeting point in large areas such as a park, ground, shopping complex and crowded places in the city. In such cases, sharing the locations helps the end-user reach on time and quickly.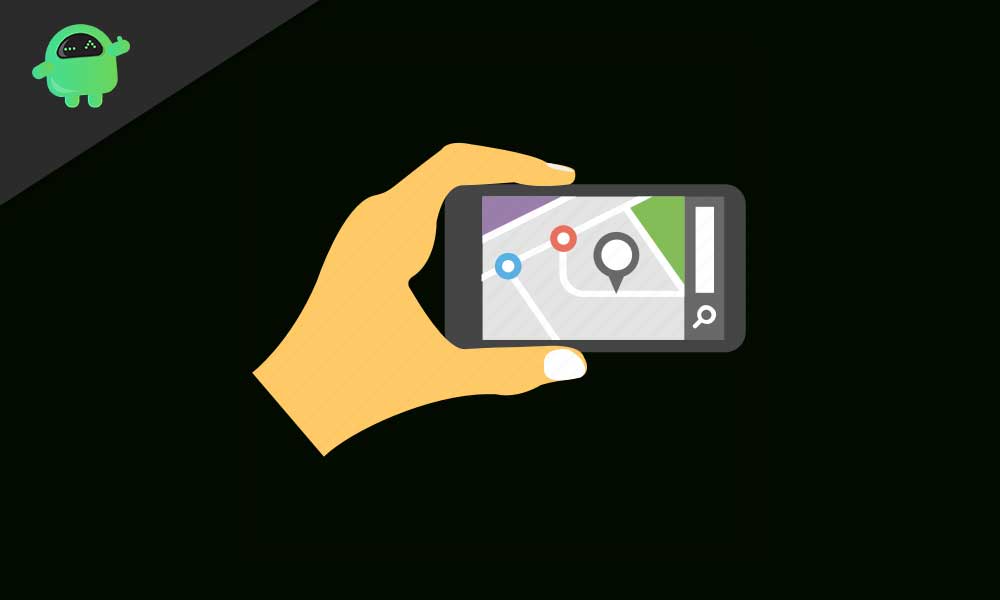 How to Share Your Locations From iPhone
Apple provides the features of predictive text which help you to share the locations. To do this follow the below steps.
Open the "Messages" on your iPhone

Open the chat with whom you want to share the location

Tap on text writing space and type "I am at"

You will see that on predictive text bar you will see the option "Current Location"

Tap on "Current Location" and your current location is shared with the person

To send any text you need to tap on the blue arrow on the right side of the text box
By following the above steps you can simply share the location with anyone.
We would like to know how you share the locations on your iPhone. Drop any tricks, tips or suggestions down below in the comment box.
For more information go through this video.