If you want to send or transfer large or big files, but didn't find a proper application to do so? Well, then WeTransfer is the dream application for you. It is a medium that allows you to share small, large, or any type of file. But, yeah! It is not for you if you don't want to use your email I'd as it uses your email in order to send or receive files to the targeted person. Otherwise, you can go ahead and follow the guide if you are really willing or keen on how to use this WeTransfer application. So, now let's get started without hustling more.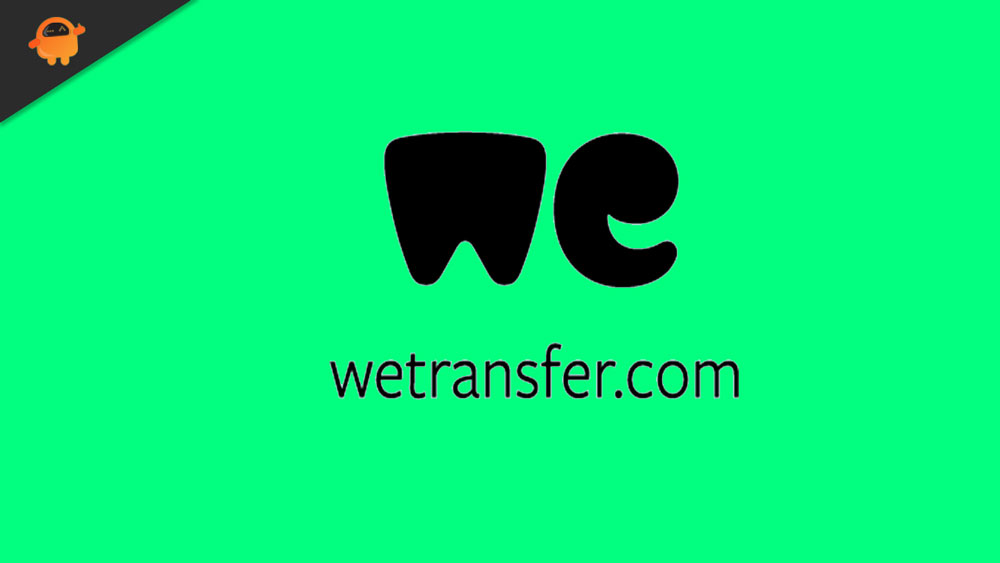 How to Share Small, Large, or Any Files On WeTransfer
It is Netherland's internet-based computer file transfer service. So, if you are a new user who tried this amazing file transferring application, then you are in the right heaven. Yes, here we mentioned some easy and simple steps which help you to under how things work. So, make sure you perform each step in serial order as mentioned.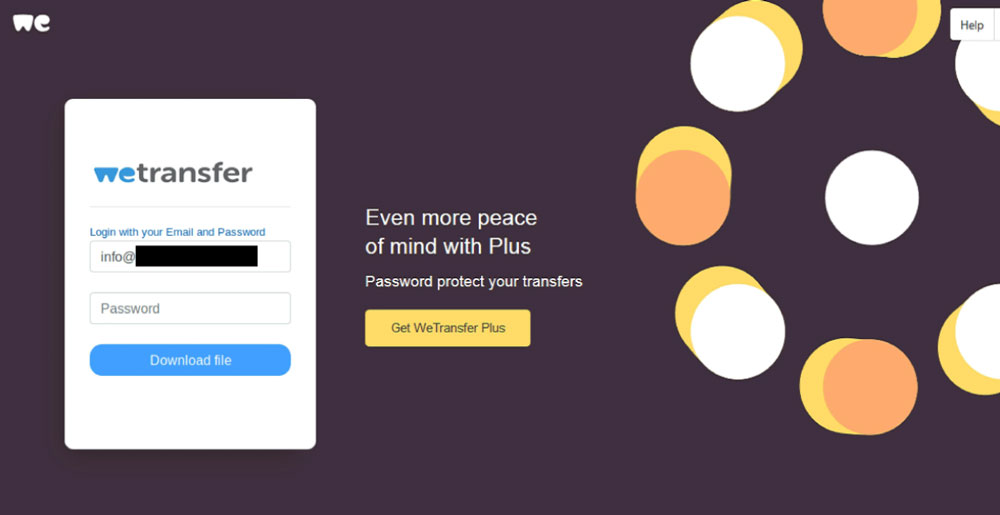 Firstly, you have to visit wetransfer.com.
After that, look for the plus sign (+) and click on it. Then, add the files you wish to send to someone.
Now, select the Email to option and type the person's email address to whom you wish to send the file.
After that, in the next screen, you need to fill up your email address.
Now, there's an option that you'll get that is to add a short message using which you can add a message for your friend to whom you are sending the file.
After that, hit the three dots button to change the path you are using to send the file or even alter your pro setting.
Finally, click on the Transfer button. This will initiate the sending process.
So, these are the steps that you need to perform if you want to share small, large or any files on WeTransfer. We hope you find this guide helpful. However, if you have any queries, you can ask me in the comment section. I'll make sure to help you as soon as possible.