Signal Private Messenger has recently taken the world of the internet by storm, and for all the right reasons. It offers unparalleled privacy, which has become a growing concern among many people. However, more options are always better, and the Signal app is far from being the perfect private messaging service. Well, this is just the right place for you! Read on to discover some of the best Signal Private Messenger alternatives for Android and iPhone that you can use in 2021 for a truly encrypted messaging experience!
Signal Private Messenger is a name that has suddenly become the most talked about in the past few days, and you could thank the recent changes made to WhatsApp's privacy policy for that. While Signal is a great and minimal app to switch to from WhatsApp, it lacks some of the most basic features that we take granted for in other private messenger apps. To counter this, we have created a list of some of the best Signal Private Messenger alternatives for both Android and iOS devices.
Best Signal Private Messenger Alternatives
For the list, we will be taking a look at the most viable alternatives to Signal, both in terms of features and privacy. While there is no app as private as Signal, most of them have more features when compared to it anyway. At the end of the day, it comes down to striking a balance between a good feature set and solid security. Without further delay, let's take a look at some of the best Signal alternatives for Android and iPhone!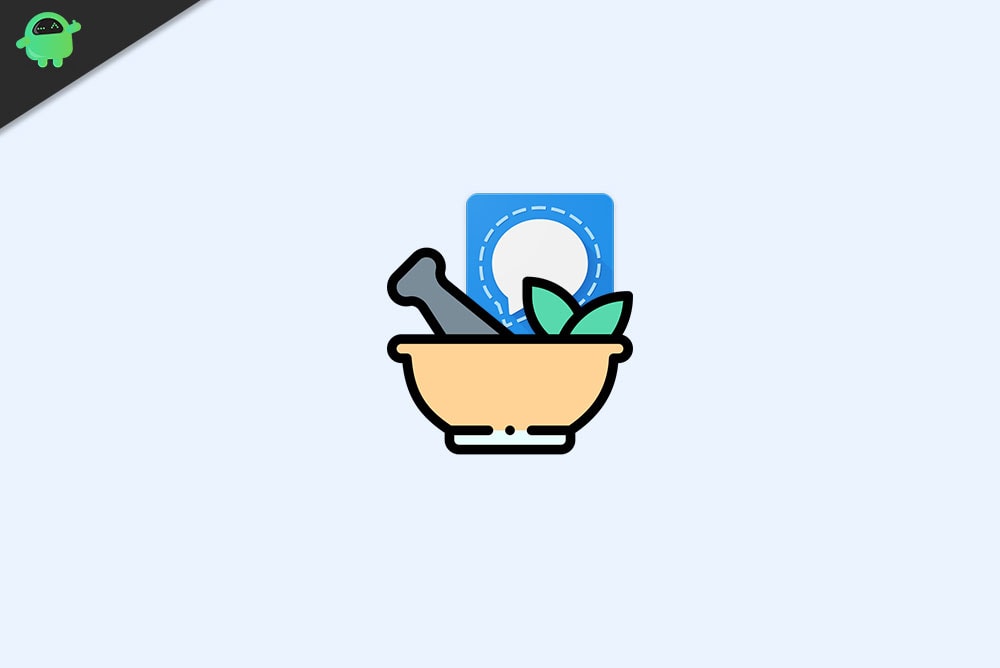 1. WhatsApp
No private messenger list is complete without mentioning the granddaddy of messaging itself, WhatsApp. While WhatsApp is under a lot of heat due to the recent changes to its privacy policy, it is unlikely that many people will be bothered by it to make the big switch. If you aren't already familiar with WhatsApp, it is one of the biggest private messaging apps available for various platforms. While it doesn't have a feature set as broad as some of the other ones on this list, it is fast, reliable, and widely used by millions of people around the globe.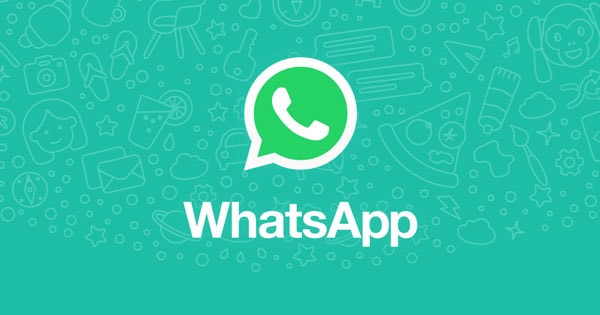 It does have end-to-end encryption, but the Facebook acquisition is something that has put a huge shade over the company. WhatsApp also supports video and voice calls, sending voice recordings, sending documents (although not very huge in size), and many other features that are considered essential when it comes to a private messaging app in today's world.
2. Telegram
Another name that is largely familiar in the world of private messaging apps is Telegram. While Telegram has been around for as long as we can remember, it has really gotten better in the recent few years. Most of the features that popular messaging apps like WhatsApp have introduced have been influenced by Telegram. When it comes to privacy, Telegram offers even better security features compared to the other options in the market.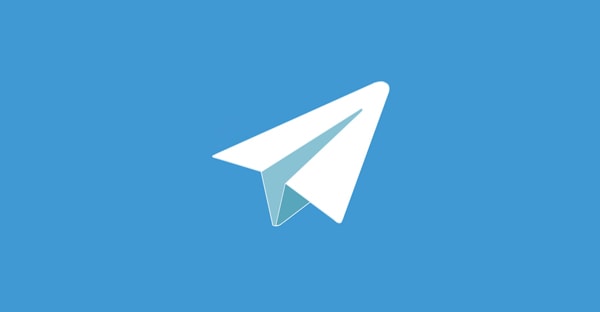 With over 200 million users globally, Telegram sure isn't small. It is just as fast, if not faster than WhatsApp, and like mentioned previously, has more compelling security features such as secret chats and disappearing messages. It has an easy-to-use user interface, one that closely resembles WhatsApp and Signal as well. All of the chats being made in the secret chat mode are not saved on the cloud, giving you even greater assurance.
3. Viber
With over 900 million registered users, Viber is yet another popular private messaging app that you can use instead of Signal. It offers some of the best quality when it comes to voice calls. Apart from the usual set of features, Viber offers more options that may help you make the private messaging experience truly yours. Viber had also received the end-to-end encryption mode not too long ago, making it one of the more secure private messaging apps out there too.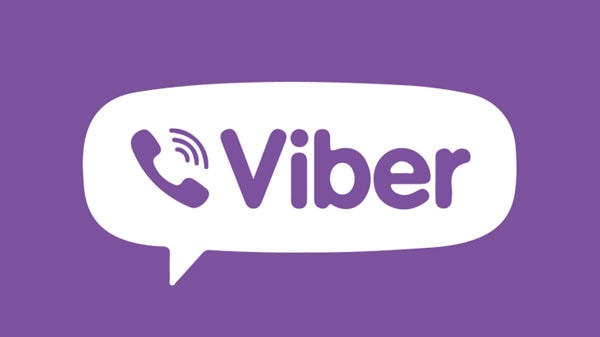 4. iMessage (iOS only)
If you are an iOS user, then you really don't need to look anywhere else for a good and secure private messaging experience. iMessage is deemed as one of the most secure and private messaging apps to ever exist, and that ties in well with Apple's reputation of user privacy and security. It offers end-to-end encryption for not only text but also images and videos.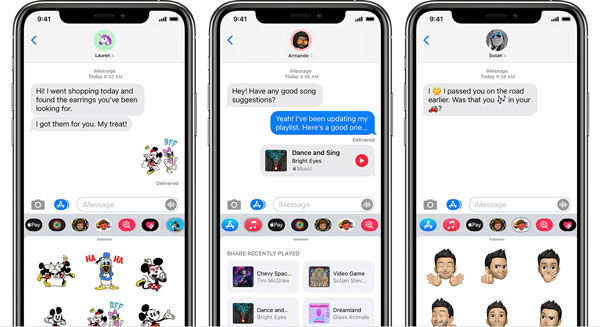 iMessage also works great if you are heavily invested in the Apple ecosystem. You can receive notifications on your iPhone, iPad, or even your Macbook to make having conversations easier. It offers some other goodies too, like Animoji, and chat effects that you can use to spice things up a bit. The only big caveat with iMessage is that it is available exclusively for iOS devices. Android users, for now, can only cross their fingers and hope that iMessage makes its way to their platform.
5. Threema
Last on our list of some of the best Signal private messenger alternatives is Threema, an app that you might not have heard about. With just over a million views, Threema doesn't seem that compelling of an option to switch to, especially considering most people wouldn't even know about the app. Instead, we would highly recommend Threema to a group of individuals working on a classified project who want absolutely no privacy concerns.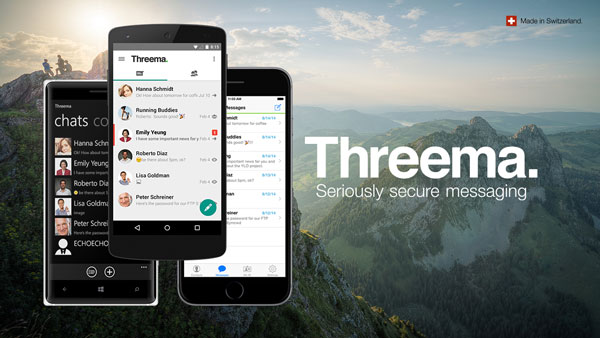 Threema generates a unique ID for each of its registered users instead of asking for a phone number or email address. It offers true end-to-end encryption for texts, images, videos, files, and even status messages. Threema is open-source but is a really solid private messaging app when it comes to security and privacy. Unfortunately, this level of security and privacy comes at a cost of $2.99, which we feel is completely justified.
Conclusion
That's all folks! We hope you enjoyed our roundup of the best Signal Private Messenger alternatives for Android and iPhone in 2021! Which one among the list is your favorite, and how many of these Signal Private Messenger alternatives have you already known or have been using? Know other good private messaging apps or services that you feel people might find interesting and useful? Do let us know in the comments section below, we'd be delighted to hear from you guys!