Social media apps are never complete without emojis and stickers. These are the means to make the conversation more expressive. You can show your emotions not only with text but also with stickers. People are bidding adieu to WhatsApp after its strange privacy policy change fiasco. The signal app is becoming the new and cool messaging app on the block with full respect for user's privacy. That's not all. If you are looking for the cool factor, then the Signal app has sufficient sticker packs for you to make your chats engaging. In this guide, let us discuss how to use sticker packs in Signal.
I have talked about two kinds of stickers that you can find on Signal. The first one is the native stickers and the other one is third-party stickers. To make things easier for everyone I have separately mentioned how to use sticker packs on Signal apps for iPhones and Android devices.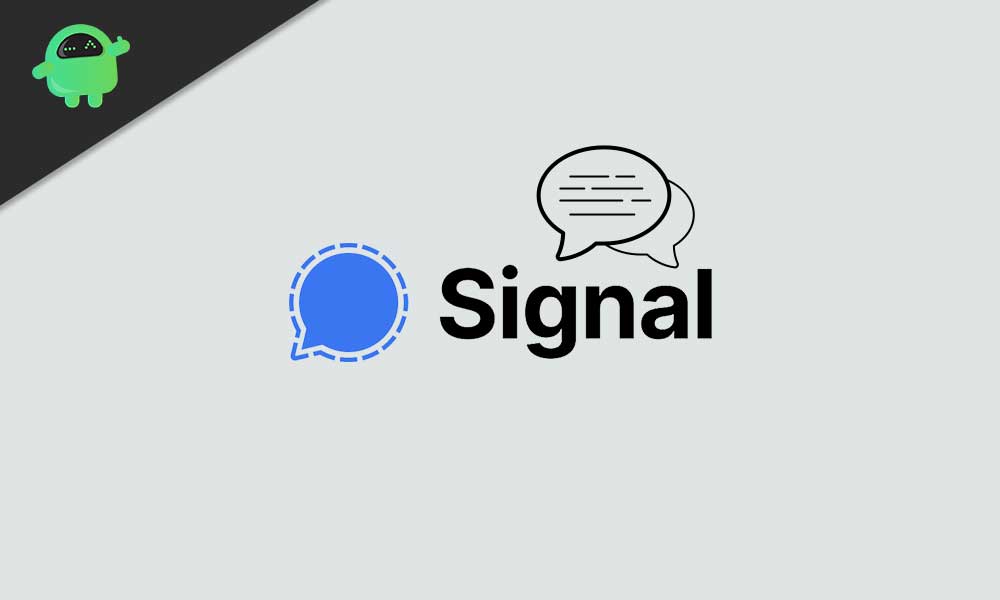 Use Sticker Packs in Signal on iPhones/iPads
On iPhones or iPads, if you have installed Signal freshly, then you have to install sticker packs. There are 4 sticker packs available for free.
Launch Signal on your iPhone/iPad
open messaging thread with any contact
Tap on the sticker icon in the Message field

Then you will see a message displaying no stickers installed
You have to tap on the download button to add the native sticker pack to Signal

Again tap on the sticker icon and now you will see the sticker packs that you just integrated below the message typing field
Tap on any sticker to send it immediately to the recipient.

It's so simple, isn't it.?
How to Use Stickers on Signal Android App
Android users don't have to go through any rocket science to use sticker packs on Signal. It is almost the same as used on iPhones.
Open the Signal app
on the left side of the message typing field, tap on the smiley icon

Then it will expand and you will see two icons: one for emojis other for sticker packs
Tap on the sticker packs icon

You will see the native stickers for the Signal Android app
Tap on a sticker of your choice to send it immediately

Add New Sticker packs to Signal [Android]
The left-hand bottom line will display the sticker packs you already downloaded
On the bottom right corner tap on the + icon to add new sticker packs

You will see the list of installed and uninstalled sticker
Tap on the download symbol(down arrow) to integrate the sticker packs you want

If you wish to remove a sticker pack then you can click on the X symbol for the sticker pack in the installed stickers section.
How to Use Third-Party Stickers on Signal
The native sticker packs are limited in number. If you are someone who likes to experiment with stickers, then you can download third-party sticker apps.
Visit signalstickers.com [this site is not affiliated with or a part of the original Signal app]
Select your choice of sticker pack that you wish to integrate with the Signal app on your Android/iOS/iPadOS device
Click on Add to Signal


Then click Install
Once done you can find the new sticker pack at the sticker repository on your Android or iOS devices. Access the stickers just the same way you did in the previous section.
So, that's all you should know about the Signal sticker packs. If you like to use more emoticons and minimal texting then try out the stickers on Signal.