The latest move from WhatsApp in regards to the new Privacy Policy has been creating a lot of ruckus on the internet. On a lighter note, the new Privacy Policy does everything to breach the privacy of a WhatsApp user. There are a few factors whose information an app must-have. It is needed for the smooth execution of all the tasks the app is designed to do. However, the new WhatsApp Privacy Policy can record much more information about the user than it actually requires. This doesn't come as a surprise. Its parent company Facebook has the notoriety of being accused of sharing user's information with a third party. Now, WhatsApp is moving towards a similar fate.
As the saying goes on the internet, when you get something for free, then you are the product. Well, smart social network users do understand the consequences of a privacy breach. Hence, people in the vast majority are now moving to the messaging app Signal. This app is being run by a non-profit firm. They respect the user's privacy and only store the phone number but without relating it to the respective user. Comparisons have shown that Messenger from Facebook and WhatsApp collect the most amount of user data. Even notable space-tech and EV elite Elon Musk has also advised switching to Signal as an alternative to WhatsApp. In this guide, I have explained how to switch from WhatsApp and move into Signal.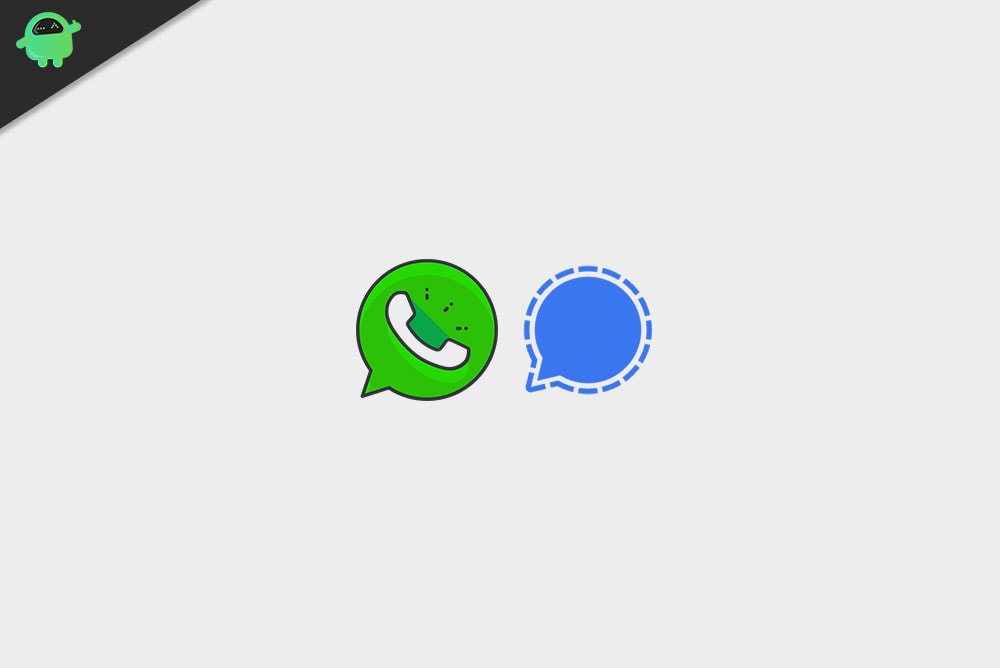 How to Switch from WhatsApp to Signal
There are two easy ways to switch to Signal from Whatsapp. One by inviting your contacts to join it by sending them a Signal installation link. Secondly, you can create a group on Telegram and add your contacts to it.
First, let's install Signal and invite other contacts we have on our phones.
Invite Contacts to Signal By Sharing Installation Link
First, you have to  download and install the Signal app on your smartphone from Play Store and App Store
Then open Signal
On the top-right corner tap on the 3-dot icon to expand a menu
Tap on the option Invite Friends

You will see a link will be created that you can share with your contacts and friends.
Tap on Share

Then you will have the option to share this link through individual WhatsApp numbers, WhatsApp groups, by email, or simply by text messaging on the native message app of your smartphone.
As the people in your contacts list join Signal, you will receive notifications about the same.
Create A Signal Group and Manually Add Contacts
Install Signal on your device and tap on the 3-dot icon on the upper right corner
Tap on New Group

Then enter the name or number of the Signal contacts with whom you want to form a group on Signal

The next step asks you to set a name for your Signal group

Tap on Create
The first method is apt if you simply want to invite singular users and connect with them. However, for creating a group the second method is very useful. Though the only downside is you cannot transfer your chats on WhatsApp to Signal. The way WhatsApp works is very different from how Signal does. So, it's not possible to move your chats.
That's all about how to switch from WhatsApp to Signal. As a responsible and educated netizen, you should not take your privacy for granted. So, move to Signal for it respects your privacy and doesn't poke nose into your whereabouts, and collects unnecessary details about you.