The Sims 4 is a social simulation game, the fourth major title of The Sims series. It was previously a game, but since then, the devs have made the base Sims 4 game available in a free-to-play model. The game was released in 2014; eight years later, in October 2022, it became free for all. However, you can still buy downloadable content packs with plenty of custom content for your Sim characters.
The game focuses on the characters that you make and guide through their lives. You can build them a house with the various house-building tools and have them level up to unlock more content. The Sims 4 allows a wide variety of Mods, known as Custom Content or CC, which can be downloaded and installed into the base game. However, the mods might stop working with every update and need a fix. If your Sims 4 mods are not working after the update, we'll show you how you can fix it.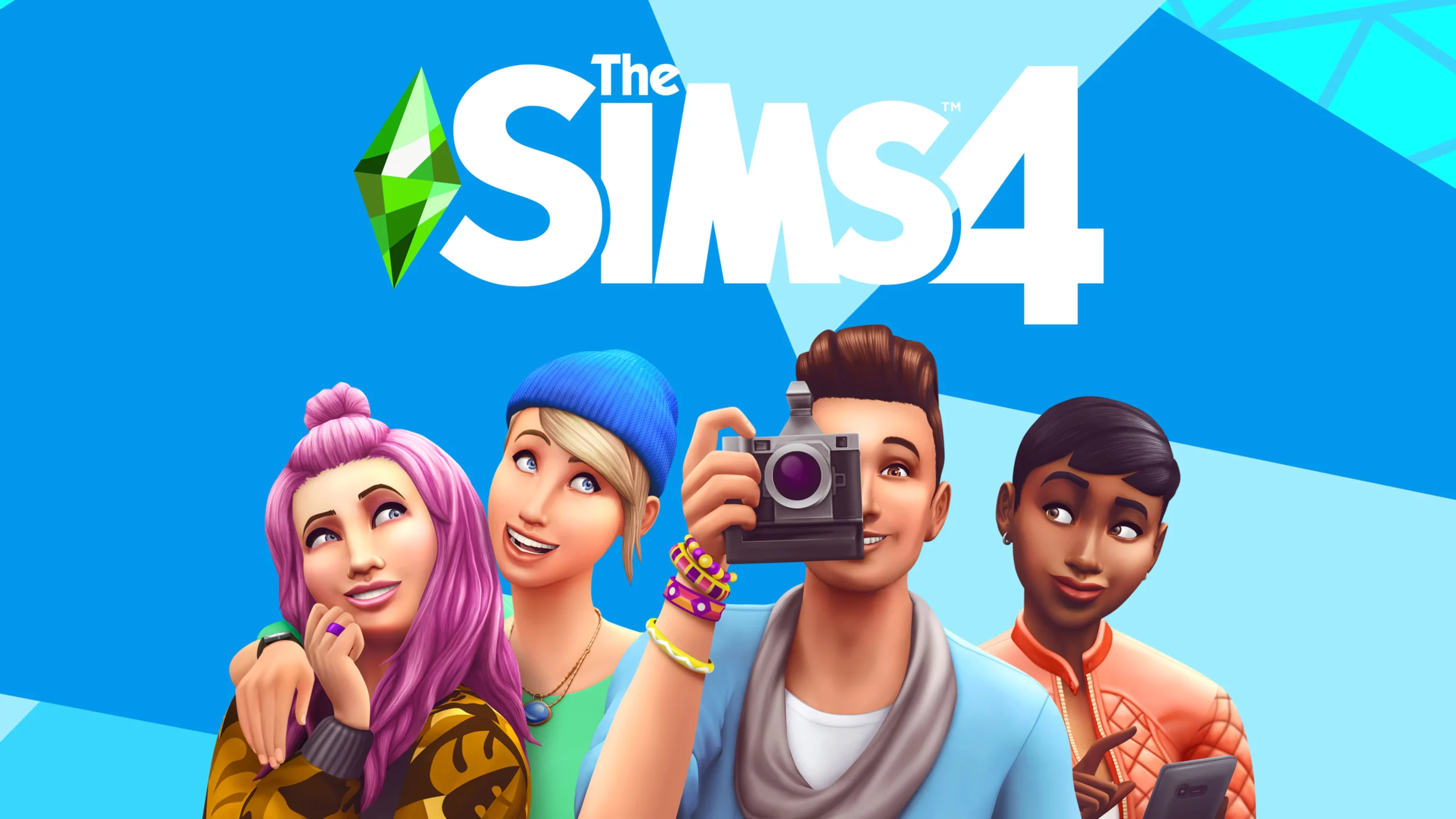 How to Fix Mods Not Working After Update in The Sims 4
It can be frustrating when you have spent a lot of time setting up your mods, and they don't work. In Sims 4, this issue is quite common as a large part of the player base uses mods to customize their gameplay. While there are tons of downloadable packs, mods are a great way to add more free content to the recently-free Sims game.
Anyone with the right skills can make and upload mods for the game. Players can use these mods from the Sims community to add to their game. You can add unlimited mods as long as your system can take it. If you have many mods, fixing them can be tiresome. However, we will show you how you can fix all your mods and have your game up and running in no time.
The first thing to do is to identify which mods aren't working so that you can begin to repair them. When you start your game, you will be able to see immediately if there is a problem. Here are some ways that you can fix your mods, both inside and outside of the game. You can follow these sequentially to sort out the problem.
Delete Cache
Before deleting game files, move the Mods folder to a different location. Otherwise, you might lose all your mods. You can move it to the desktop. Once you have done so, delete the game cache files and the localthumbcache. package file. You will find these in The Sims 4 folder in your Documents folder.
After deleting the cache, you can launch a new save to check if the game is working. This is to check if there is an error with the mods or with your game. If Sims 4 works perfectly fine, you can be sure the issue has arisen due to a faulty mod. You will need to find which mod is encountering an error.
Check if Sims 4 Mods are Turned On
To use mods in Sims 4, you will first need to activate them. You can do so by following the steps below:
Open The Sims 4.
Go to the game menu.
Click on Game.
Check the following boxes: "Allow Custom Content and Mods" and "Script Mods Allowed."
Note that you will not be able to use old mods for the new version of Sims 4, in case there is a new version available. This leads us to the next step.
Use Updated Mods
When Sims 4 gets an update, the mod may also get an update. In this case, the mod itself might notify your game that there is a new version available. You will be taken to the mod download page by clicking on the link there. Here, you can download the updated mod for your Sims game. Unzip the mod packages and use the compatible files with the updated version of Sims 4.
Identify the Faulty Mod
This is the part of the process where you need to figure out the root of the problem. Of course, it is the step that requires the most time. However, if you are lucky, you can find the defunct mod quickly.
Through trial and error, you will need to sort out your mods and try them on your game one by one to check if they work. If you have a lot of mods, this might take a lot of time. If you can sort your mods carefully, this will help to speed up the process. It's a good idea to sort your mods beforehand and organize them neatly so that you know which one does what.
Move all your mods to your desktop except one to use only one mod. Check if your game works. Add the next mod from your desktop and check again. Keep doing this until you find the mod that doesn't work anymore, and there you have it. You can check with the mod's creator if they have an updated game version. If they don't, you might want to inform them of the issue if they are willingly reachable.
Contact Sims 4 Support
After trying the above steps, you should consider contacting support if you are still encountering an issue. Note that the devs team might not be able to help you as mods are not created by them, but you can check the player forums. Some might have the same issue as you and have found a fix. As Sims 4 is a community game, there is bound to be a lot of supportive players who will be willing to help. Forum members might have shared useful insights which can work for you.
With the presence of mods, The Sims 4 has vast gameplay possibilities for almost everything you can think of. To amplify your experience, you should try out different types of modifications that players have built. While mods add a lot of interesting and enjoyable content to your game, they can sometimes be troublesome. We hope this guide helped you fix your problems with mods not working after the update in The Sims 4.