The highly popular NFT game Axie Infinity accepts the ERC-20 token Smooth Love Potion (SLP). It supports the Axie Infinity players' economic system and is readily available unlimitedly. In the Axie Infinity ecosystem, players may utilize SLP to produce virtual creatures called Axies, which can then be exchanged or sold as non-fungible tokens (NFTs). Let's know the SLP To Phillippine Peso (PHP) Exchange Rate so you can decide how much you may earn.
The game is constructed on the Ethereum blockchain, and the SLP token is an ERC-20 standard based on Ethereum. After playing the game, players may accumulate enough SLP to exchange it for fiat money, like USD, EUR, CNY, GBP, and many more. Also, you may exchange your SLP for cryptocurrencies like ETH, BNB, BUSD, BTC, XRP, AXS, and USDT.
SLP To PHP Today's Exchange Rate and Complete Chart (2023)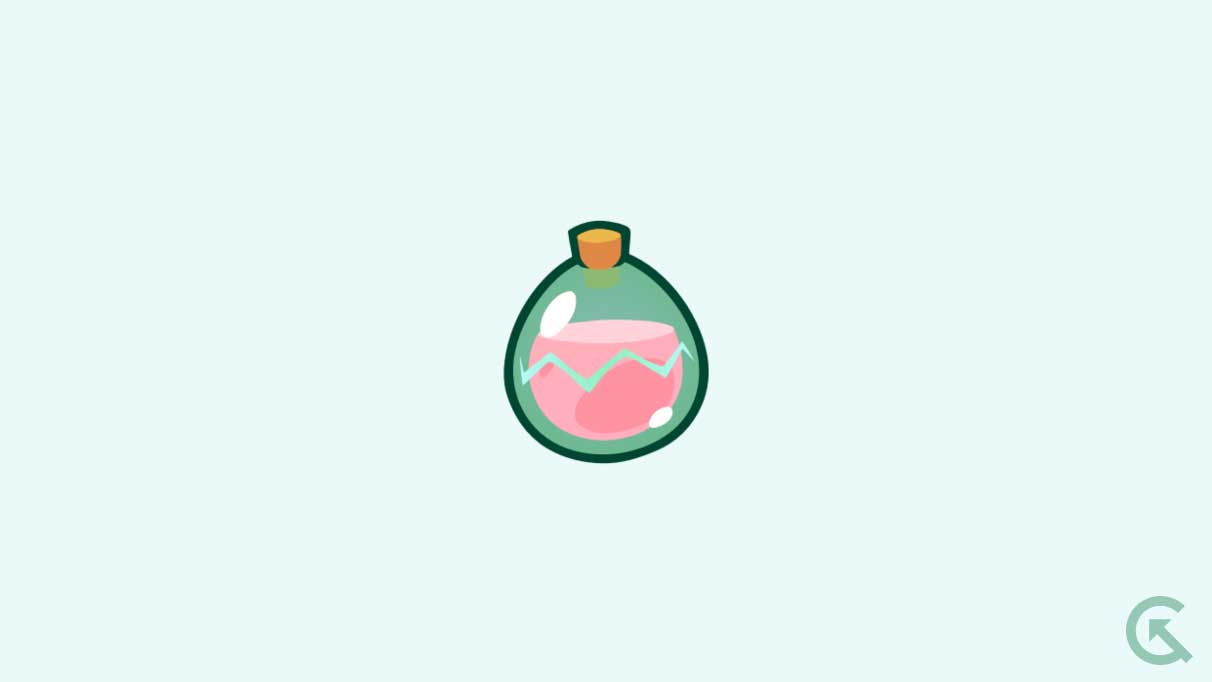 For the Axie Infinity prizes, the Smooth Love Potion ERC-20 token serves as the exchange unit. A cryptocurrency that may be exchanged on decentralized markets is called an SLP token. Fresh Axies can be created with SLP and sold for NFTs on the Axie Infinity market.
What is a Smooth Love Potion?
Smooth Love Potion, or SLP, is a cryptocurrency used in the blockchain game Axie Infinity. It is an ERC-20 token built on the Ethereum blockchain, and it serves as an in-game currency that allows players to breed, purchase, and trade Axie creatures. SLP is earned through gameplay, as players can earn rewards for winning battles in the game.
In addition to being used as a currency within the game, SLP can be traded on cryptocurrency exchanges. Its value fluctuates depending on market demand and the overall popularity of Axie Infinity. As the game has grown in popularity, so has the value of SLP, with some players earning significant amounts of money through trading the token.
Overall, Smooth Love Potion plays a significant role in the economy of Axie Infinity, as it allows players to invest in and build their collections of Axies, which can be used to compete in battles and earn rewards.
Smooth Love Potion (SLP) to PHP:
| | |
| --- | --- |
| 1 SLP | 0.12 PHP |
| 5 SLP | 0.60 PHP |
| 10 SLP | 1.21 PHP |
| 25 SLP | 3.0094 PHP |
| 50 SLP | 6.03 PHP |
| 100 SLP | 12.05 PHP |
| 500 SLP | 60.18 PHP |
| 1000 SLP | 120.55 PHP |
| 5000 SLP | 601.88 PHP |
| 10000 SLP | 1,203.76 PHP |
| 50000 SLP | 6,018.80 PHP |
| Philippine Peso (PHP) to SLP Exchange rates: | |
| 1 PHP | 8.30 SLP |
| 5 PHP | 41.48 SLP |
| 10 PHP | 82.95 SLP |
| 25 PHP | 207.68 SLP |
| 50 PHP | 414.77 SLP |
| 100 PHP | 829.53 SLP |
| 500 PHP | 4,153.65 SLP |
| 1000 PHP | 8295.32 SLP |
| 5000 PHP | 41,536.51 SLP |
| 10000 PHP | 83,073.037 SLP |
| 50000 PHP | 4,15,365.18 SLP |
How does SLP works
The in-game money in Axie Infinity is known as Smooth Love Potion (SLP). "Little Love Potion" (SLP) is an ERC-20 gaming token. As of November 2021, there were more than 3 billion SLP in circulation, bringing the market capitalization to 197 million US dollars.
Participating in the game's daily missions, fights, and adventures will earn you SLP. After accumulating several SLP coins, players may start breeding their special Axies. Depending on how many breeds are currently present in the community, each Axie's cost to breed changes Smooth Love Potion.
SLP makes use of a "burning" technique as an alternative money. After Axie breeding, all SLP tokens will be destroyed. Players are expected to rush to obtain breeding advantages in the game's daily SLP farming cap, which will increase token demand. Supply and demand factors in the market cause fluctuations in the price of SLPs. It reached its peak of $0.41 in the middle of July 2021.
SLP is more than a means of exchange in the Axie Infinity metaverse for buying virtual animals. Players receive this token when they reach a new level or triumph over an enemy associated with an Axis. In contrast, owners can trade SLP on exchanges for cryptocurrencies like Binance p2p to forecast prices.
How to Claim SLP in Axie Infinity
Knowing how to claim and what to do with your SLP from Axie Infinity might be difficult for individuals without prior knowledge of cryptocurrency.
First, you must play Axie Infinity and finish all the daily tasks, including the adventure mode, arena fights, and daily challenges. You can withdraw some of the SLP you earn from each action in the game. Also, you can send your SLP to an exchange to sell later or retain it within the Axie Infinity ecosystem once you've withdrawn it to your Ronin wallet.
You may rapidly learn how to obtain your SLP and transfer it to your Ronin wallet by following the procedures listed below:
Ensure your Ronin wallet is linked and sign in to your Axie Infinity account.
Tap "Claim Token" to claim any SLP tokens that are still available. Also, you can view your current SLP balance in your wallet.
Click "Claim SLP" to transfer SLP from your Axie Infinity wallet to your Ronin wallet.
Once the transaction has been confirmed, you will be redirected to your Ronin wallet.
The transfer can sometimes take up to 1 hour based on network traffic, but in most cases, it should arrive in 10 – 20 minutes. Don't worry!
How to Transfer SLP from Ronin to Binance
On Binance, choose "Wallet" in the upper right corner and click "Fiat and Spot."
Type SLP into the search field to bring up SLP & SLPOLD.
Select "Deposit" next to the "SLP" option.
Choose RON or Ronin under the Network option. Please pay attention to the pop-up message that reads, "If you are moving your asset from your Ronin Wallet, please update the address prefix from "0x" to "ronin:"
Keep the Binance tab open. Click on SLP in your Ronin wallet, where it should display your current SLP balance. Finally, press the "Send" button.
Paste the "Address" from Binance into your Ronin wallet's "To" column. Verify that Ronin: appears at the beginning of the address. You could lose your SLP if you don't do this.
To complete the transaction, select the quantity of SLP you wish to send and click Next.
And done! Soon, the SLP would show up in your Binance wallet.
So, that's all for today. For more updates, follow GetDroidTips!