Soundcore Liberty 3 Pro Noice canceling earbud is a popular product in the market regarding its features and value. We don't see many earbuds at this price range that come with active noise cancellation and Hi-res certification, especially from a brand like Anker. But not every user has had a pleasant experience with the earbuds.
Some Soundcore Liberty 3 Pro users have witnessed problems with the sound. Either the sound would cut off entirely or be filled with cuts. Sometimes, the sound was too low to listen to a song properly. This problem is common among its users and can be fixed with a few solutions. So in this article, we will look into all the solutions that you can try from your end to fix this problem. Without any further ado, let's get into it.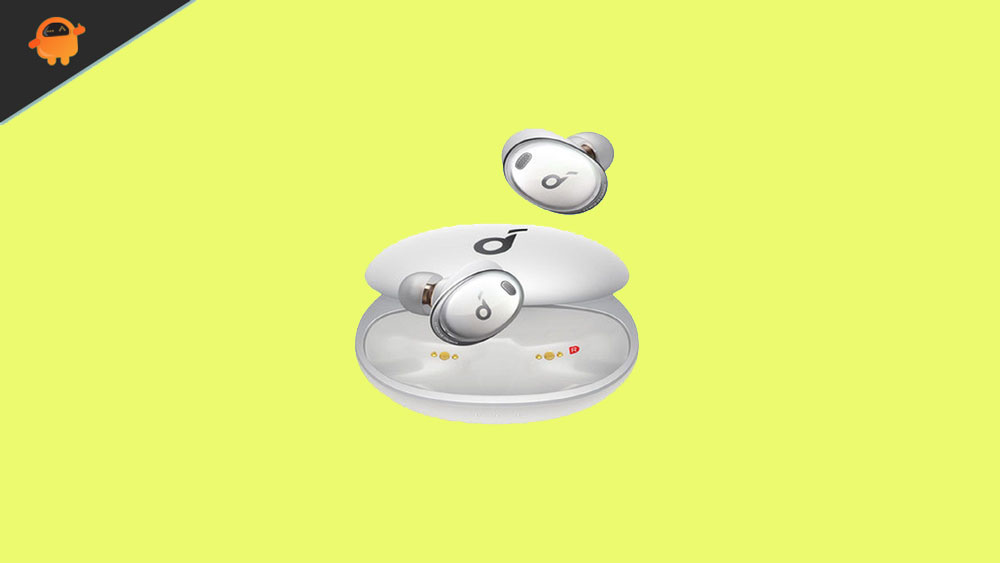 How to fix Soundcore Liberty 3 Pro No Sound, Audio Cutting, or Not Loud issue?
All the solutions mentioned here are simple, and you need to try all the solutions discussed here, one after the other, until you find one that works for your earbuds.
Update the earbuds:
Anker pushes out firmware updates for its audio products addressing various issues. Even with the Liberty 3 Pro audio issue, Anker did push out updates worldwide. You need to download the app that Anker provides for its audio products, connect your earbuds to that phone and then check for firmware updates for the earbuds through that application.
You will see an update if you have never updated the firmware on your earbuds before. Install that update, and then try re-using the earbuds. If it still does not sound proper, move on to the next solution.
Check your environment and setup:
Some small tips can help with your earphone setup. These are recommended by Anker and are claimed to be worth trying if there is an audio issue.
Place the smartphone connected to your earbuds on the right side of your body.
Instead of streaming songs and videos, download them on your phone and listen to them in offline mode.
If you are using an Android phone, disable unnecessary app traffic settings on it.
If none of the above suggestions worked for you, try the next solution mentioned below.
Reset the earbuds:
Resetting the earbuds is a fix that can solve all software glitches that could be present in them.
Go to your smartphone's Bluetooth menu and look for the Liberty 3 Pro earbuds in the list of paired devices.
Once you find it, tap on it and then select Forget device.
Now open up the case for the Liberty 3 Pros and then press the small button at the back of the case. Press and hold that button for ten seconds.
You will notice that the LEDs present in the earbuds will start blinking. Once it starts blinking continuously, it means that the reset was successful.
Now pair your earbuds with your smartphone again and start using them normally.
If resetting the earbuds does not solve your problem with the sound, the issue could be hardware-related. In that case, you need to try the final solution mentioned below.
Contact support:
If none of the above solutions worked for you, take your earbuds to the nearest Anker service center. They will check it for any possible hardware damage and fix it for you if that is the case. If your earbuds are under warranty, all of it will be free. But you will have to pay for the repair charges if it's not under warranty.
So these are the solutions to fix the Soundcore Liberty 3 Pro No Sound, Audio Cutting, or Not Loud issue. If you have any questions or queries about this article, comment below, and we will get back to you. Also, check out our other articles on iPhone tips and tricks, Android tips and tricks, PC tips and tricks, and much more for more helpful information.