Spectrum, previously known as Time Warner Cable (TWC), is a popular Internet Service Provider (ISP) in the United States. However, the ISP is known for blocking users who like torrenting. It might also throttle your speed whenever you're doing data-consuming activities, or it even collects your private data. Luckily, using a VPN service, you can hide your IP address. But the Spectrum app may malfunction when connected to VPN. Let's know how to fix the Spectrum App Not Working with VPN.
Solutions to fix Spectrum App Not Working with VPN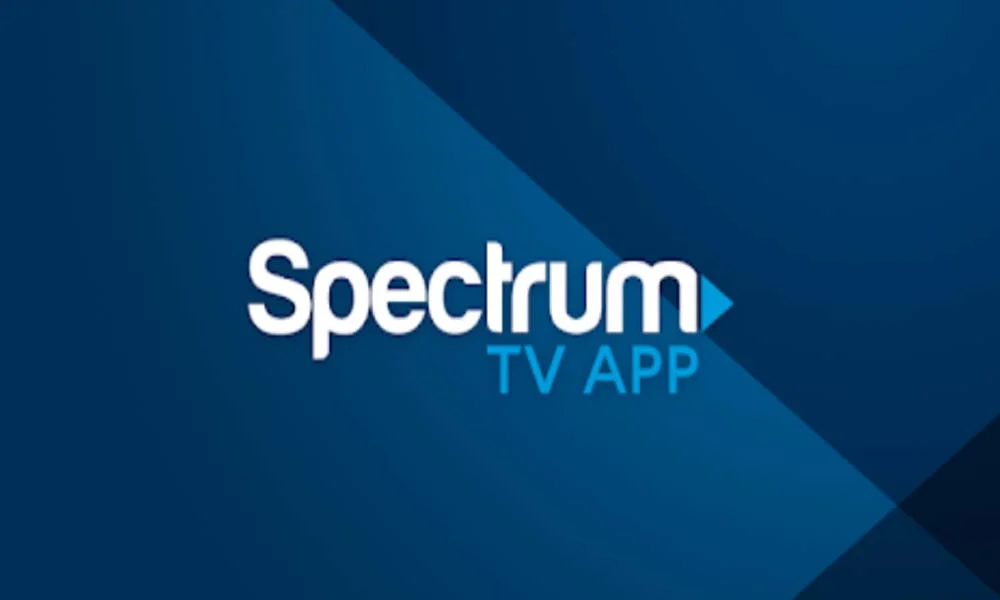 Spectrum does not block VPNs; however, some ISPs and cable TV providers do. Furthermore, with VPN, you can protect your personal information such as emails, passwords, and usernames from being hacked and hide them from public view. If you are having problems accessing the internet on the Spectrum app while VPN is on, do the following-
1. Install proper VPN
Besides Spectrum and its questionable actions (throttling and excessive bandwidth limitations) and general VPN troubleshooting, we must stress the importance of a proper solution. You should install the best VPN for Spectrum.
Kape Technologies offers a lot of good reasons to make the switch. While Spectrum blocks or limits torrent activity, this VPN enables P2P connections on all of its servers. In addition, the users are offered unlimited bandwidth. So, in case of Spectrum has limited your speed, you can use Private Internet Access and stream 4K content without worries.
2. Check the modem settings to fix Spectrum App Not Working with VPN
Open your router/modem settings page. For instructions on how to do that, check your manual.
Locate the Firewall section and ensure encrypted connections aren't blocked.
Next, you need to toggle on the PPTP protocol. Also, consider enabling all go-through settings.
3. Update the router's firmware
Visit your router's website.
Locate your model, and head over to the Firmware section.
Now click the Download button to get the latest version of the firmware.
Log in to your router settings page.
Now go to the Firmware upgrade page and click on Choose file.
Select the file that you downloaded, and wait for it to install.
Remember that some routers can automatically download the firmware updates from the Firmware upgrade page, so you don't need to download anything beforehand.
Each model is different, so be sure to check our guide on how to update your router's firmware to see how to properly upgrade it.
4. Change encryption and switch servers to fix Spectrum App Not Working with VPN
Now, let's turn to the possibility that the VPN is the one causing issues with Spectrum ISP. There are two things you can do. Firstly, if you're experiencing a slow connection while using a VPN, make sure to change the encryption.
With mostly all VPN solutions, you can choose between PPTP, OpenVPN, and L2TP. We recommend the OpenVPN encryption protocol, which isn't as fast as PPTP but is much safer.
Furthermore, if you use VPN to overcome the limitations imposed by the ISP, you can try to switch servers. Sometimes servers get overcrowded. Of course, it depends on what you need. Accessing Spectrum Cable content with an alternative IP address can be an issue.
These are just a few solutions you can try if your VPN isn't working with Spectrum. In most cases, the issue is caused by incompatible software. However, sometimes the cause can be your settings or outdated firmware, so be sure to check them as well.
So, that's all for today. For more troubleshooting guides, follow GetDroidTips!