Internet services can go down anything and so does Spectrum Internet. Spectrum Internet gives mostly 99.95% uptime, however in some scenarios the internet may go down or not work properly. A weak internet connection can drive anybody crazy and not to mention the problems it might cause in the modern world. If your Spectrum internet is not working or connecting properly, then here are some troubleshooting steps you can take to fix the issue.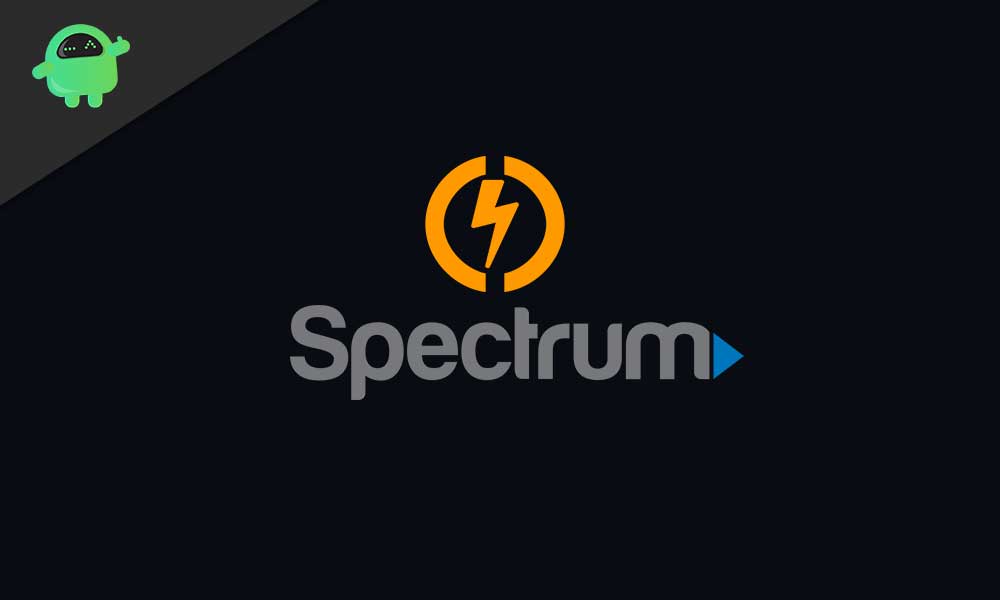 Spectrum Internet: What To Do When Internet is Not Working?
Method 1: Rebooting your Modem/Router
This method tends to work most of the time; however, before proceeding, there are few things you must ensure. Check that you have paid your bills or not, check if there are any malicious files on your PC or any device that you are using.
Therefore scan your device with Antivirus software, also check if any application or services are conflicting with the internet services. If everything is fine and yet your internet is not working, then switch off your modem/Router and unplug it for at least 30 seconds. Then plug your modem again and wait at least for 5 minutes; after that, try opening websites from a web browser.
Method 2: Check your Equipment
It is possible that due to uncertain voltage fluctuations, your Modem or Router circuits have been fried. This is a technical issue, and it's not that common to occur. However, it will be wise if you check once, by switching off and turning it on again.
Try to connect the internet then. If the ethernet cable doesn't work on one port, try different ports. Try alternative methods, like if it's a router issue, use different devices.
However, the issue can be due to the operation error by the Internet service provider. Also, issues like speed fluctuations and failed to connect to the service provider. When too many people connect to the same network at once can cause network congestion.
Therefore, make sure before checking your Router and Modem that you know the issue is not due to other factors. If the light on your Modem is flashing, then the issue can be due to the cable company or for the setup. So, contact your internet service provider and find out if there is any issue going on, then later, you can check or even change your equipment.
Method 3: Check For Internet Outage in your Area
Internet Outage can happen anytime, anywhere, so it is a possible internet outage that is your main cause. There are several factors that can lead to an internet outage. However, it is not that common. The only time the internet is down is because of some physical interference. There was a recent case; the power cables your cut down. This led to a major internet outage, for which many people were unable to access the internet.
The best way to find out whether or not your internet is not working due to Internet outage is by connecting to a different network that works. Then open up the web browser on your PC or smartphone and search on Web if there is any internet outage on your area.
However, if you are in the USA and want to check Spectrum Internet outage issues in your local area, then you can visit the outage report the website and can check for yourself whether there is an internet outage or not.
The outage report will provide you with live updates on reports, outage map, and location list. If there is an internet outage issue in your area, then the only thing you can do is wait until your ISP's fix the issue. Also, you can contact the Spectrum Internet customer care and know when it is likely to be fixed.
Conclusion
The best way to fix Spectrum internet is not working correctly is to talk with your local internet provider. In most cases, the probe resides in DNS issues which you can easily fix by restarting your router. Also, check for the physical wires and for any cuts or misconnections.