Starfield is an action RPG developed by Bethesda Game Studios and published by Bethesda Softworks. If space exploration and new world explorations excite you, not many are better than this. However, some users have recently been having issues making things happen in the game. Either the game is not responding how the user wants it, or it is not taking the input properly.
Players can use special commands and actions to change the game world or perform actions, which is part of the manipulation feature of the game. However, these commands are not always working for some users. If you are a troubled user struggling to use Starfield's manipulation feature, this article will help you. So, without any further ado, let's get into it.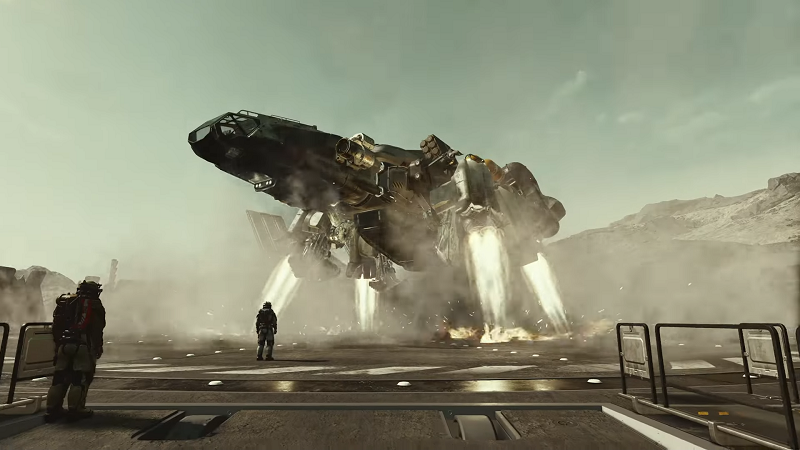 How to Fix Starfield Manipulation Not Working?
If you are trying to collect an item, open a door, or achieve any little goal in the game, you see that the console commands are not working. You are not able to control any objects. This can be frustrating for any gamer. Let's see how we can get around this bug.
Press the "~" or "`" key on your keyboard to open the console.
Select the object you want to control by clicking on it using your mouse.
Use the scroller in your mouse to go through the options in the console and find the option "OBJECT."
Now, enter the command you want to use and press the Enter key on your keyboard.
This is how you can use the manipulation feature of Starfield to control or command any object in the game. The trick is to select the option OBJECT such that the game recognizes what can be done with it as per your command.
If you have any questions or queries about this article, comment below, and we will reply. Also, check out our other articles on iPhone tips and tricks, Android tips and tricks, PC tips and tricks, and much more for more helpful information.