There have been quite a few noteworthy features in the latest iteration of iOS. Some of the noticeable ones include the App Library, Home Screen Widgets, Picture in picture, Translate App, Siri, Car Keys, Car Play, Automatic device switching, and improvements to Privacy. This time, it is concerning the latter that we will be focusing on. With iOS 14, among the major talking points concerning privacy, one is the ability to stop apps from requesting to track your online activities.
This may indeed prove to be of some difficulty for Google, Facebook, and other ad services. However, for the device owners, this straight out spells out giving them more control. So will this mean less number or frequency of ads on your iPhones? Well, not really. What will be different this time though is the ads wouldn't be curated based on your online history. As a result, you might not get tailored ads, but the ads will still be there. On that note, here is how you could stop apps from requesting to track in iOS 14. Follow along.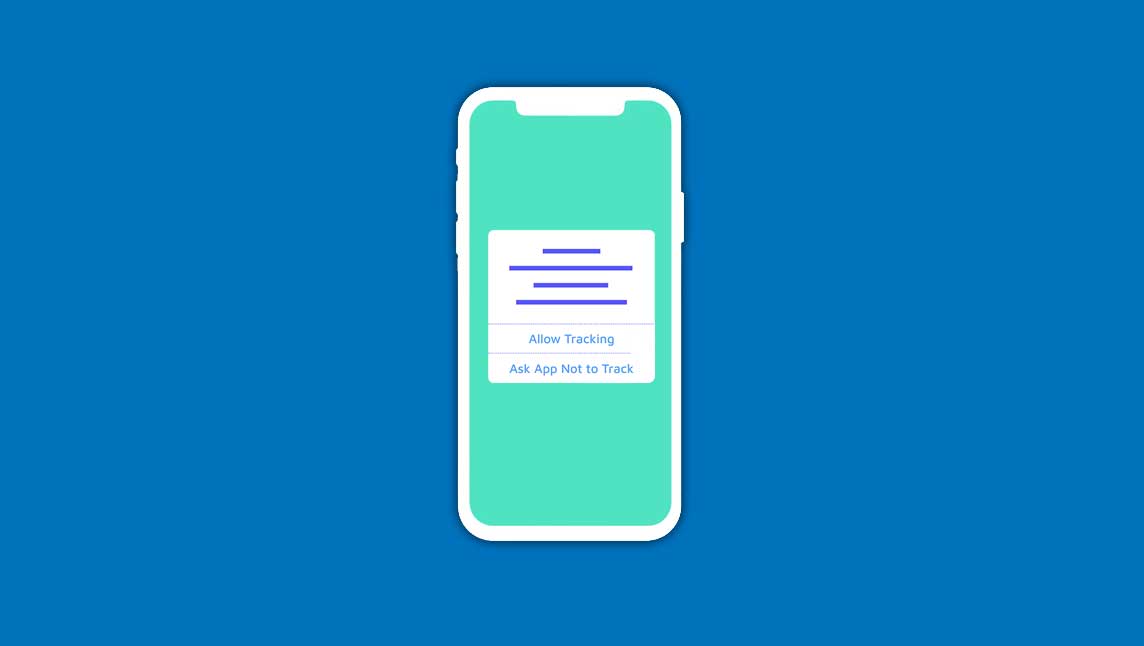 What is Ad Tracking?
It might have happened with you that at one moment you are searching for a smartphone on Amazon, and just at the next instance an ad of the same device lands up on your Facebook feed. Well, this isn't any coincidence as such. When you carry out your online activities, it all gets stored in the form of cookies, web beacon, and other temporary data. By keeping track of your online activities, these ad services get first-hand information about your recent interaction with a product.
As a result, this helps them in sending out curated and personalized ads based on your interest. The benefit of that is aplenty. To begin with, it means that there exists a high chance of your interaction with an ad that is based on your recent history than opposed to any random ads. More interaction means more brand awareness and hence a greater chance of consumer attraction. All this equates to more revenue- the ultimate aim of these ads.
So where's the issue in all these? Well, the thing is not everyone is okay with the idea of their online behavior being tracked about 24×7. While some opt for incognito mode, it's only a temporary solution. Keeping this in mind and respecting user's privacy, iOS 14 has introduced the ability to stop apps from requesting to track your online activities.
You, as a user, now have full control over the type of ads that will be displayed. Just keep in mind that even if you disable this toggle, the frequency of ads wouldn't be minimized. It would just mean that from now on, the ads wouldn't be curated on your interests and likings. So if you wish to make full use of this feature, then here is what needs to be done in this regard.
Apps Tracking in iOS 14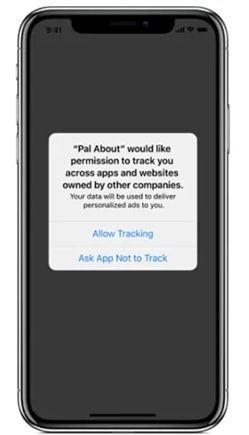 In the context of your iPhone, whenever you launch an app for the first time, you will have the option to either select Allow Tracking or Ask App Not to Track. The accompanying message will read: "<App name> would like permission to track you across apps and websites owned by other companies. Your data will be used to deliver personalized ads to you." However, if you want, you could altogether disable this pop-up for good. Here is how to stop apps from requesting to track your activity in the latest iOS 14.
How to Stop Apps from Requesting to Track in iOS 14
On your iPhone device, head over to Settings.
Now scroll to the Privacy section.
Within that, you will find the Tracking option, tap on it.
Finally, disable the toggle next to Allow Apps to Request to Track.

That's it. These were the required instruction sets to stop apps from requesting to track you in iOS 14.
While how much will it affect the ad industry is up for debate, it gives more power to the user. On that note, what are your views regarding this? Are you willing to keep this option enabled considering that you will then get more personalized and tailored ads? Or you are totally against this entire notion of the user's online activities getting constantly recorded? Do share your opinions on this and let us know your viewpoints. Rounding off, here are some iPhone Tips and Tricks, PC tips and tricks, and Android Tips and Trick that you should check out as well.