Discord is a popular communication platform that allows users to chat, voice call, and video call with their friends, colleagues, or gaming buddies. It also has a screen-sharing feature that lets users share their screens with others. However, the screen sharing feature is limited to 720p resolution and 30fps frame rate for non-Nitro users. This can be frustrating for those who want to share their screen in higher quality. In this article, we will go through the steps to stream at 1080p and 60fps without Discord Nitro.
Before we begin, it is essential to note that this method may go against Discord's terms of service. If you decide to follow the steps, please do so at your own risk.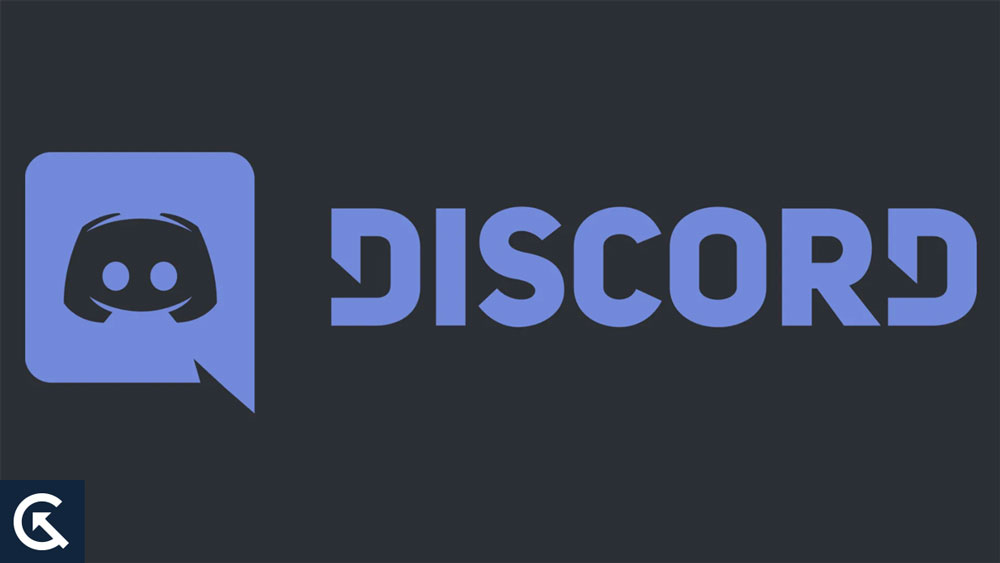 Step 1: Install Better Discord
The first step is to install Better Discord. Better Discord is a third-party modification of the official Discord app that allows users to customize their Discord experience with plugins and themes. To install Better Discord, go to your web browser and navigate to betterdiscord.app. Download and install Better Discord by following the instructions on the website.
Step 2: Download Nitro Perks Plugin
Once you have installed Better Discord, the next step is to download the Nitro Perks plugin. This plugin allows non-Nitro users to stream at 1080p and 60fps. To download the Nitro Perks plugin, visit this download page. This will take you to the Mega download page. Hover over the arrow next to the download button and click on standard download. Save the Nitro Perks plugin to your desktop.
Step 3: Install Nitro Perks Plugin
Now that you have downloaded the Nitro Perks plugin, it is time to install it.
Open up the archive and click on Nitro Perks, then click on Nitro Perks Game until you see nitroperks.login.js.
Drag and drop this plugin into the correct Plugins folder. To do this, open Discord and click on the User Settings icon at the bottom. Scroll down to where you see Plugins and click on it. Click on Open Plugins Folder and drag and drop the Nitro Perks plugin into that folder.
Once the plugin is added, restart Discord, and you should see a changelog.
Now, enable the Nitro perks plugin by clicking the toggle button next to it. If you want to customize the features, you can do so by clicking on the gear icon.
Now, you should be able to stream at 1080p and 60fps without Nitro.
Step 4: Stream in 1080p
To check if it's working, go into a voice channel and start sharing your screen. You can share your desktop and choose to share it in 1080p or source and 60fps. Click on Go Live to see that you are now streaming in 1080p and 60fps without Discord Nitro.
Benefits of Using Discord Nitro
If you are unsure whether to get Discord Nitro, keep reading. Discord Nitro is a premium subscription service that enhances the experience of using Discord, a popular communication platform for gamers and online communities. While some features of Discord are free, Nitro subscribers get access to a range of exclusive benefits that can make the platform more enjoyable and useful. Here are some of the benefits of Discord Nitro:
1. HD Video Streaming
One of the most significant benefits of Discord Nitro is the ability to stream high-definition videos. While free users are limited to 720p video resolution, Nitro subscribers can stream videos in full 1080p resolution, providing a clearer and more detailed viewing experience.
2. Increased Upload Limit
Nitro subscribers also get an increased upload limit compared to free users. While free users can only upload files up to 50 MB in size, Nitro subscribers can upload files up to 500 MB in size. This can be particularly useful for content creators who want to share high-quality images, videos, or other media with their communities.
3. Custom Emojis Everywhere
Discord Nitro also allows users to use custom emojis anywhere on the platform, not just on specific servers. This can be especially valuable for those who are part of multiple Discord communities and want to use their favourite custom emojis across all of them.
4. Access to More Activities
Nitro subscribers also get access to more Activities, which are mini-games that can be played within Discord. These activities can be a fun way to engage with other users on the platform and can add an extra layer of entertainment to your Discord experience.
5. Boost Your Servers
Nitro subscribers can also use their two server boosts to improve the visibility and functionality of their Discord servers. Server boosts can increase server capacity, add additional emojis, and even unlock exclusive server features.
On top of these features, there are several other benefits as well. You can check out the details on Discord's website.
Final Words
So, streaming at 1080p and 60fps without Discord Nitro is possible with Better Discord and the Nitro Perks plugin. However, it is essential to note that this method may be against Discord's terms of service, and users should proceed at their own risk. If you decide to follow these steps, you can enjoy high-quality screen sharing on Discord without having to pay for Nitro.