Wordle is a very popular word guessing game that also gave life to many other guessing games, and Swiftle is one of them. Swiftle is a game made specifically on Taylor Swift and works like Wordle / Heardle. So if you are a Taylor Swift fan or have heard her music before, it will be a delightful game for you.
In the fine lines by the developer himself – Swiftle is a gracious tribute to Taylor Swift and inspired by Wordle & Heardle games. The game is not that easy as there are multiple challenges and it gives you a chance to prove how big of a fan you are! In this guide, we will understand some of the game's basic rules and how you can play it with Wordle / Heardle style.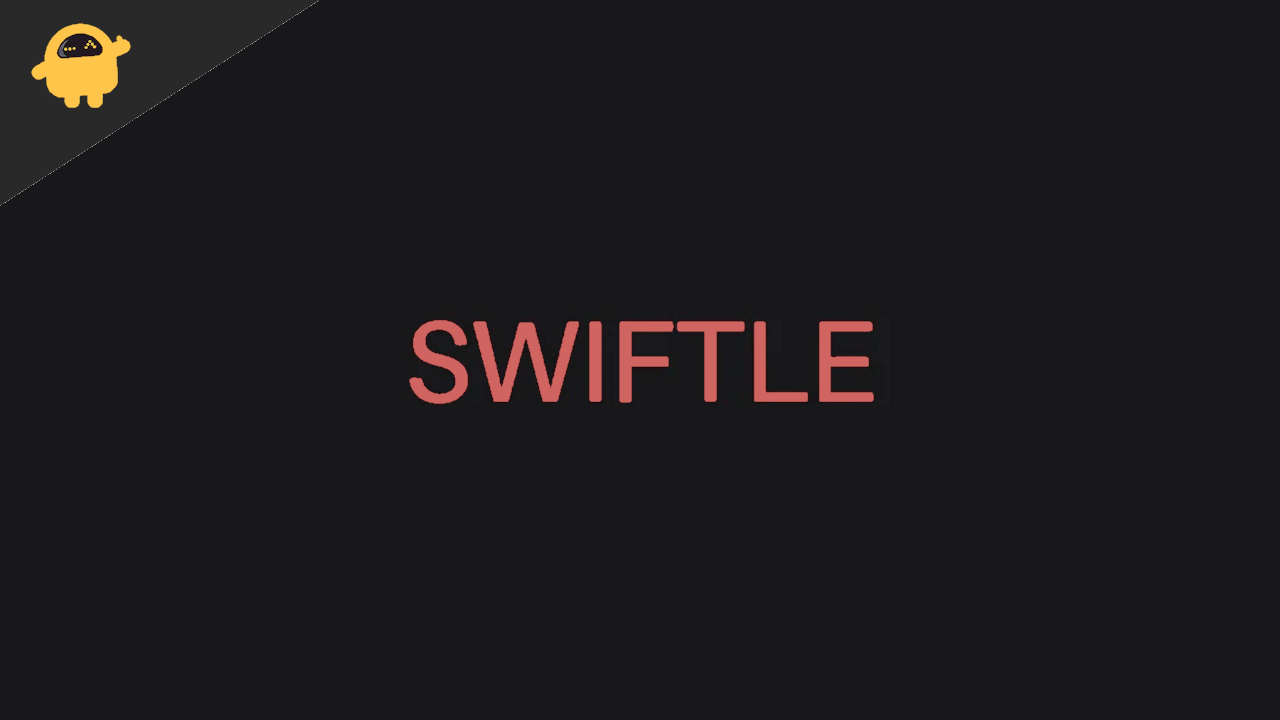 What is Swiftle Game?
Swiftle game is similar to Heardle, where you have to guess the song with minimum possible attempts. However, the game has different twists which make the game even more interesting by limiting the attempts to just 6 tries.
The game can be understood as an indie revamp of the original Heardle and only for Taylor Swift fans. The game developer – Sparsh Tyagi, is also a big Taylor Swift fan and made to game as he was not able to find a similar game. Down below we will understand the gameplay for Swiftle in deep and will also discuss some gameplay strategies.
How to Play the Taylor Swift Wordle/Heardle
There aren't many hard and fast rules for the game, as the main motive is to guess the game within 6 attempts. However, the game can get quite challenging as it only plays a one-second clip for you to identify the game. Here is a little walkthrough guide for Taylor Swift Wordle / Heardle game:
First, open the game in yoru web browser. Either you can use your PC or Mobile browser.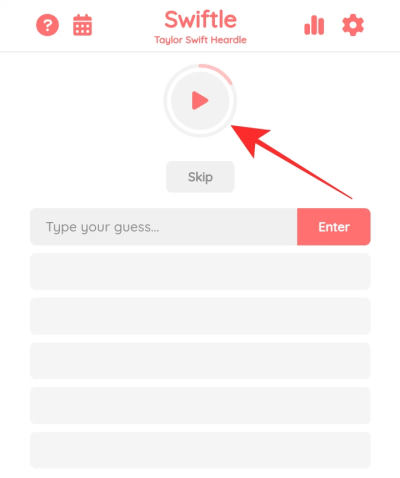 Open the game and click the don't he play button. Song will be played for 1 second and you have to identify the name of the song.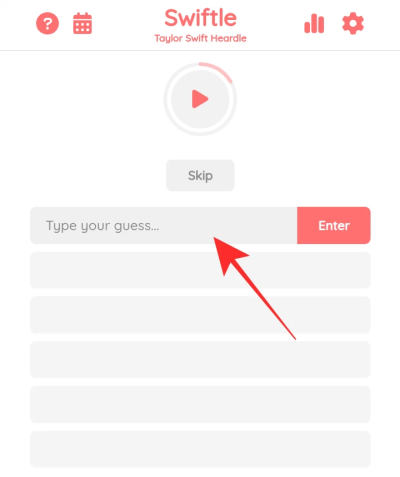 You can type the name of the song and press enter. Please note that the name is case sensitive, and you have to write the name correctly without any spelling mistakes.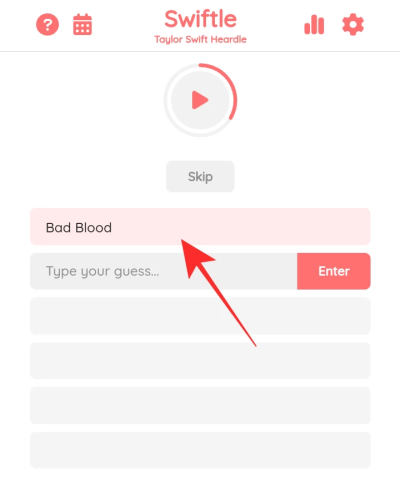 A total of 6 songs you can guess, and based on your guessing power, you will get a game score.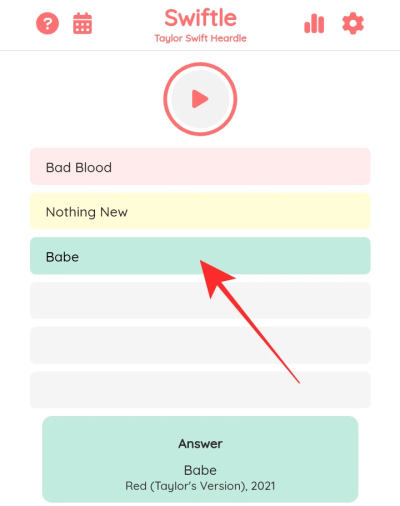 After playing the game 6 times, you will be able to see your game stats and see how many winning streaks you had.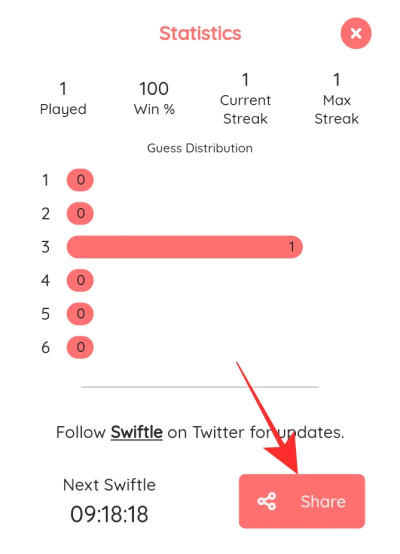 Also once you play a game session, you have to wait for the next day for a new quiz. So you only get one chance the play the game and have to guess 6 different songs. So it's quite challenging, but fun as well.
Conclusion
This brings us to the end of this guide for How to Play the Taylor Swift Wordle/Heardle. Please note that the game is made by a single developer, so there are chances that it might be unstable on your PC. In such a case, you can always restart the game and see if it helps. Although the game is very interesting and can be thought of as an ultimate test for Taylor Swift fans.