WhatsApp continues to receive strong criticism after introducing its new privacy policy. Adding to the criticism, users are now switching to alternative apps like Telegram and Signal. WhatsApp's new privacy policy literally has everything except privacy. They are trying to impose a new privacy policy on their users. If you are not going to comply with the revamped policy you cannot use WhatsApp.
As per its new policy, WhatsApp can collect a dozen pieces of information relating to and identifying the user. This includes the contact list, payment transaction details, IP address, IMEI number of the phone, location, usage data, etc. The policy mentions that the Facebook-owned messaging app may share these user data with third-party firms relating to Facebook. At this point, know that your privacy has leaped right out of the window.
The current generation of social media users is pretty aware of how the internet works. They understand the value of their privacy. Hence, they are not giving in to the new WhatsApp privacy policy. So, a major chunk of WhatsApp users is now moving to Telegram. In this guide, lets, talk about how to switch from WhatsApp to Telegram messaging app.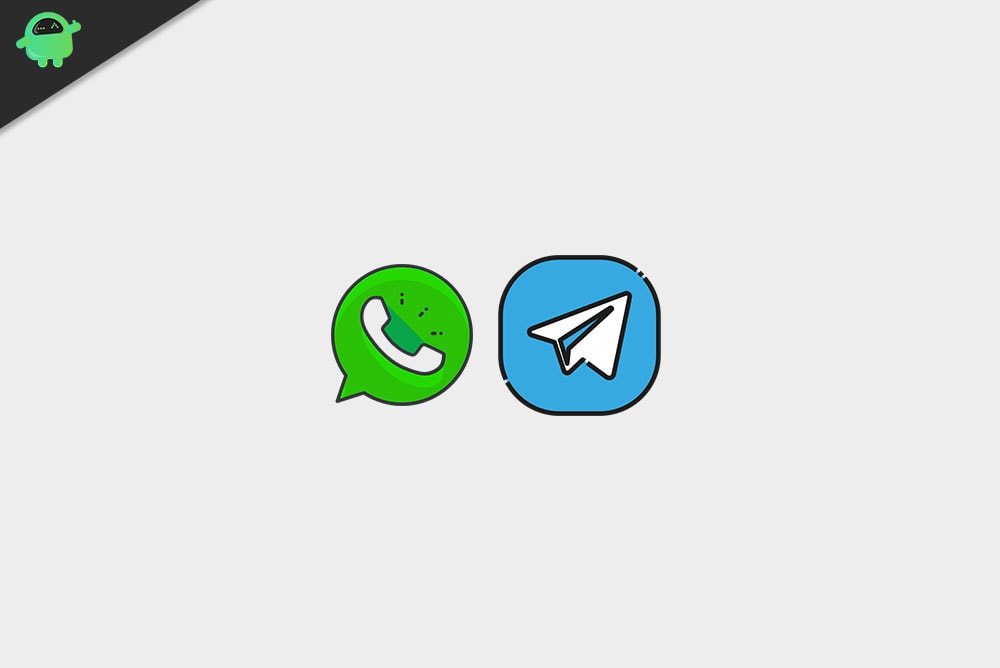 Switch from WhatsApp to Telegram
You have to start by installing Telegram on your Android and iOS devices. Android users can download the app from the Play Store. The iOS/iPadOS users can go to the App Store to download Telegram.
Once downloaded and installed you have to enter your phone number to authenticate your device
Then you have to set up your profile on Telegram. The process is not very different from how it happens on WhatsApp
Next, you have to export the chats from WhatsApp to Telegram in case you don't want to lose the conversations you had with someone. The chats will move from the old to the new platform as a text file.
Here are the steps to export a chat from WhatsApp.
Export WhatsApp Chat to Telegram
Open WhatsApp and open any chat
On the top-right corner. tap on the 3 dot button
Then tap on More to expand to the next menu

From the menu select Export Chat

You will see two options whether to export chats including the media files or exclude them
Tap on Without Media

Then tap on the Telegram icon [this means the chat will export to Telegram]

Open Telegram app
tap on Saved Messages > again tap on Send to download and save the exported WhatsApp chat as a text file

You can view the file on your smartphone through the inbuilt HTML viewer
You can use the above method to export chats in WhatsApp groups to Telegram. Exporting the chats is not mandatory though. You can simply start fresh by creating a new Telegram chat thread with your contacts. Check this guide to create a new Telegram group to help you get started socializing on the app.
So, that's how you can switch from WhatsApp to Telegram and also export your chats. Telegram doesn't go overboard in collecting user data like WhatsApp is going to do. If you don't want your privacy getting shared with various Facebook-owned companies, then make your move right now. Switch to Telegram and make it your default messaging app.