Windows has several sign-in options that include the traditional password setup and the PIN, Face, fingerprint, etc. A PIN is arguably more secure than a password as we often end up using the same password for many of our accounts. But if you have a separate password specifically for signing-in to your desktop, then it is an excellent choice to make. But if for some reason you have set up a PIN as your sign-in option, and now you are wondering how to set it back to password again, then this article will be useful to you.
To set up a password as your sign-in option, you have to first disable the PIN. Once the PIN is disabled, you will have the option to use Password as the sign-in option. This is not a complicated task at all, and all it takes is a few clicks to change the login from PIN to password in Windows 10 PC. So without further ado, let's get into it.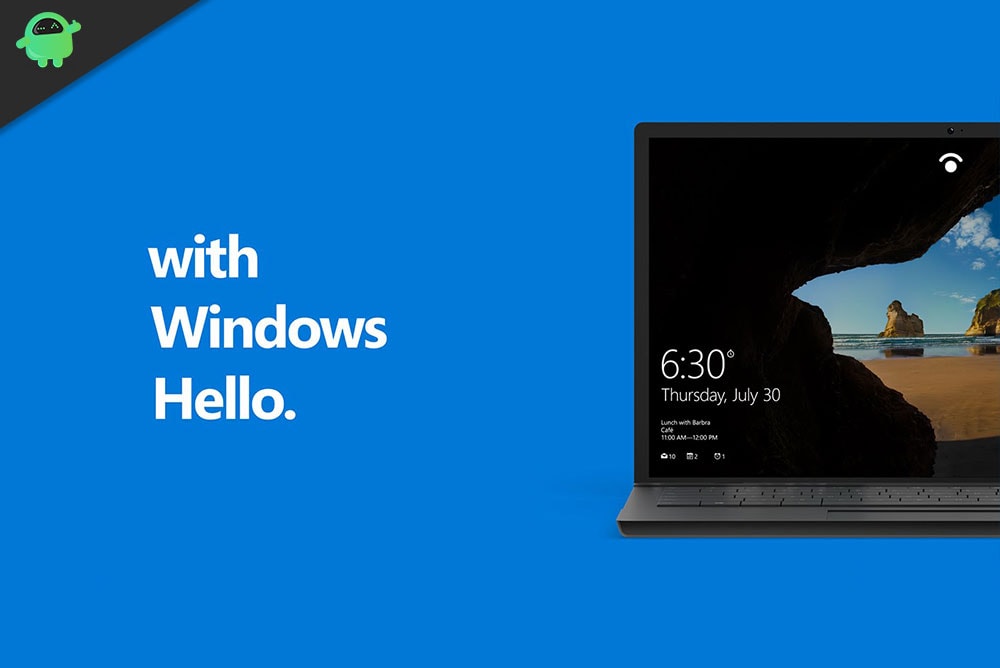 How to switch Windows Hello Login from PIN to password?
One thing to keep in mind is that to set up a PIN as the login method; you need to first set a password for your user account. Once the password is all set up, you can then set up a PIN. You will have the option of changing the PIN anytime you want, or even disable it entirely if you want to switch back to using your password again. How do you disable PIN once it is set up? Let's find out.
Press and hold Windows Key + I to open up Windows Settings.
Click on Accounts.


On the left pane, you will see "Sign-in options." Click on it.
Then click on the Remove button under PIN.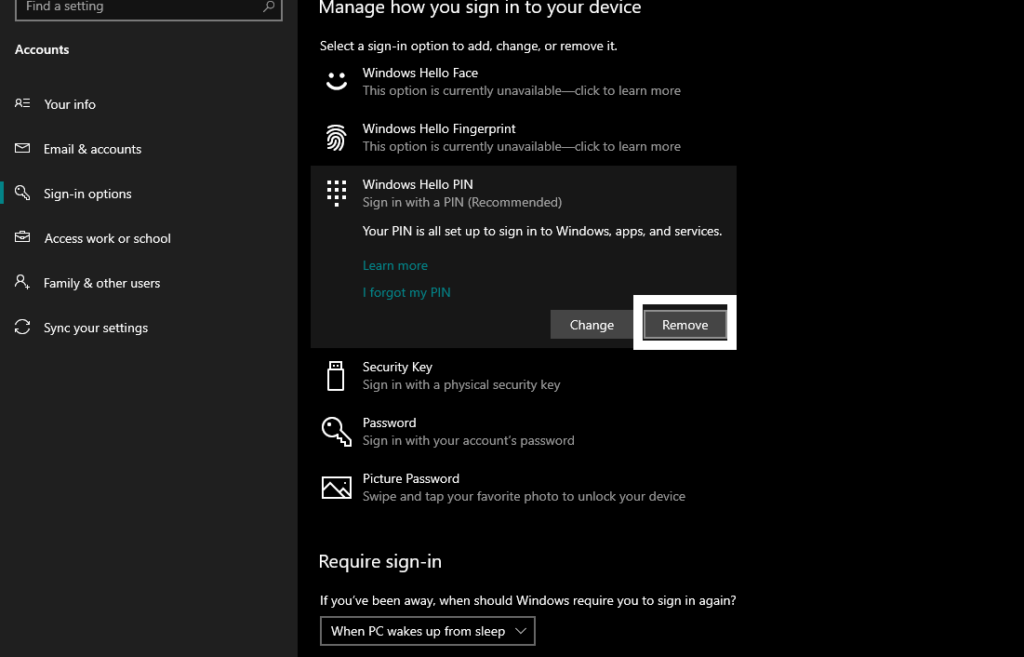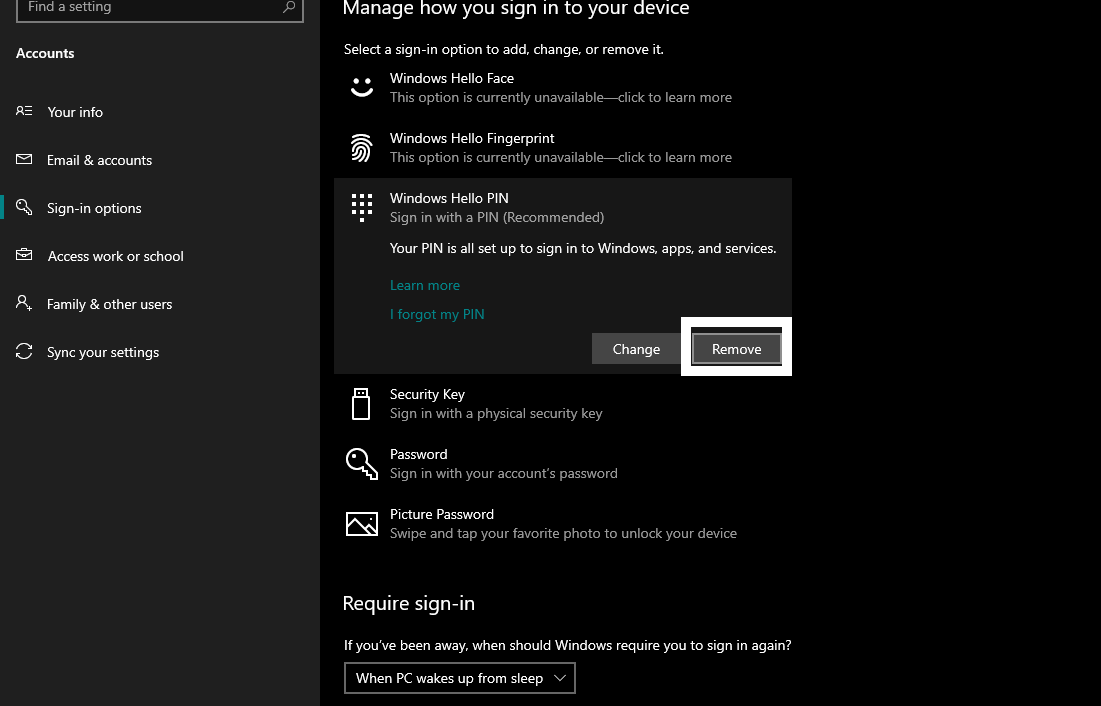 Click on Remove again to confirm your action.
Now enter your account password to verify the action.
After this, the PIN that you set up to log in will be removed from your system. Now sign-out of your account and log-in to your account again. This time, instead of a PIN, your system will ask for the password to login to your system. And that is how you can switch Windows Hello Login from PIN to the password again.
Now there are options to use Face, Fingerprint, Picture, and even Key(USB Stick digital key) to login to your Windows system, but for Face and Fingerprint, you will need specific hardware in your system. If you can and wish to set up the other options as your login method, let us know in the comments section below, and we will prepare a guide on that too.
If you have any questions or queries about this guide, then comment down below, and we will get back to you. Also, be sure to check out our other articles on iPhone tips and tricks, Android tips and tricks, PC tips and tricks, and much more for more useful information.