Fallout 76 hadn't received a good reception from the community at launch. However, Bethesda is looking to turn things around for the game with a new update, the Wastelanders Update. The update is bringing some groundbreaking changes to the game with the most important one being the introduction of NPCs. So how exactly does that make a difference? Well, earlier, Fallout 76 has human NPCs in the form of real players only. However, that is about the change to now.
The game is now aligning itself to previous games of the Fallout franchise. There will be NPC characters in the game which will open up dialogue options and a variety of other stuff for the players. This is basically what the game lacked at launch and made the game's world so lackluster. However, that is set to change with the Fallout 76 update.
As players are gearing up for the Wastelanders update which is set to release on the 14th of April, some users have been reporting an issue lately. Some users have reported that the game crashes as soon as you switch your character in Fallout 76. So what's the fix? Read on to find more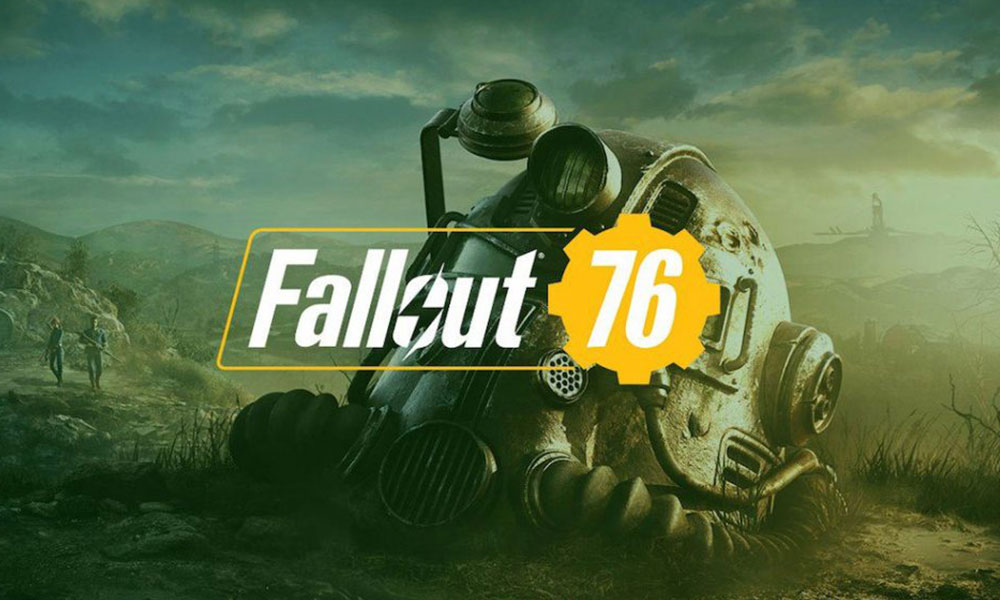 Switching Characters in Fallout 76 results in Game Crash: Is there any fix?
The issue is being faced by many players. However, unfortunately, as of now there is no fix for this issue. Some users have reported that after multiple attempts it eventually works out, but there is no guarantee that it will work out for everyone. The developers have been working on the issue and it is expected that it will be fixed once the Wastelanders update comes. If we find a workaround for the issue, we will definitely update this article with the respective fix.
If you are facing any other issue with the game, let us know and we will let you know how to fix it! Also check out our Windows Guide, Gaming Guide, iPhone and iPad Tricks, Android Tricks and many more.