Each year, Google releases new Android versions. Earlier, it named its versions with a delicacy but changed to numbering nomenclature since last year. This year's upcoming Android 11 is more refined in terms of its design, privacy, and security-related features and more than its predecessor.
Google has stuck to its timeline released in January 2020 according to which it released four developer previews every month since February. In June 2020, it released its first-ever Beta version that was pushed to Google Pixel devices. Surprisingly, 13 smartphones from 7 vendors are a part of the Android 11 beta program this year and have already received their first beta update (while some are on the second). Android 11 is slated to launch in Q3 2020 with the most stakes on September release.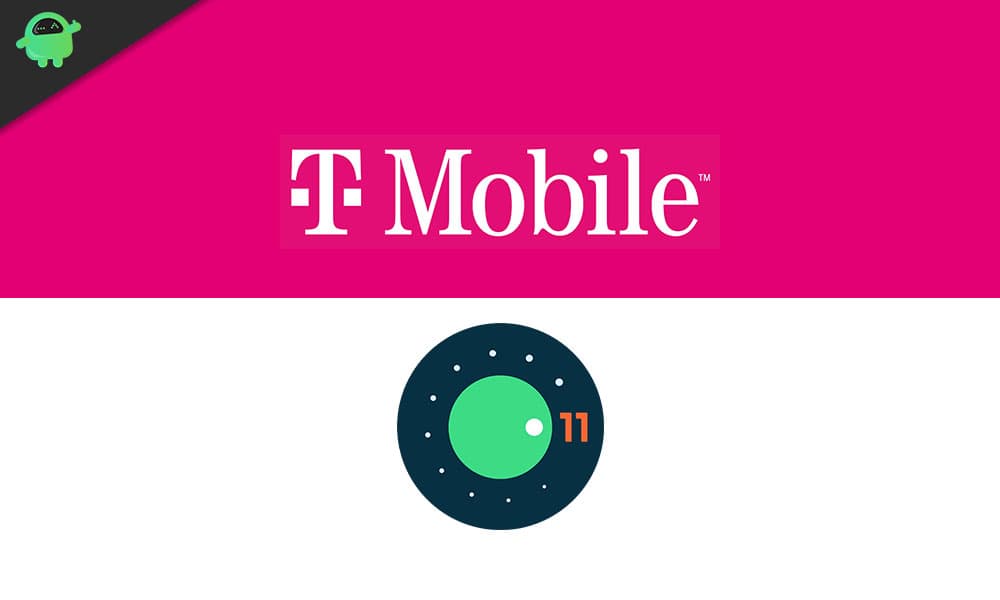 With that being said, OEMs will have to tweak the OS with their custom-made skin such as MIUI from Xiaomi, OxygenOS from OnePlus, OneUI from OnePlus and so on before releasing it to their devices. However, those smartphones that are carrier-branded such as T-Mobile locked phones require undergoing an additional layer of tweaking before it can be released to the locked phone in question and this delays the process.
T-Mobile Android 11 Update: Eligible Devices
T-Mobile has an array of phones that are about to get Android 11 and some of them have already acquired the beta version. Based on past trends of T-Mobile and the major Android updates it has been pushing out, here's a list of T-Mobile smartphones that are eligible for Android 11. It is still an unofficial list to consider.
Samsung Galaxy S20 5G
Samsung Galaxy S20+ 5G
Samsung Galaxy S20 Ultra 5G
Samsung Galaxy S20 S20 Ultra 5G
Samsung Galaxy Note 10+ 5G
Samsung Galaxy Note 10
Samsung Galaxy S10 Series
Samsung Galaxy A21
Samsung Galaxy A51
Samsung Galaxy A71 5G
Samsung Galaxy A10e
Google Pixel 4 (Android 11 beta available)
Google Pixel 4 XL (Android 11 beta available)
Google Pixel 3a (Android 11 beta available)
Google Pixel 3a XL (Android 11 beta available)
OnePlus 8
OnePlus 7T Pro McLaren
OnePlus 7 Pro
OnePlus 7T
OnePlus 6T
LG Stylo 6
LG V60 ThinQ
LG G8 ThinQ
Note to it that we don't have any ETA available for the Android 11 rollout on these phones. Some of the smartphones listed here might get Android 11 before or after their unlocked versions get it but you will be informed via OTA notification for the same.
We will update this story here whenever there's any information available about Android 11 T-Mobile smartphones.