Microsoft Teams is a part of Microsoft Office Suite that comes bundled with Office 365. Microsoft Teams is excellent collaboration software for people who work in open spaces and are far from their office. As it is the time of work, and seeing error codes is not what anyone would like. And so is the case here. If you're experiencing an error code right when you log in and are not able to use the Teams app for work, you have landed in the right place. Today we are going to discuss such an error. The error we will discuss today is a "duplicated login error." So let's get started.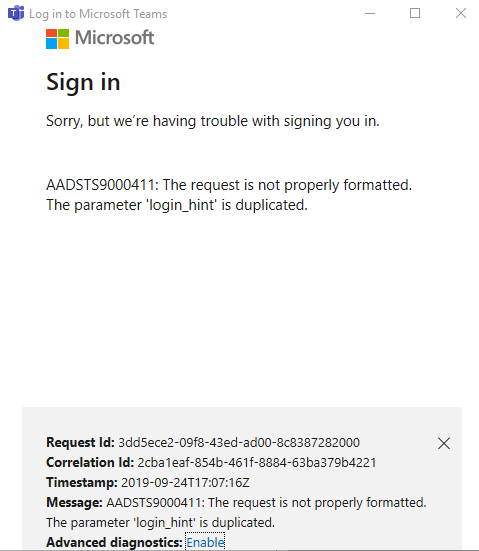 What is the Issue?
The issue is problematic yet straightforward. When the users try to log in to their Teams app, they are unable to log in, and a window shows an error message which tells "login_hint" is duplicated. This happens every time the users are trying to log in to their account. We want to make it clear that this login duplicated_hint is a glitch in the windows application server. And most probably, they will release a fix to this problem. But for our users, we have the fixes ready. So let's get on with our fixes.
How to Fix Teams Login_hint is duplicated?
To solve this problem of login_hint, we recommend going through all the fixes carefully. The fixes shown here are of the intermediate level, so we warn you not to delete or modify any of the files in their location other than what we say. So let's start
Fix 1: Clean Teams Login Credentials
Here we will show you to clear all the login credentials and cache of the Microsoft Teams app. This will involve going in the leading directory, so be careful. Follow the steps below to proceed.
First of all, close the Microsoft Teams app using the task manager.
Now, press the windows+R button together, a run dialogue box opens
In the run dialogue box write this command: "%appdata%\Microsoft\teams" without inverted commas
Press Enter
Now delete the items under from two folders: C:\Users\UserName\AppData\Roaming\Microsoftteams\Cache
Then this: C:\Users\UserName\AppData\Roaming\Microsoft\Teams\Application Cache\Cache
At last, restart your computer then restart the Microsoft Teams.
Note: Username means the name of your computer in which you log in.
Fix 2: Perform a Clean Installation
Performing a clean installation will help solve all the error code issues related to the log. To perform a clean installation, follow the steps below.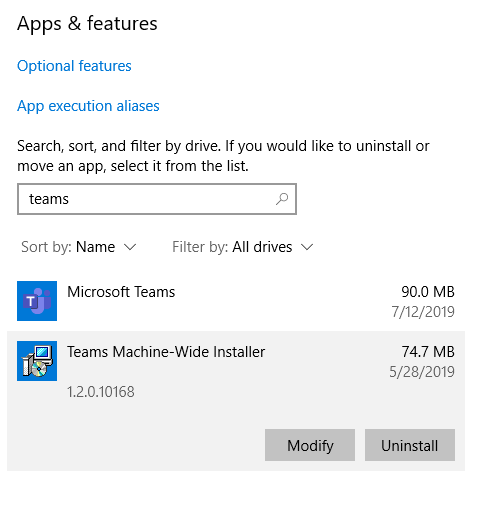 Open the file explorer
In the file explorer window, click on the Computer tab that is not on the top left side
Then in the Computer tab, click on uninstall or change a program.
After that, look out for two programs "Microsoft Team" and "Teams Machine-wide Installer". Uninstall both of them
Now open the Run dialogue box and enter these locations and press enter
%LocalAppData%\Microsoft\Teams

%LocalAppData%\Microsoft\TeamsMeetingsAddin

%AppData%\Microsoft\Teams

%LocalAppData%\SquirrelTemp
6. Now delete all the files from the above locations and restart your computer.
After doing this, go to the Official Microsoft Teams website and download the installer to continue with the fresh installation
Fix 3: Use the Web-Based Microsoft Teams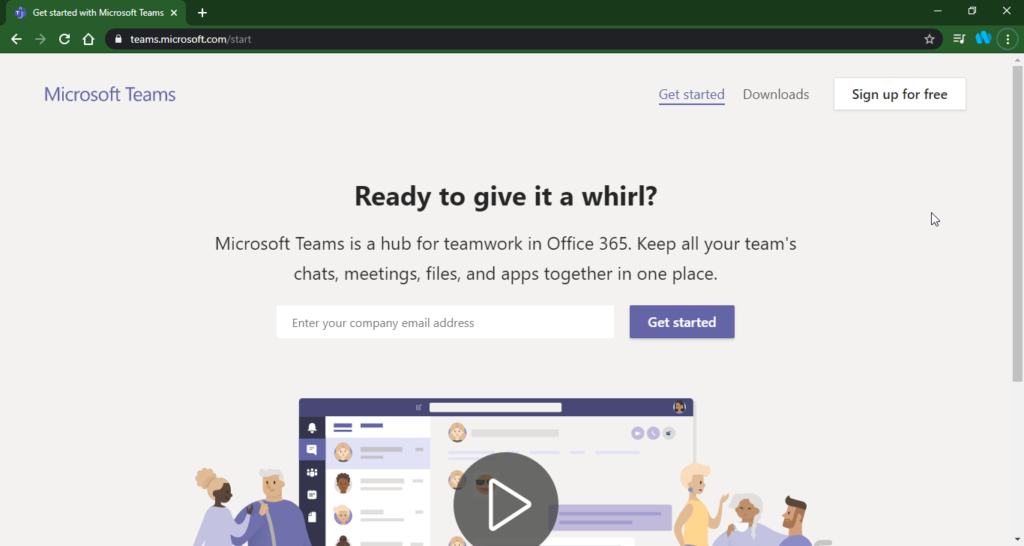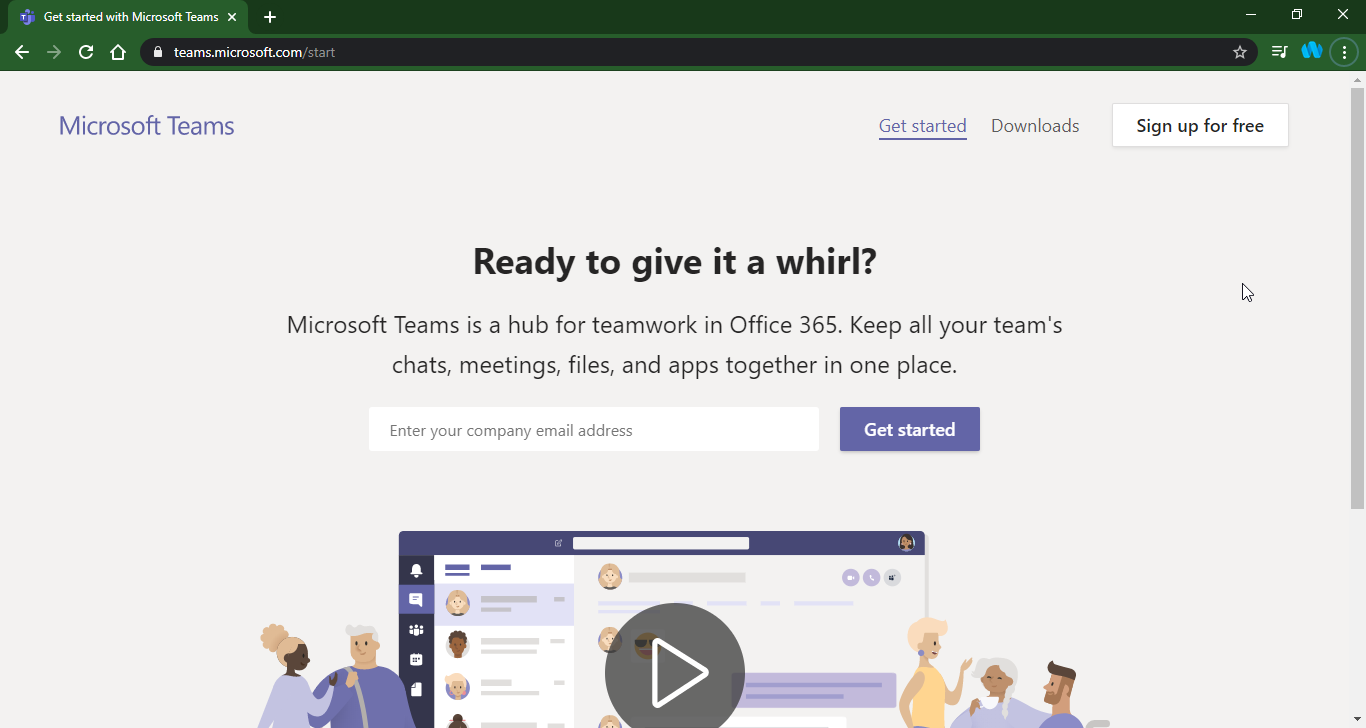 If your problem doesn't seem to solve, don't worry, you can use the web version just like the desktop-based one. Simply log on to Microsoft Teams Web Client and log in with your credentials and BOOM! You're ready to continue with your work.
The main reason behind this Login_hint error is the desktop app has some glitches in it that cause these types of a fatal error. But with the web version, you will not see those since it is in direct contact with the server. Or you can say you are directly working with the server.
Conclusion
This guide was to help the users who are facing Login_hint Duplicated error code whenever they try to log in to their computer. We hope this guide was helpful to you. If you have any queries or feedback, feel free to comment down below with your Name and E-mail ID. Likewise, check out our iPhone Tips and Tricks, PC tips and tricks, and Android Tips and Tricks for more such tips and tricks. Thank You.